While it probably would have made the most sense to start in the south and work my way up, I decided to spend a night in Brighton between my time in London and heading up north to Edinburgh. Only about an hour and a half by train or two by bus, it's was a simple journey on Tuesday morning following my Barry's class to catch the tube into Victoria Coach station and grab a bus down south.

Accommodations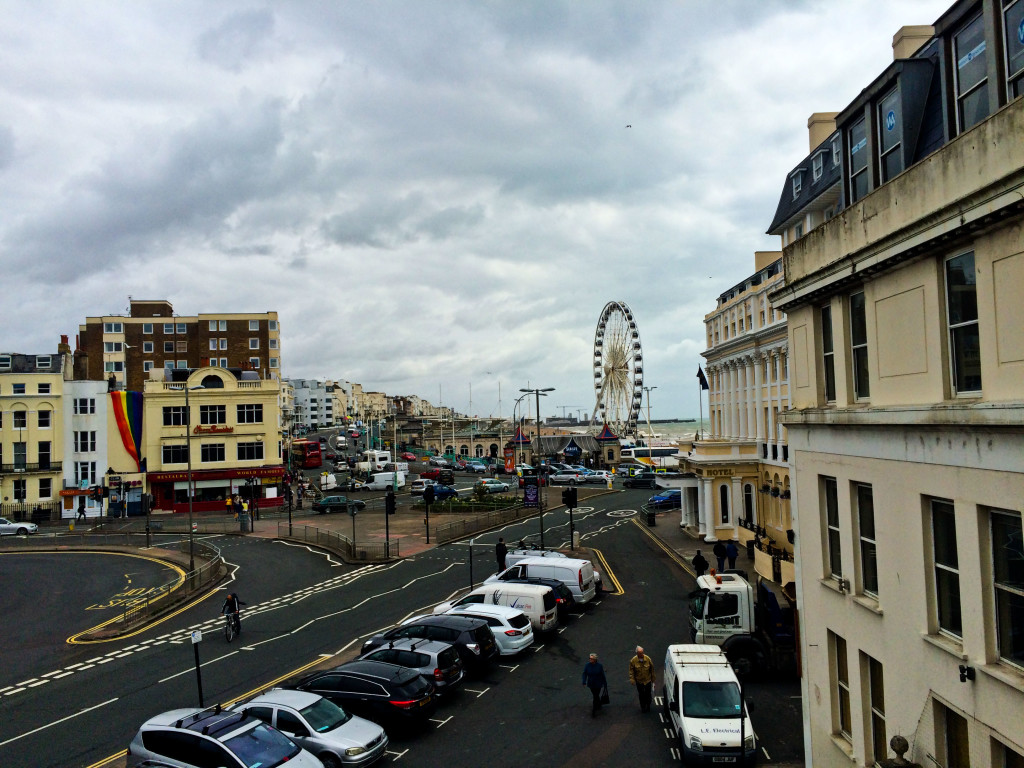 YHA Brighton 
I could see the beach from my room & the bus drops off right behind the front door.
Food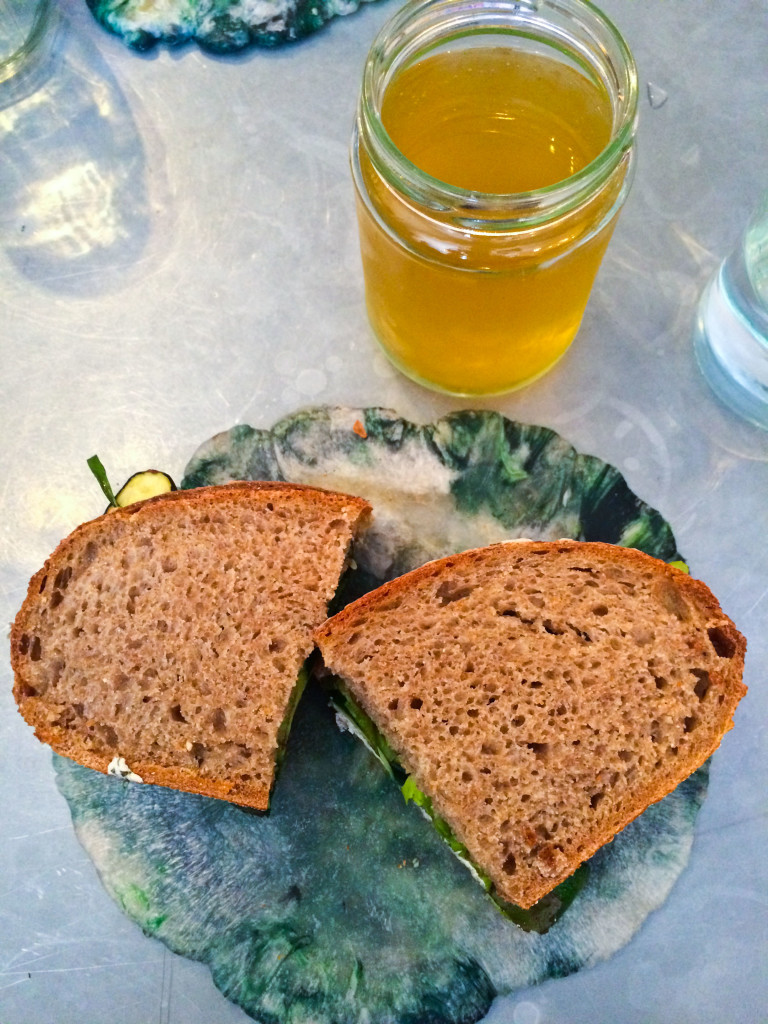 Silo – Aubergine Sandwich & Homemade Kombucha
Pelicano – Lemongrass + Ginger Tea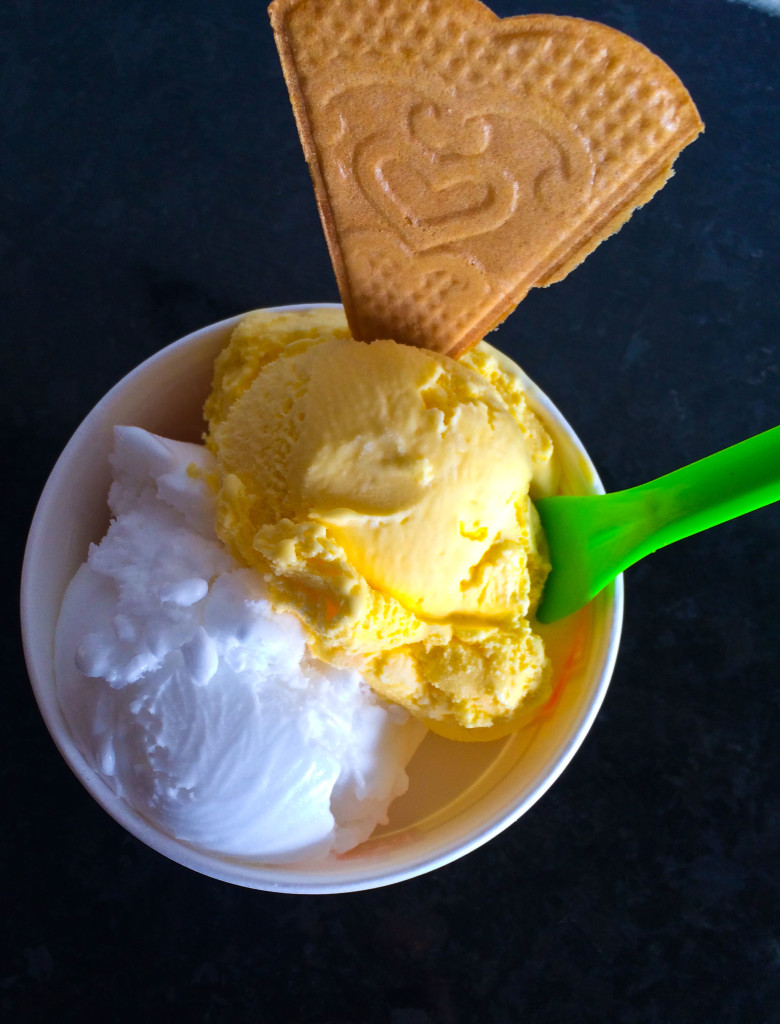 Marroccos – Homemade Gelato (lemon & mango)
La Choza – Street Food Salad w/chicken
Small Batch Coffee – Soy Flat White + Homemade Granola (w/soy milk)
Attractions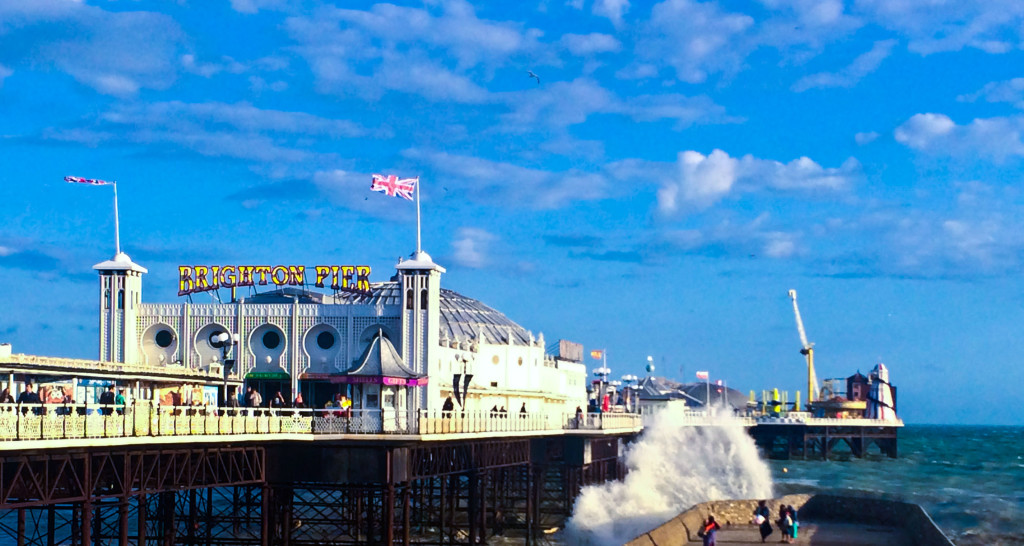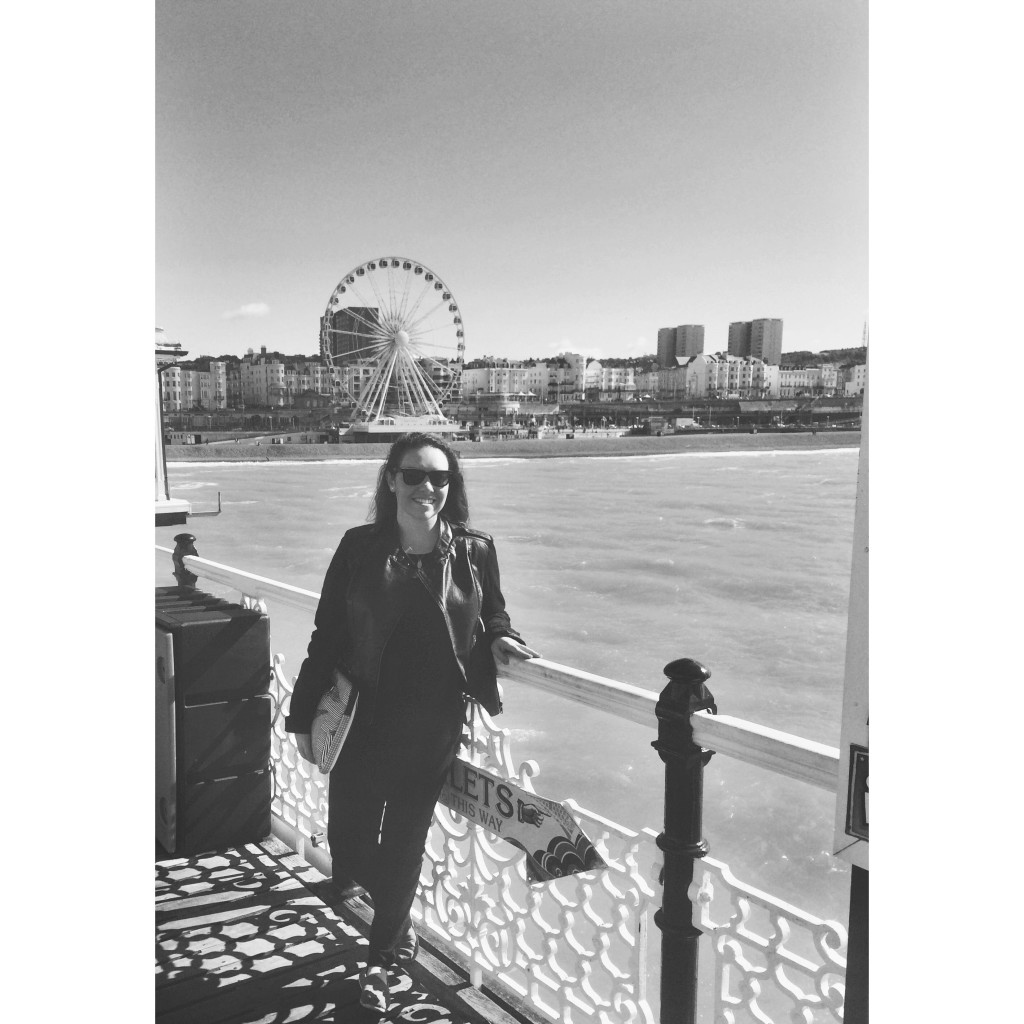 Brighton Pier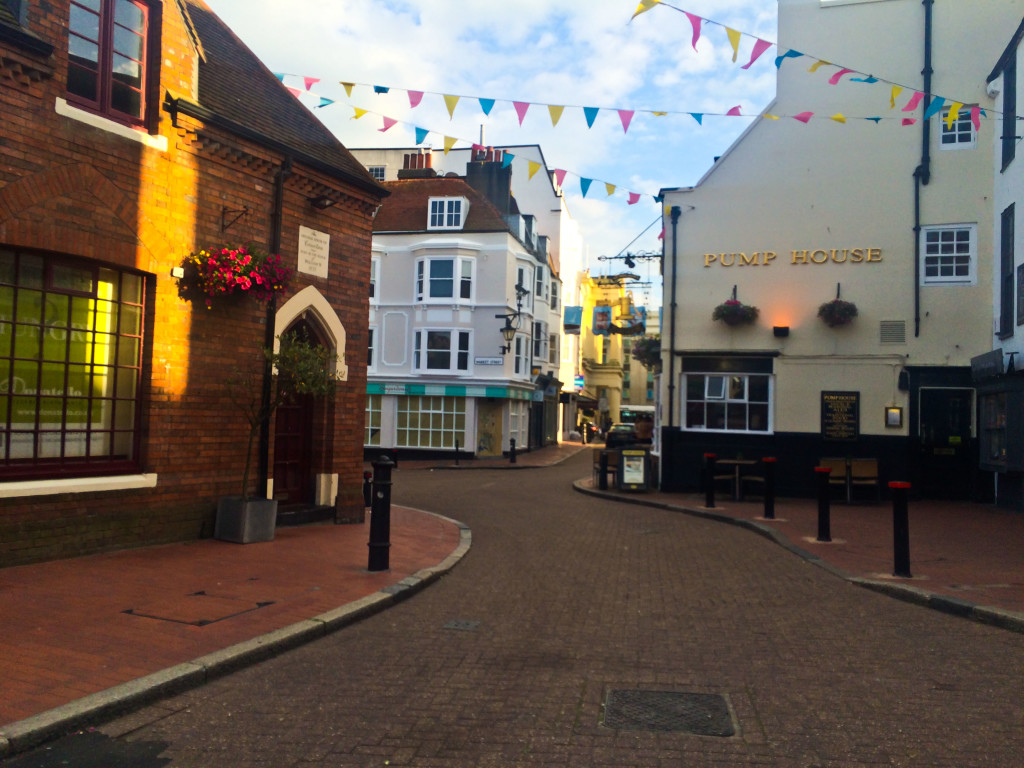 The Lanes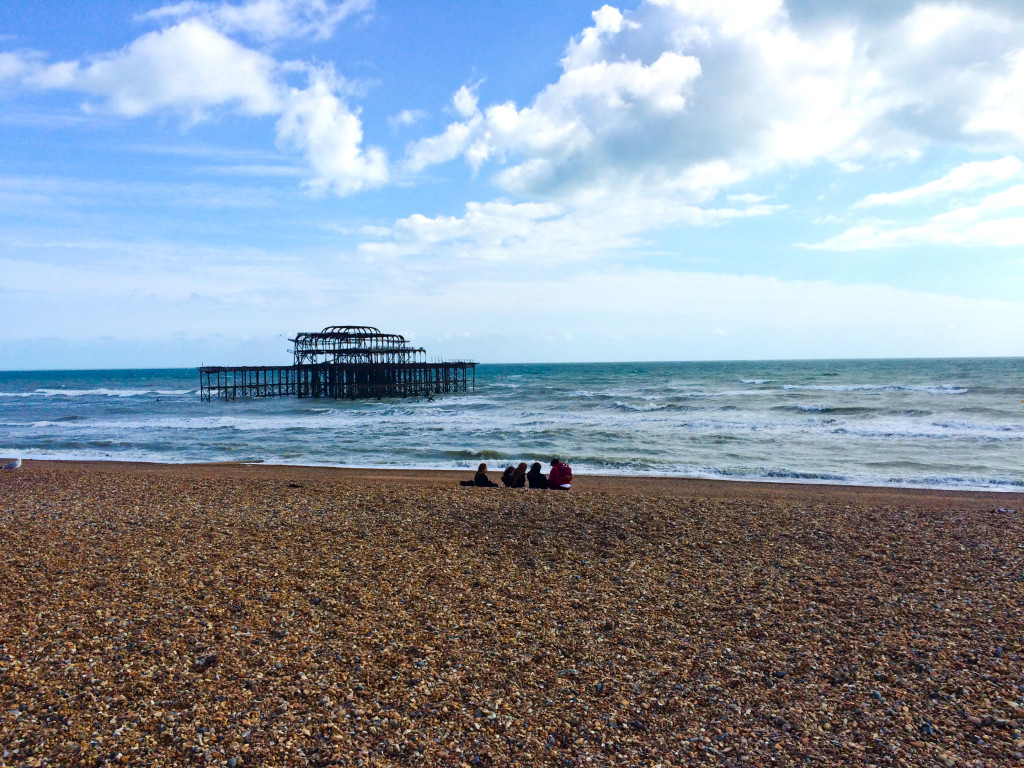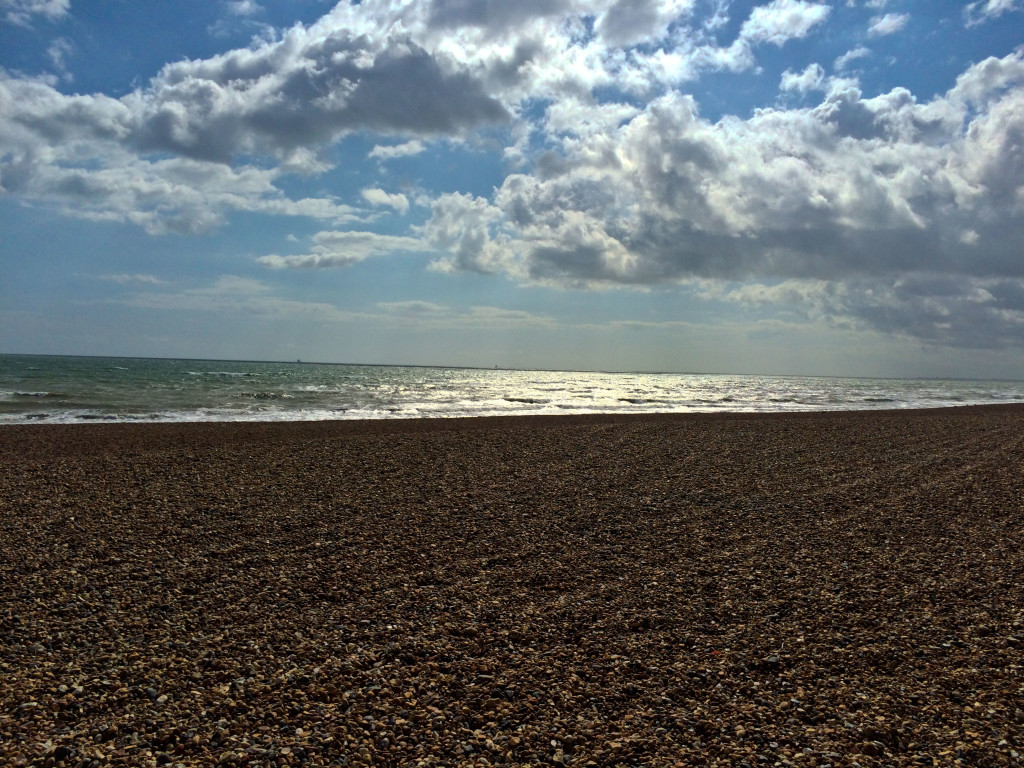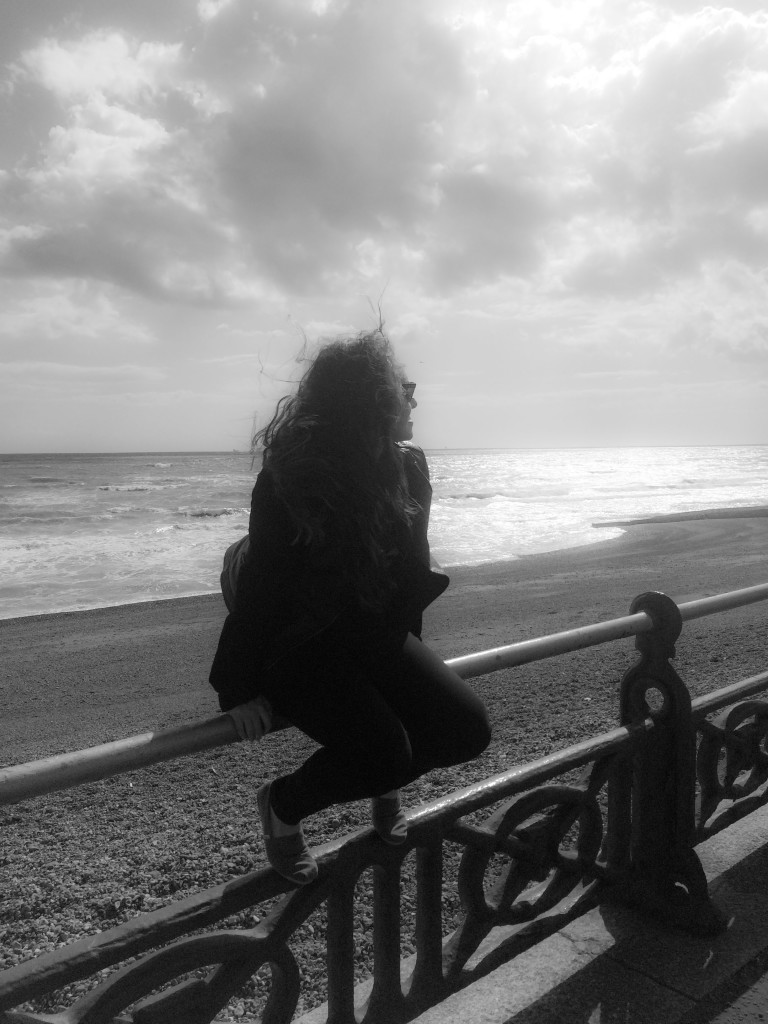 Brighton & Hove Beach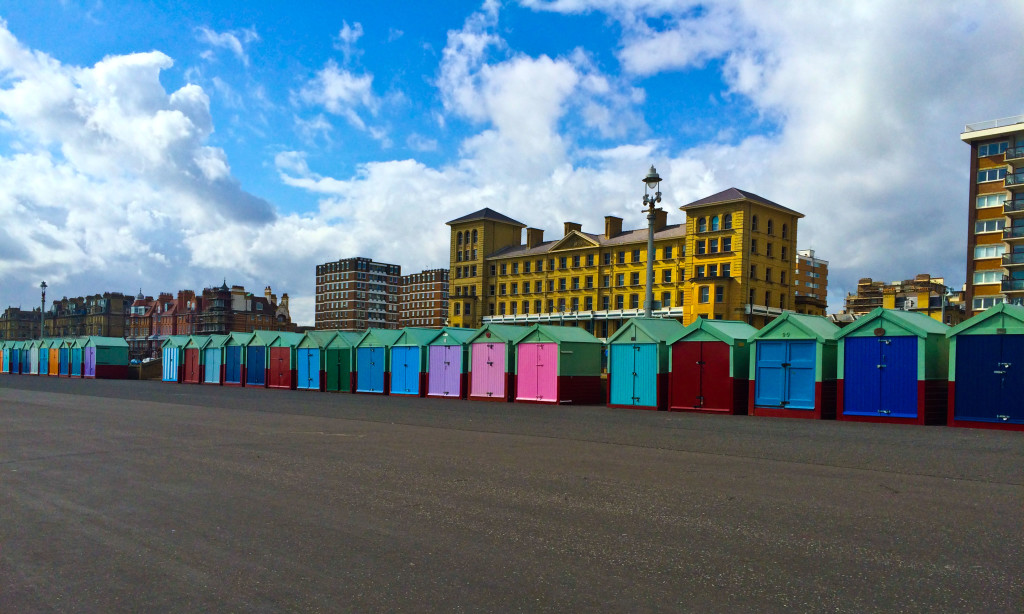 Colored Sheds
My friend Georgia met me after my bus ride and showed me around the city a bit for the day (and took me to some local spots). We navigated the windy weather & enjoyed the sunshine and salty air which was much needed after the craziness of my time in London. Brighton was absolutely charming and I would definitely go back for a longer time to just relax.
-AS.