London has amazing food and honestly I only scratched the surface this time around thanks to a limited amount of time and a slightly stricter budget (although since I didn't have to pay for the clothes that I had intended to buy thanks to needing them as replacement for the luggage that went MIA I had an extra bit to spend). Here's a quick recap by day ~
Friday
Initially I had wanted to try out three new spots a day, but because my flight was delayed and quite honestly I was about ready to throw in the towel and run home crying.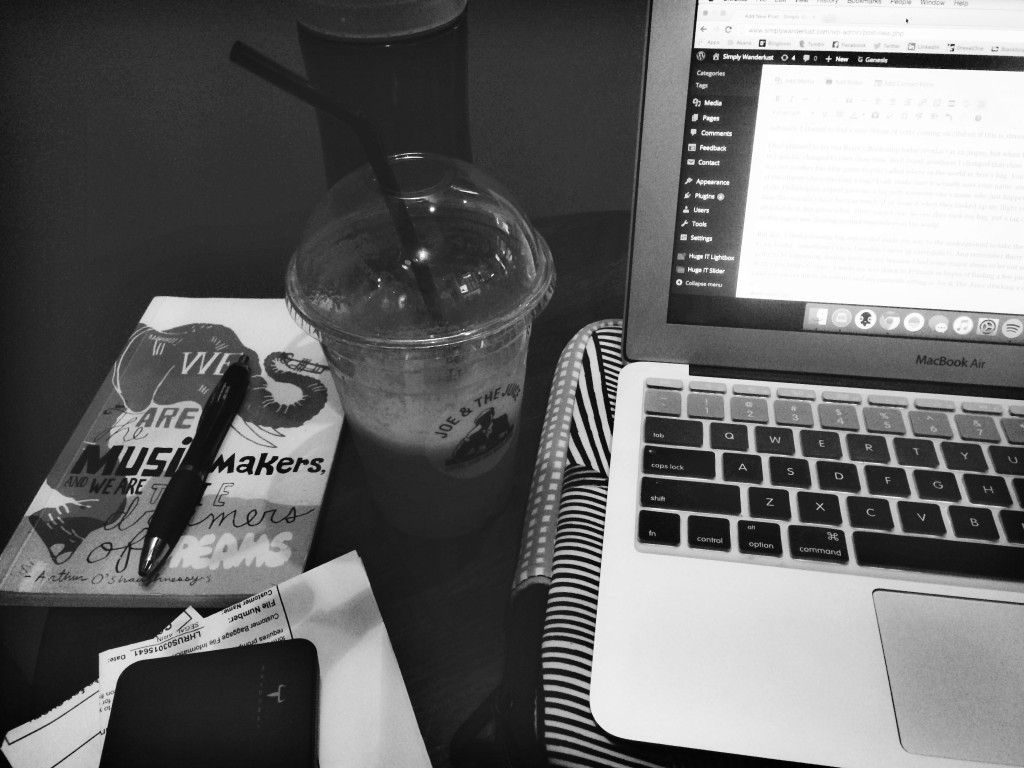 Joe + The Juice –  Go Away Doc (carrot/apple/ginger)
Fuel Bar at Barry's London – Chai Smoothie
Saturday
After good amount of sleep & waking up to sunshine, I was ready to take on the day and go on a bit of a shopping adventure (the first of many).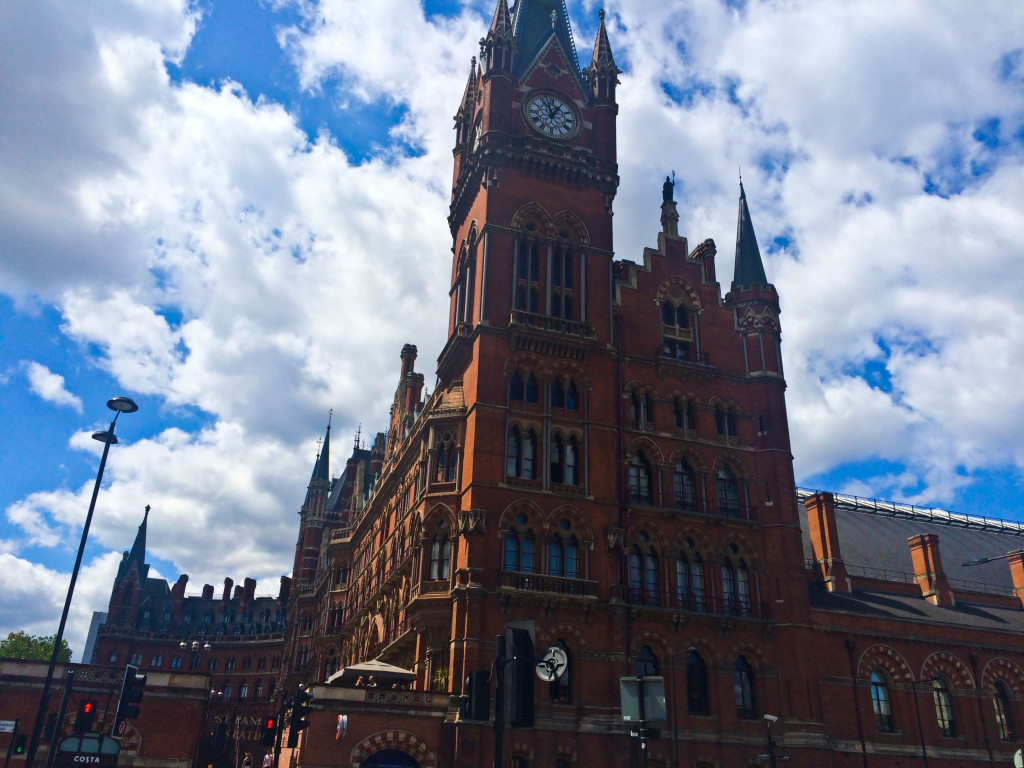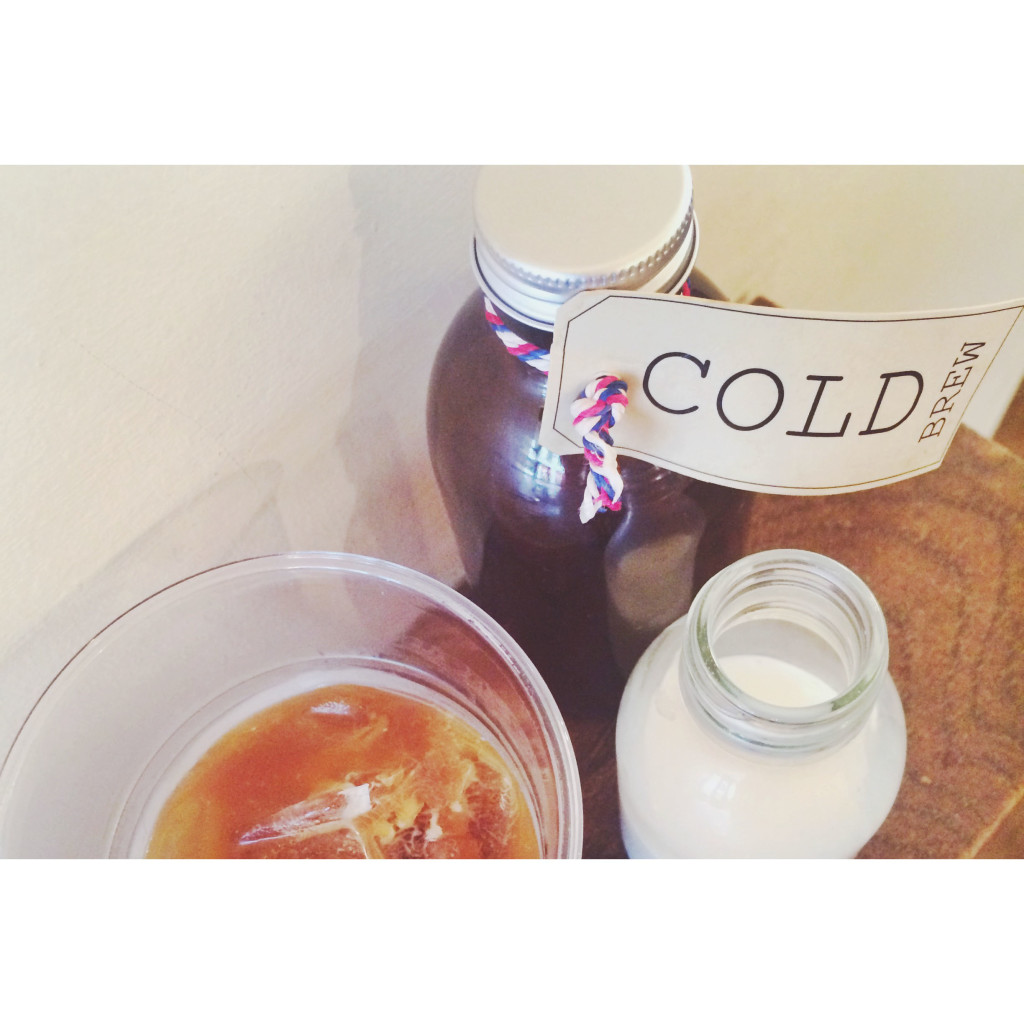 TAP Coffee – cold brew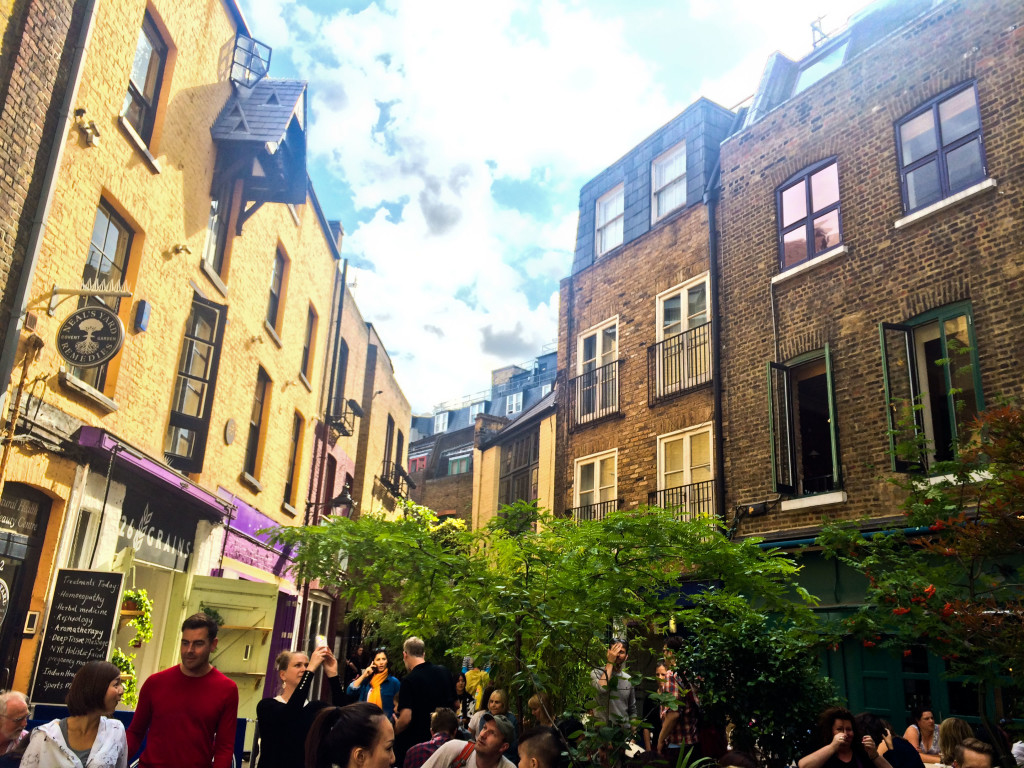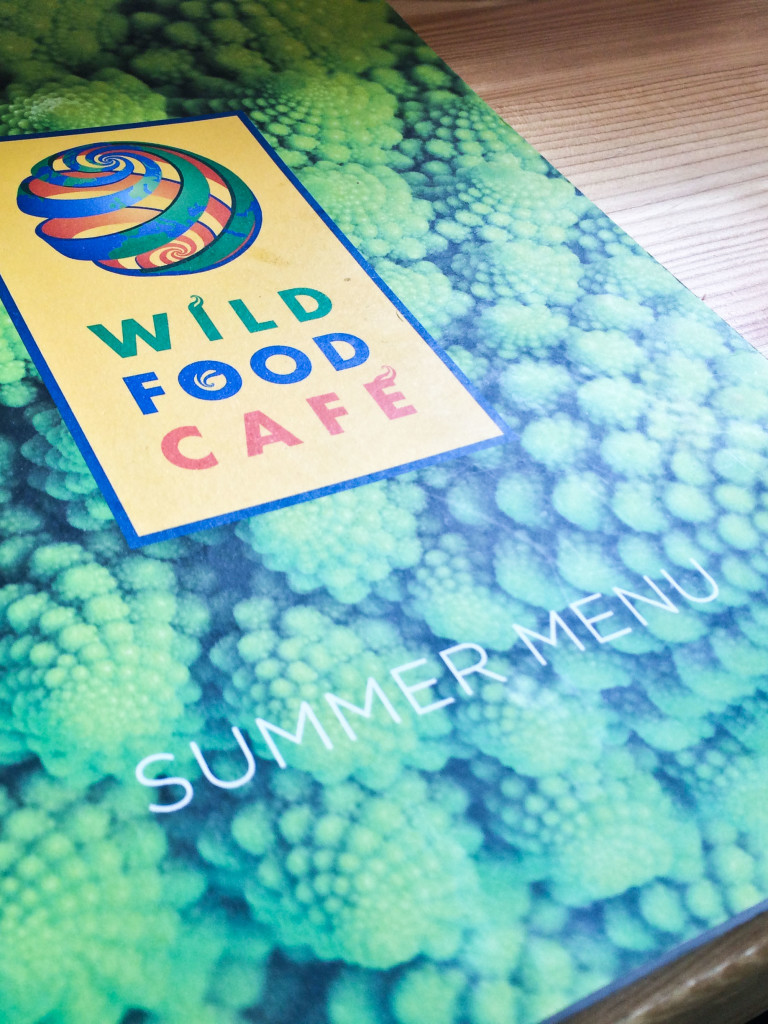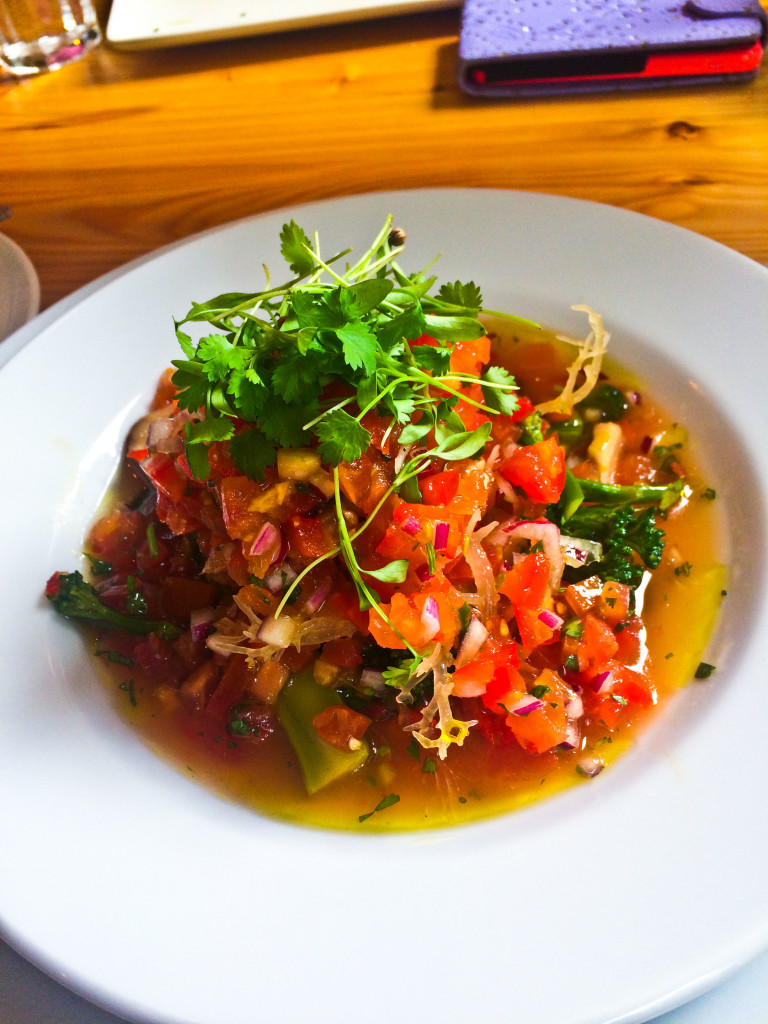 Wild Food Cafe – 'wild ceviche' & a cup of lemon ginger tea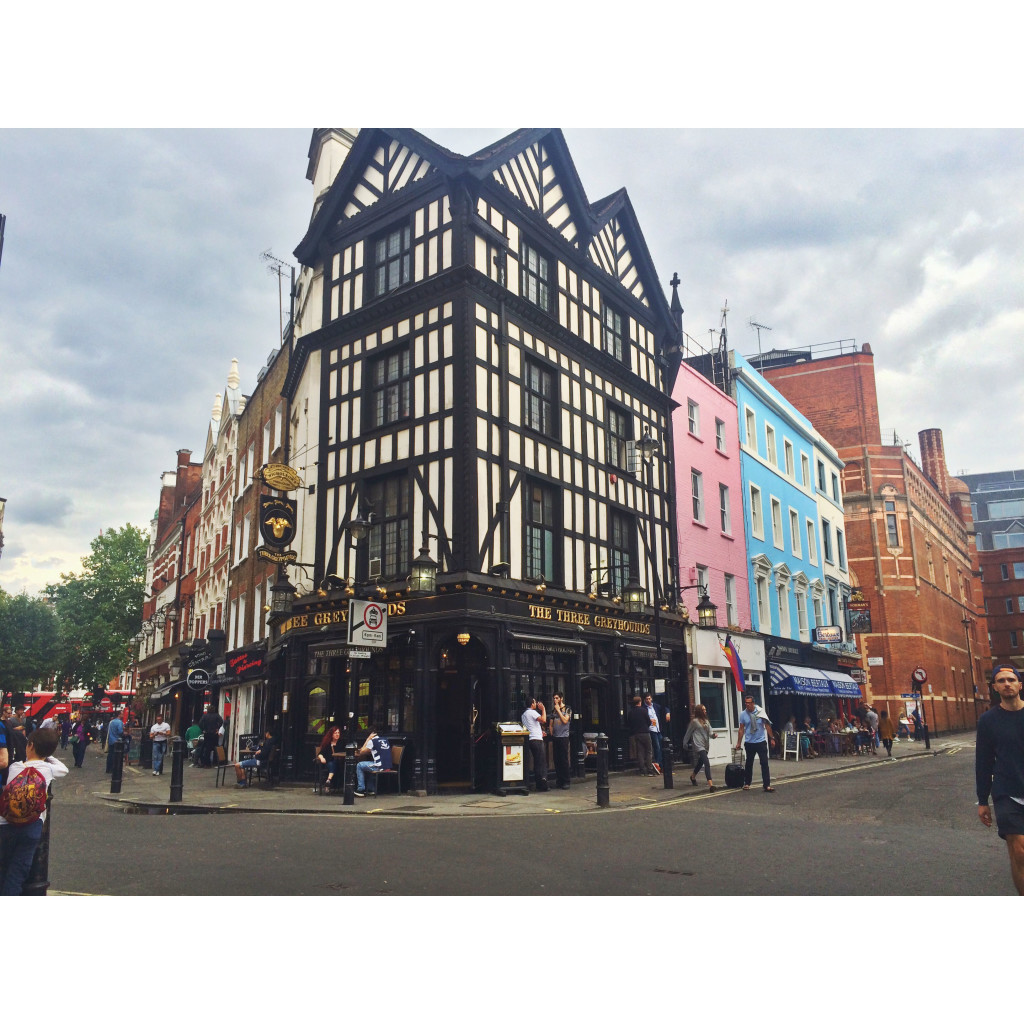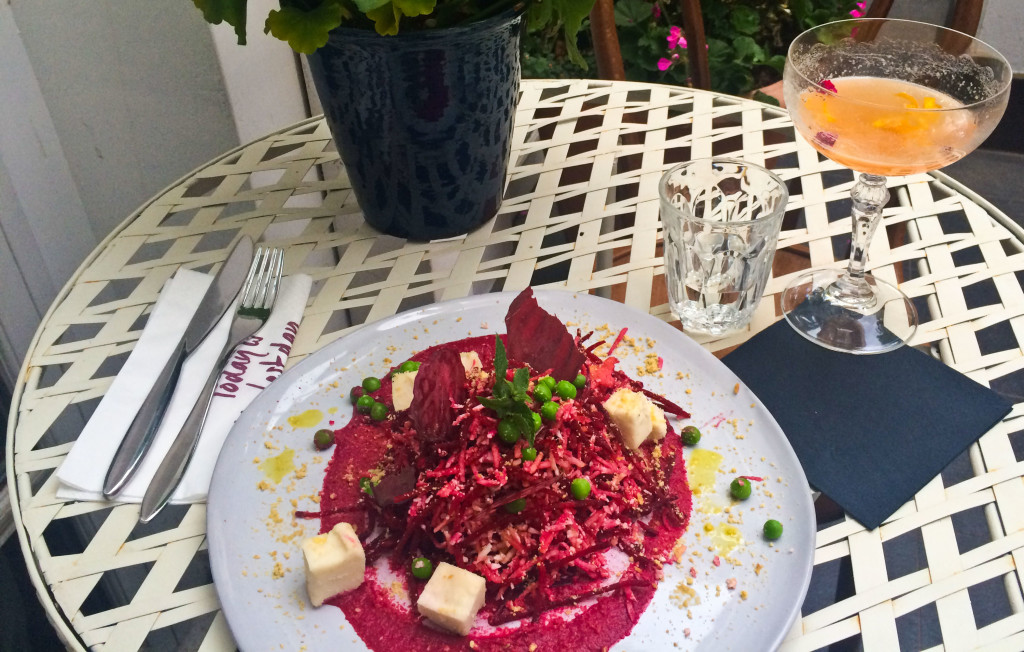 Tanya's – Gin' N G-Juice & Beetroot Risotto
Sunday
As the rain came back on Sunday, it was a bit of a crazy adventure with my soon to be roommate Dana who happens to be abroad at the moment. We ate dinner that night with a friend of mine from my trip to Scotland last fall at her flat, but during the day explored the V&A shoes exhibit, caught some of Busk the Box at BoxPark & then went to the Stratford mall prior to dinner.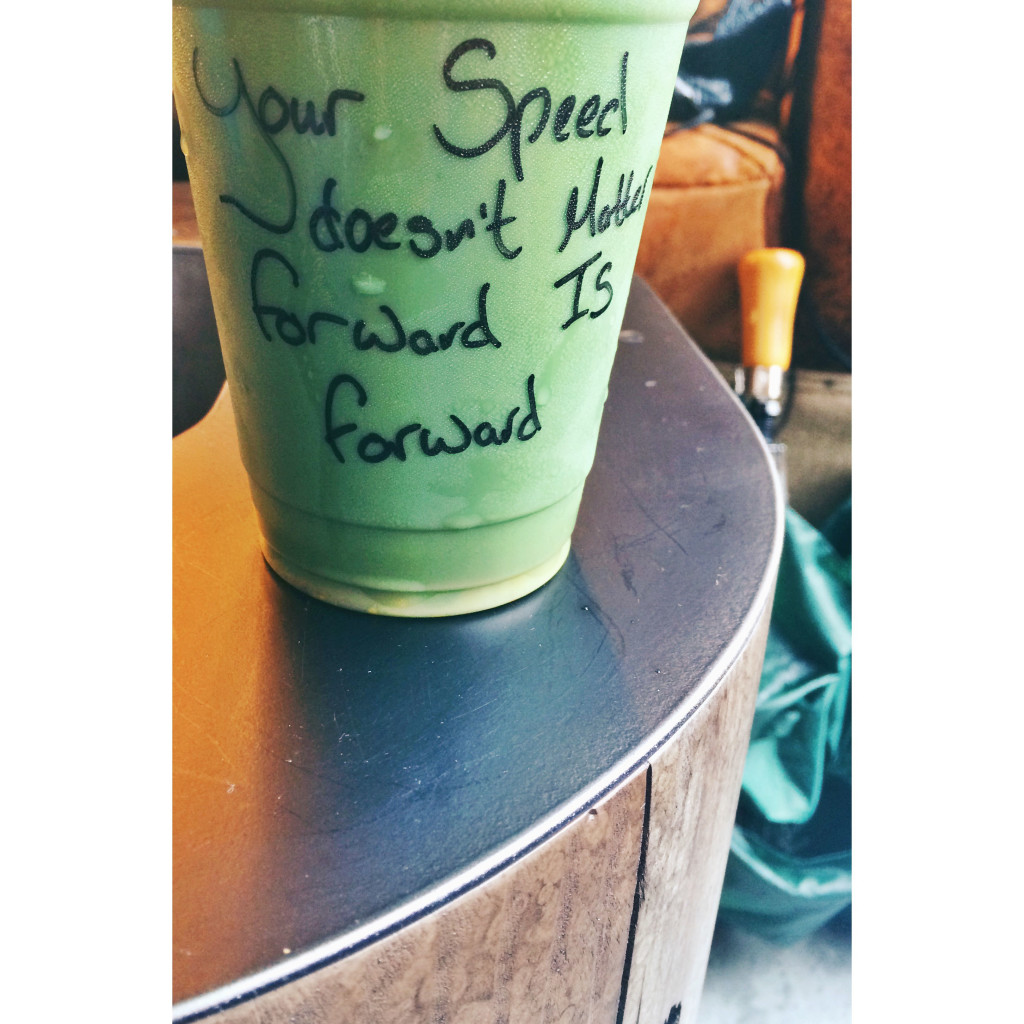 Who Loves You Cafe @ Core Collective – Lean & Clean Smoothie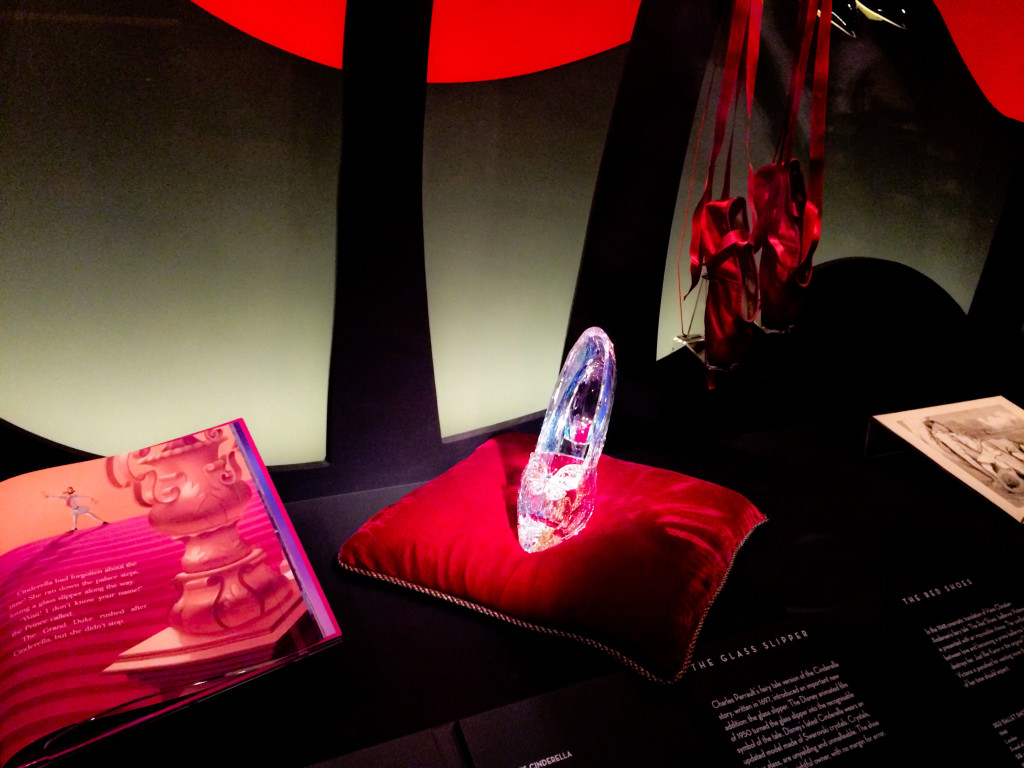 Andina -Tiradito de Atun ceviche + Quinoa, Avocado, Cucumber Salad
Monday –
The sun made an appearance again on Monday and it was absolutely beautiful. I walked somewhere around 12 miles in total all over the city and did some final bits of shopping including a new suitcase since mine will be meeting me in Edinburgh and I needed to put the stuff I've gotten somewhere (I would get one or two pieces as necessary each day, re-wearing certain things a few times before retiring them).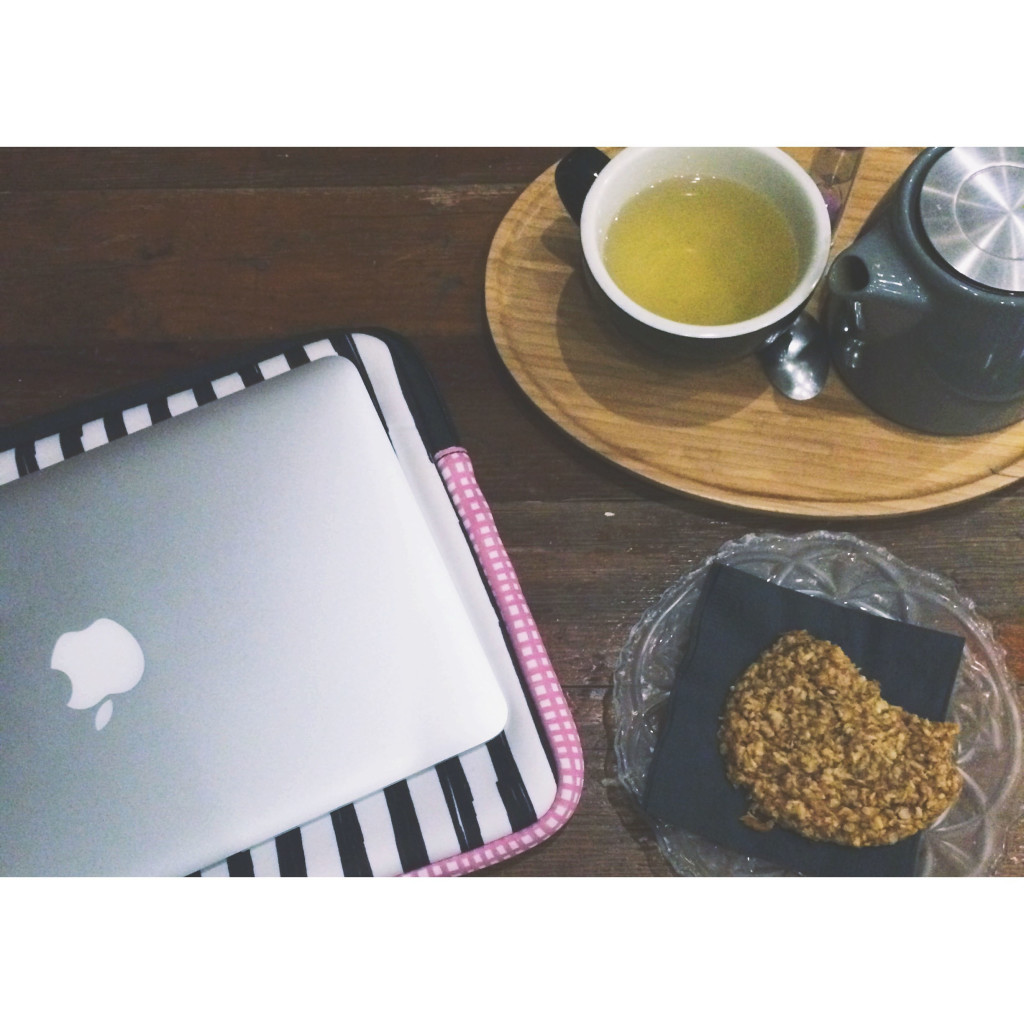 Fleet Street Press – Breakfast Cookie + Lemongrass / Ginger Tea
Joe + The Juice – Ginger Shot
Joe + The Juice * – Immunity Juice – grapefruit/passion fruit/apple + Salad – cabbage/avocado/nuts/pomegranate seeds
* I had wanted to try Artigiano but the location was closed that was near where I was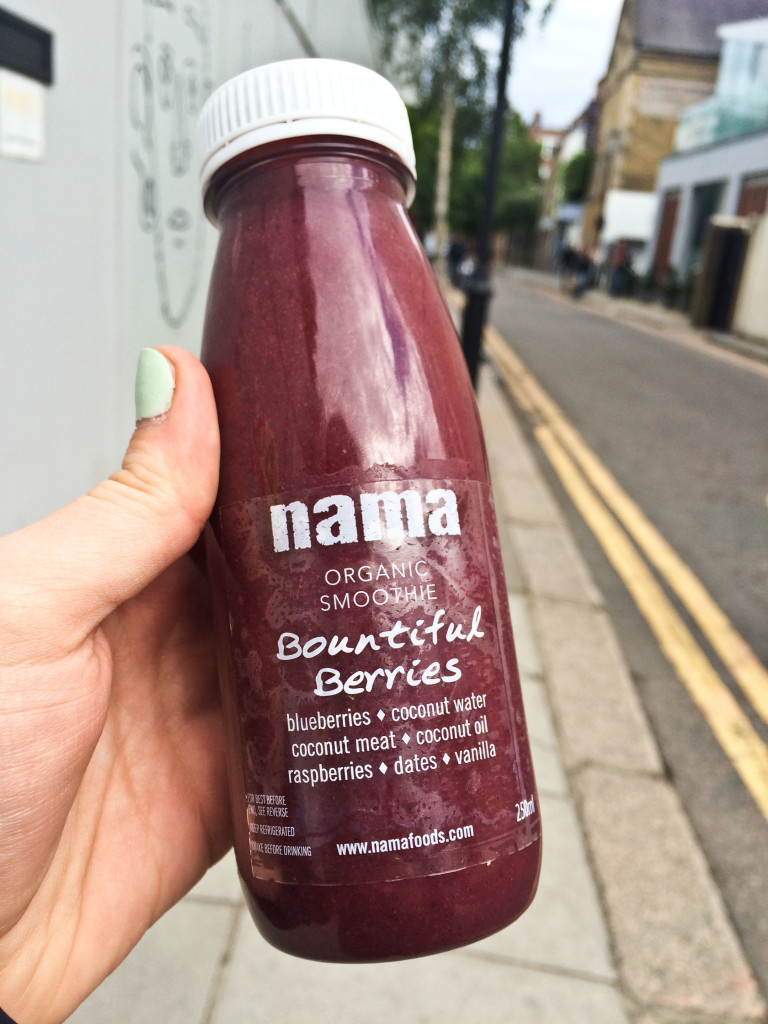 Nama Raw Foods – Beautiful Berry Smoothie – blueberries/coconut water/coconut meat/coconut oil/raspberries/dates/vanilla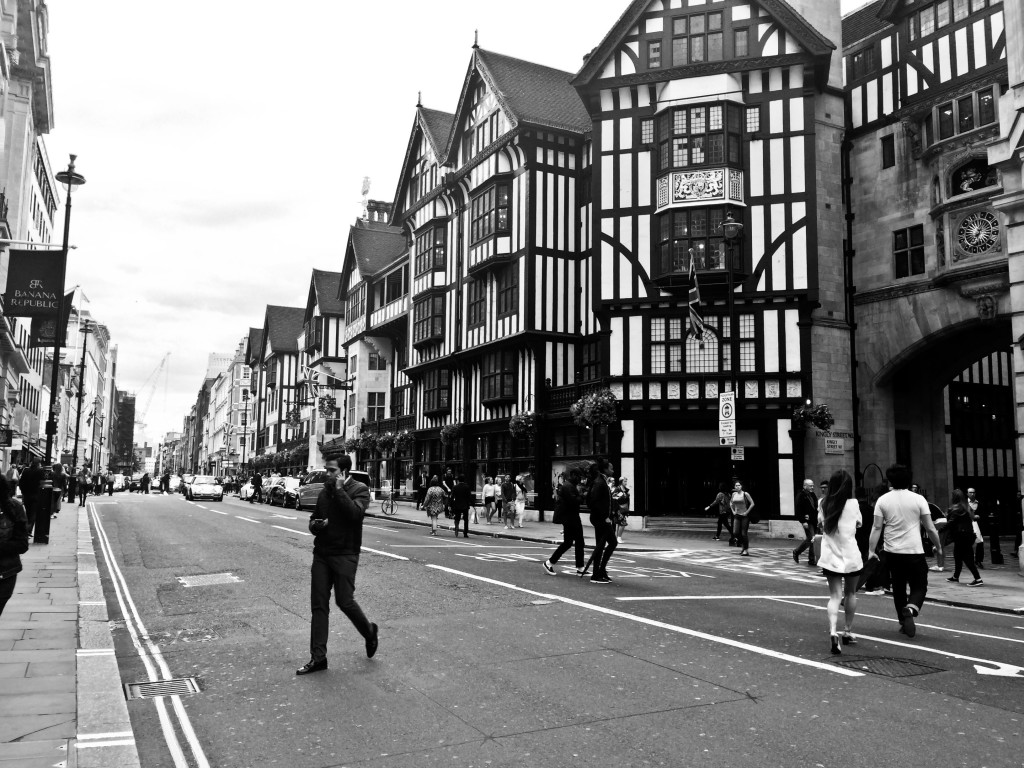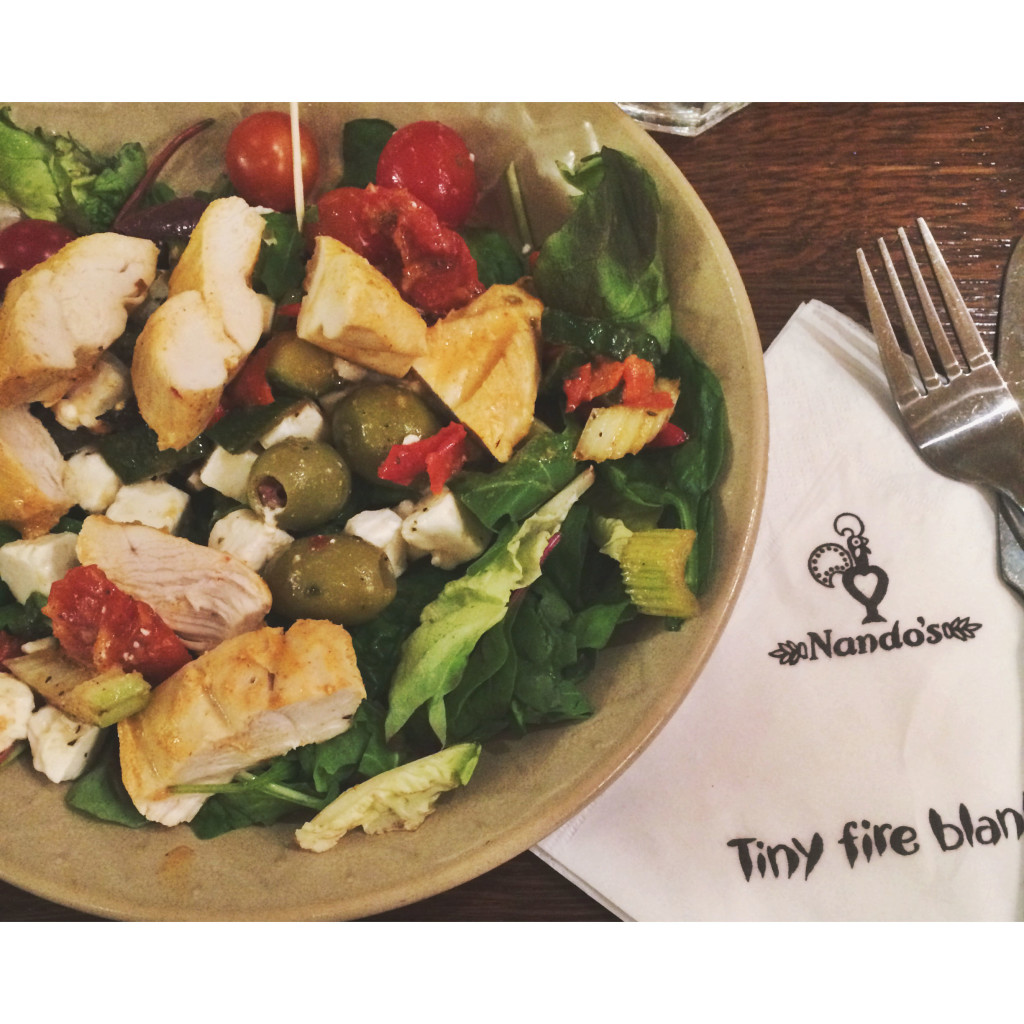 Nandos – Medeteranian Salad w/ Lemon Herb Peri Peri Chicken
Tuesday –
Before catching my bus down to Brighton, I got in a second class at Barry's and checked out the other location near Shoreditch. Since I was going straight from the class to the bus, I preordered my smoothie so it was ready after my shower and then was on my way!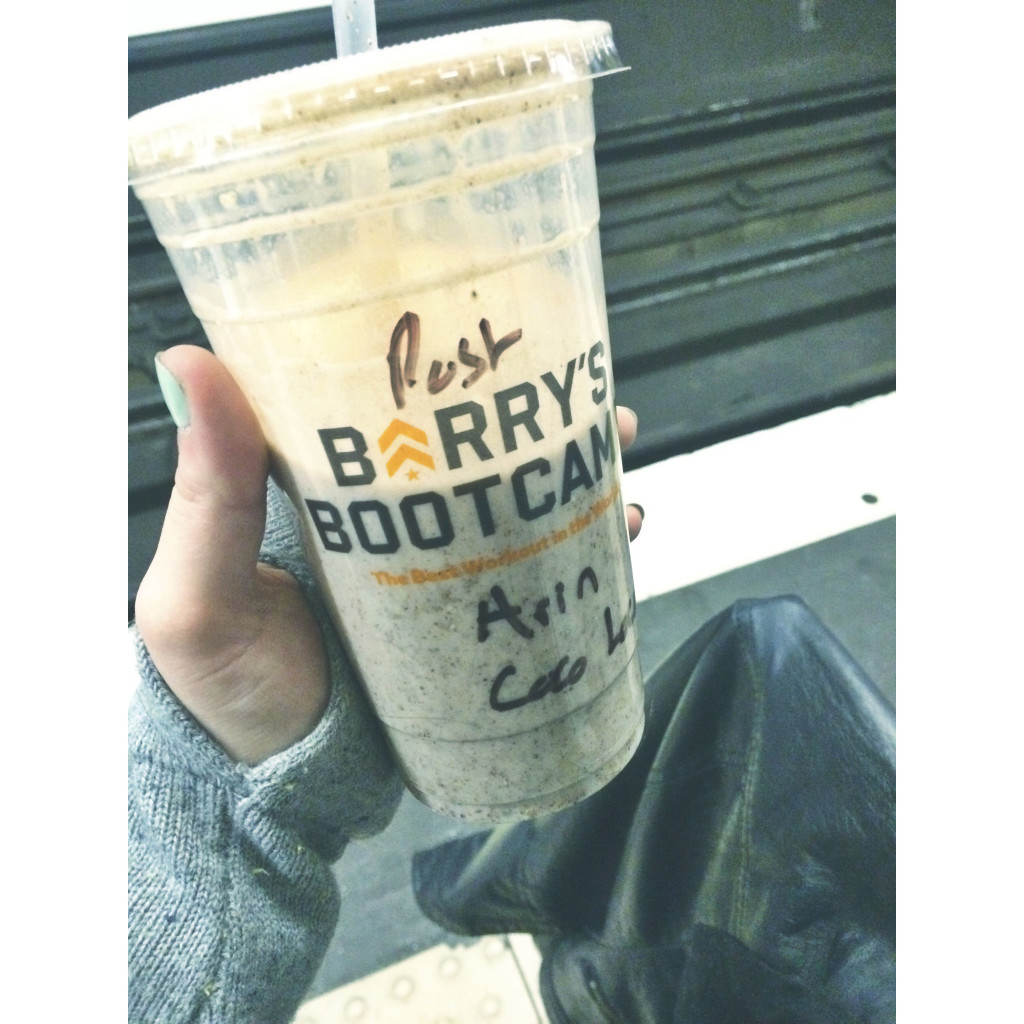 Barry's London East Fuel Bar – Coco Loco Smoothie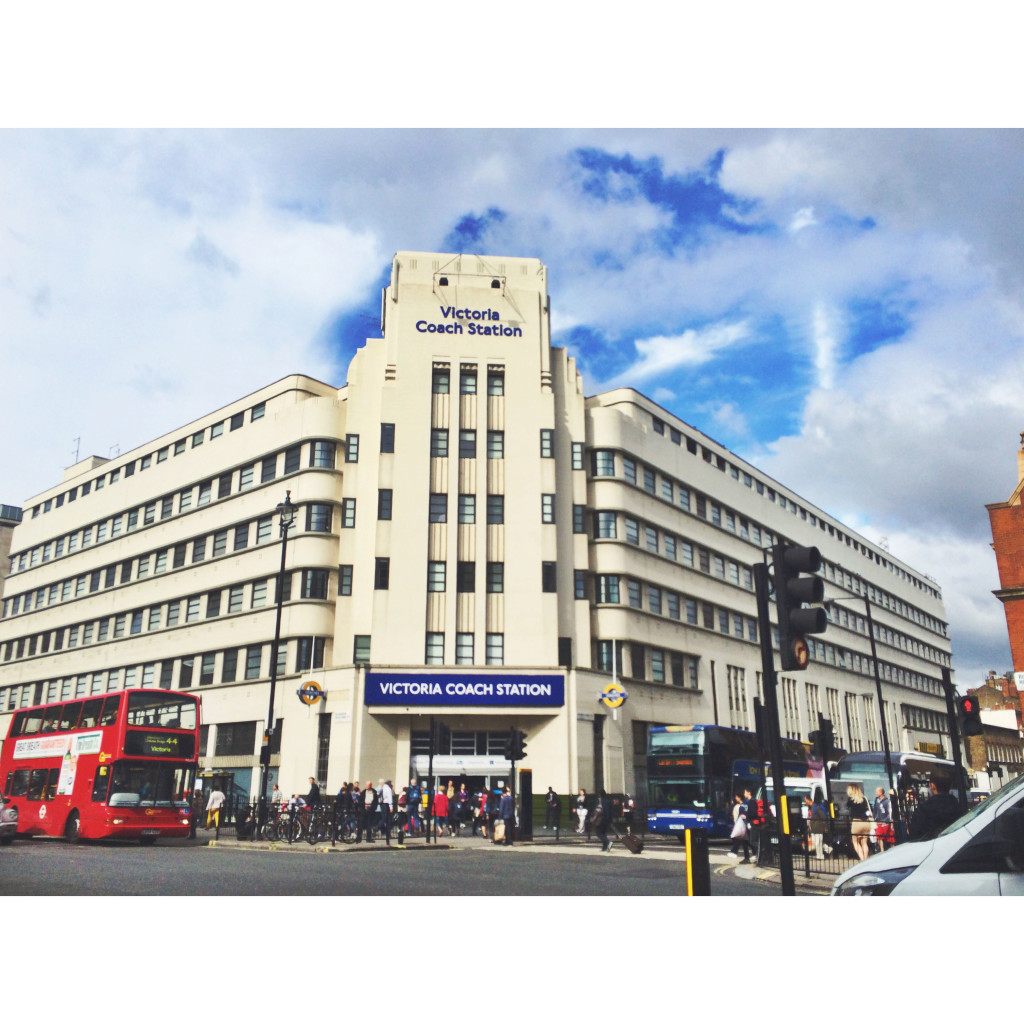 When I get around to a full 'guide' for London that will include everything from both times here I will add in a few of the spots I didn't get to visit this time around but wanted to.
– AS.