As a byproduct of growing up Figure Skating, I'm a huge Olympics person. Both summer and winter I get super excited about and watch more and more of each year. Ideally I'll work on an Olympic cycle at some point (LA2024 I'm looking at you), but fortunately for now I've had the opportunity to work on two events for the Road To Rio tour. Back in December, I worked on the Team USA Awards here in Philly and last week I headed up to New York for the 100 Day Countdown in Times Square. While I didn't get to see too much of the actual event (because I was working), what I can say is that the excitement is in the air and Team USA is ready.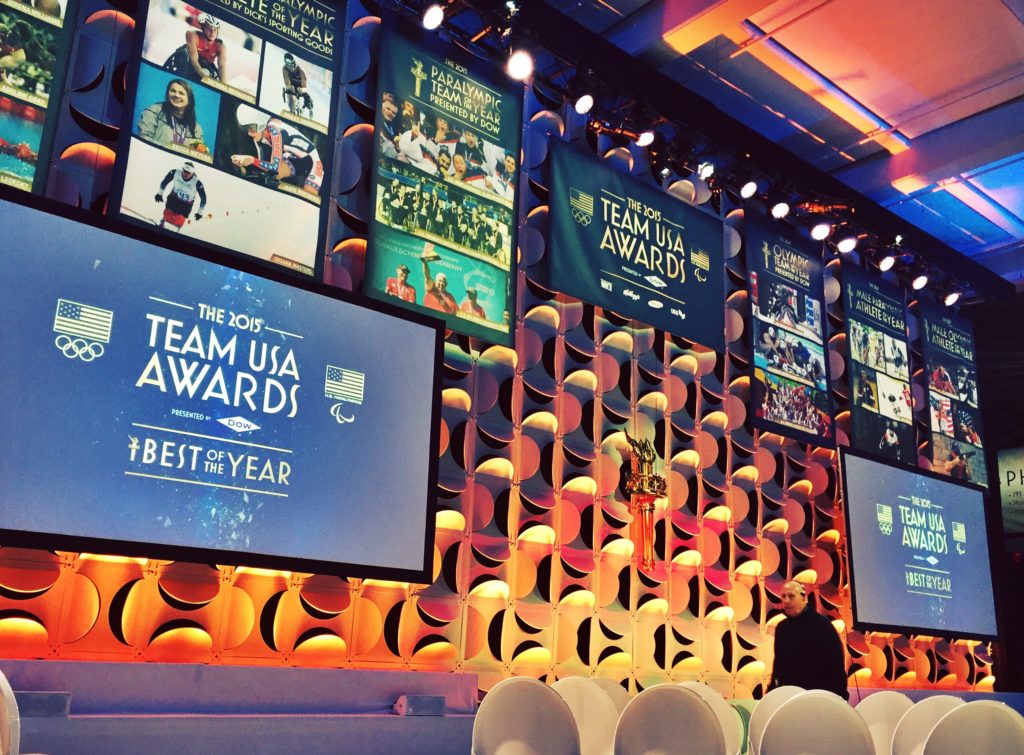 New York is always a fun place even if I just travel for a day trip and this was time no different. My go-to for food is either Juice Press or Pret-A-Manger since there are plenty of both around the city. To travel, I opt for Megabus or a combo of New Jersey Transit and Septa depending on my schedule (and if it is super tight I'll drop the extra money for Amtrak).
p.s. Read about the deal NBC and Snapchat struck here.