I have about 35 days until I graduate give or take and it is really starting to hit me that a chapter of my life is about to end and a new chapter is about to begin. April was a whirlwind month with lots going on that I can't wait to share some thoughts on soon! Until then, here are a few more books I've been reading at the gym, lounging by the pool and on the train/plane or bus I was taking.

99U: Make Your Mark
The final book of my 99U collection and a great one at that! I really enjoyed all three of these books and highly recommend them. They are perfect for traveling or reading in short segments.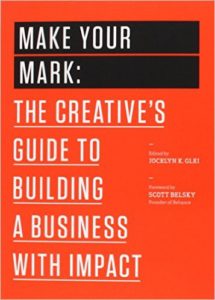 The War of Art
I read The Art of War last month so this was an interesting one that expands on the thoughts and ideas presented. I found some bits of the book I didn't love, but in general I enjoyed it!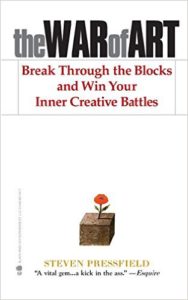 Growth Hacker Marketing
This was a great crash course in growth hacker marketing and a quick read (like sitting by the pool for a few hours quick) so I would definitely grab this for those short flights, train rides or days lounging by the pool.