What a week it has been. I had a suitcase that went to Germany, got to shop in London, got a bit of a head cold and subsequently got almost all the way better from that head cold. Explored and reminisced about my favorite places in London, visited Brighton and saw a friend and now I've moved into my flat in Edinburgh for the month! In all that's happened, it's been nice to catch up with friends every few days and feel a sense of home, no matter the time zone or what crazy adventure I happened to be in the middle of.
When I planned this trip, I figured it would be a leisurely first week of travel before settling into life in Edinburgh, but plans definitely change and looking back, I wouldn't have had this go any other way. Sure not having a suitcase is a bit annoying, but then you get the fun of shopping and getting a new suitcase.. In all honestly though I'm starting to get a bit over dressing rooms and standing in queues at the moment (good thing my best friend mr. suitcase showed up at about 10pm last night!!!!!).

Song: When, When – Civil Twilight — I was listening to this song before I left.. Now it just makes me laugh and think about my suitcase

Quote: Follow your bliss and the universe will open doors where there were only walls. – Joseph Campbell (photo source)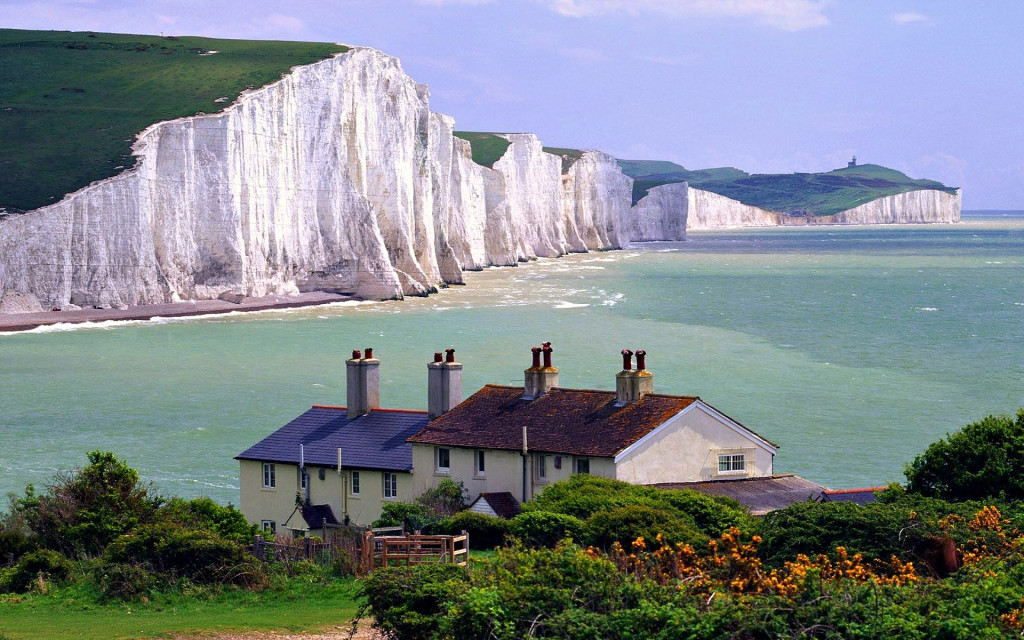 Destination: Dover Cliffs (photo source)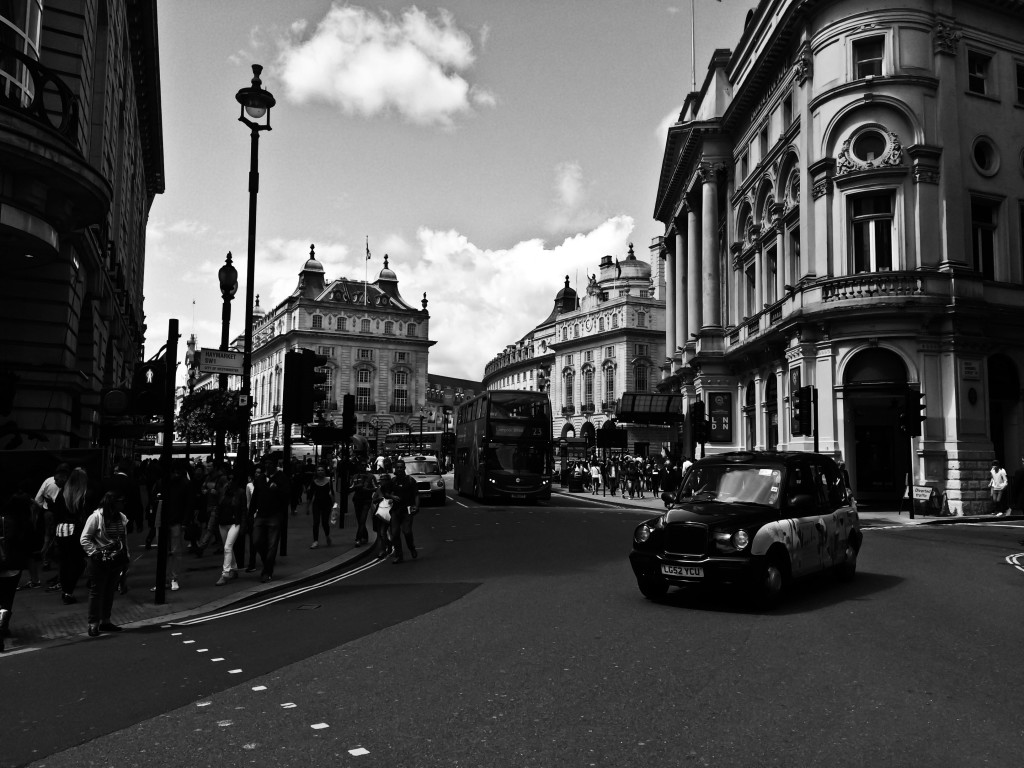 Photo: London (near Piccadilly)
Food: Raw Lasagne
( I really want to try making this when I'm home… | photo/recipe credit: This Rawsome Vegan Life)
– AS.