Oh Scotland how you have stolen a piece of my heart (although this seems to happen wherever I go). As we loaded on to the bus for one final day of exploring, it was bittersweet to say the least. We began the morning at the southern end of Loch Ness  breathing in some fresh air, preparing for the day and naturally trying to draw out good 'ole nessy with our stupid dance moves. We then made a stop at a WW2 memorial with amazing views of Scotland.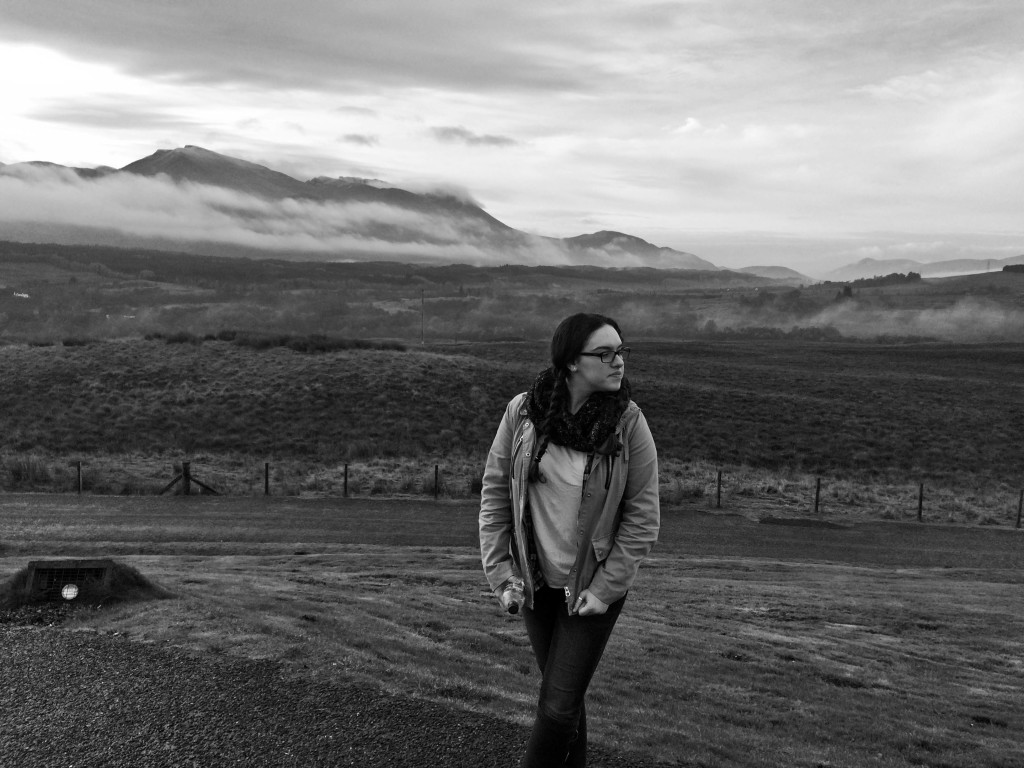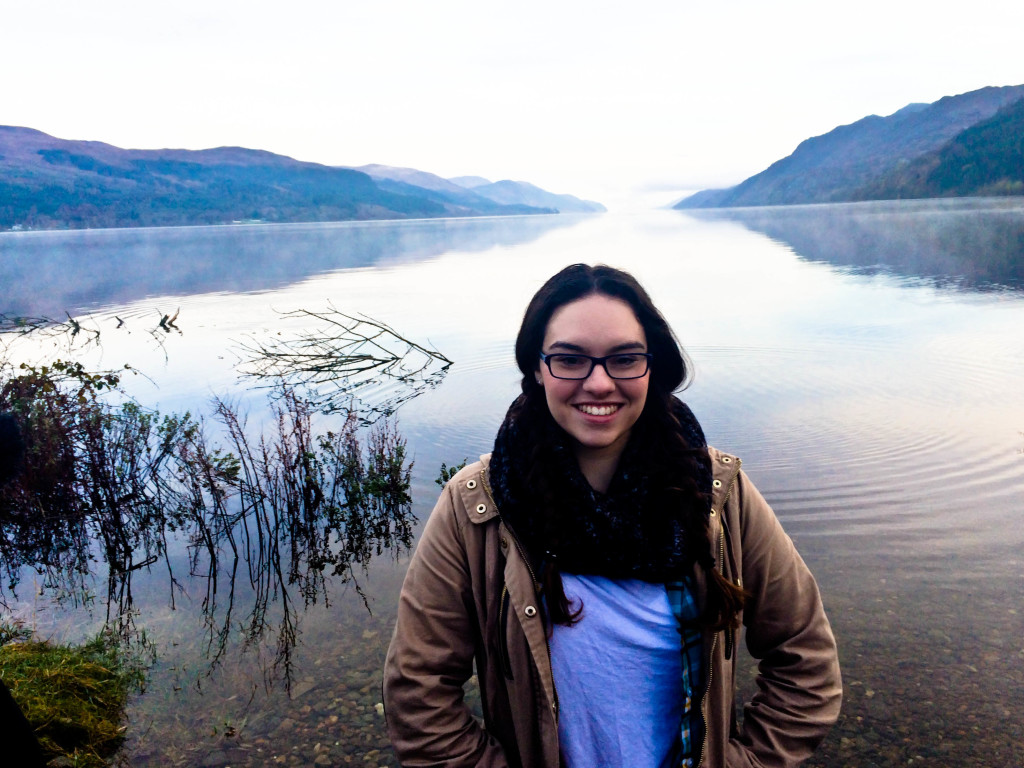 It was then onto Glencoe where we went for a hike in the mountains and saw some amazing and sprawling landscapes while learning more about the various battles fought in and around the area.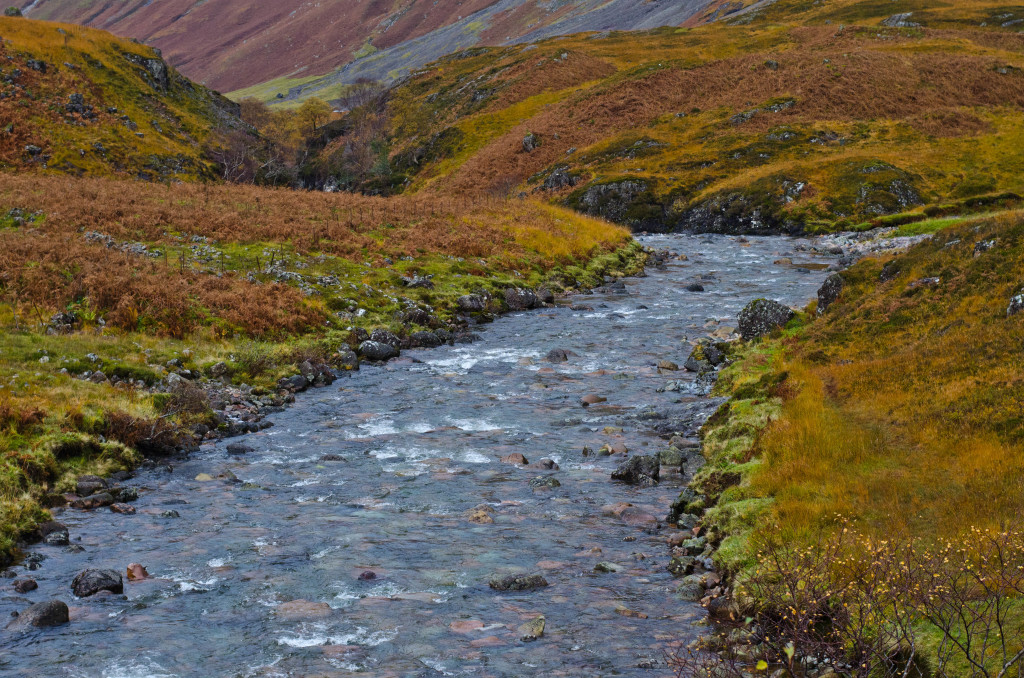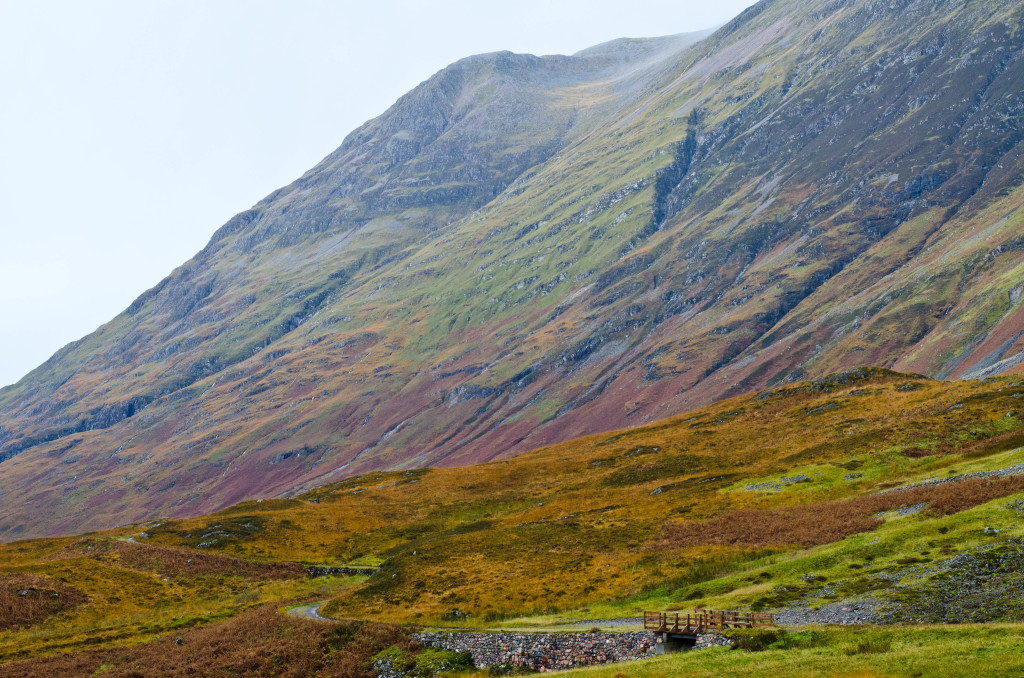 It was then on to our final stop of the tour, the National Wallace Monument in Stirling. The monument provided more views of Scotland just before sunset began and provided a moment to reflect on a whirlwind three days of exploring. Once we got back to Edinburgh, 8 of us that were staying the night met up for dinner and drinks near the city center and Edinburgh castle (which is gorgeous at night).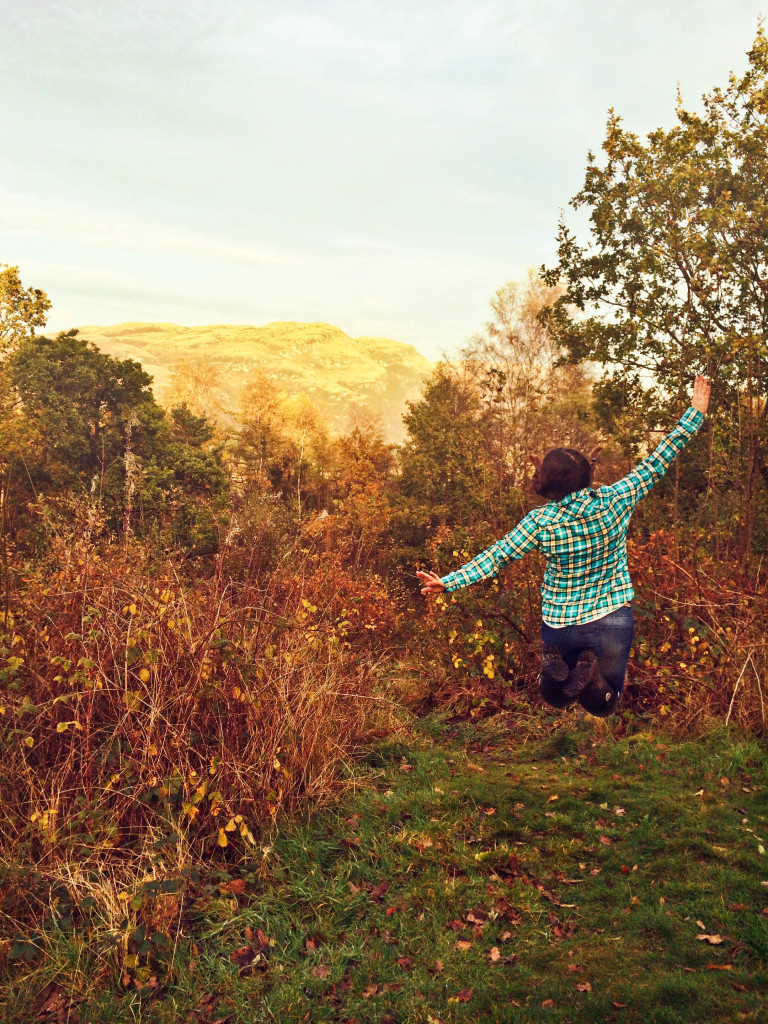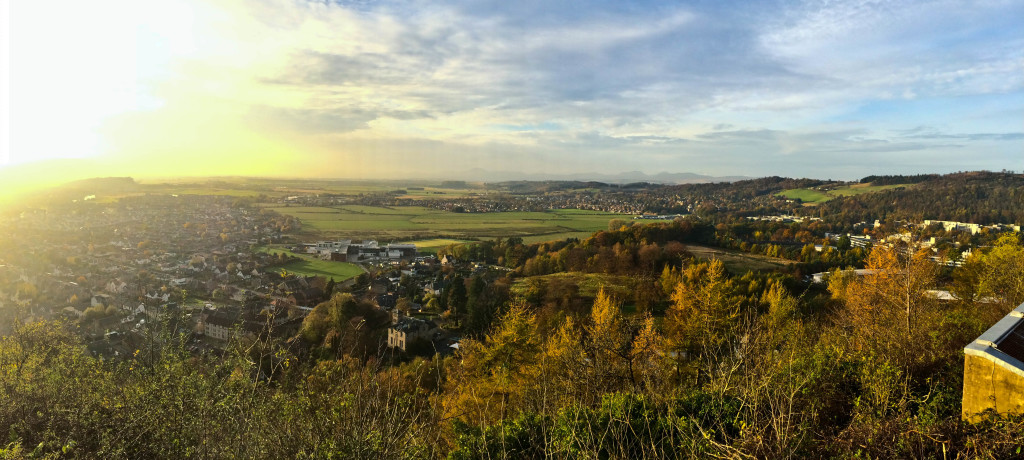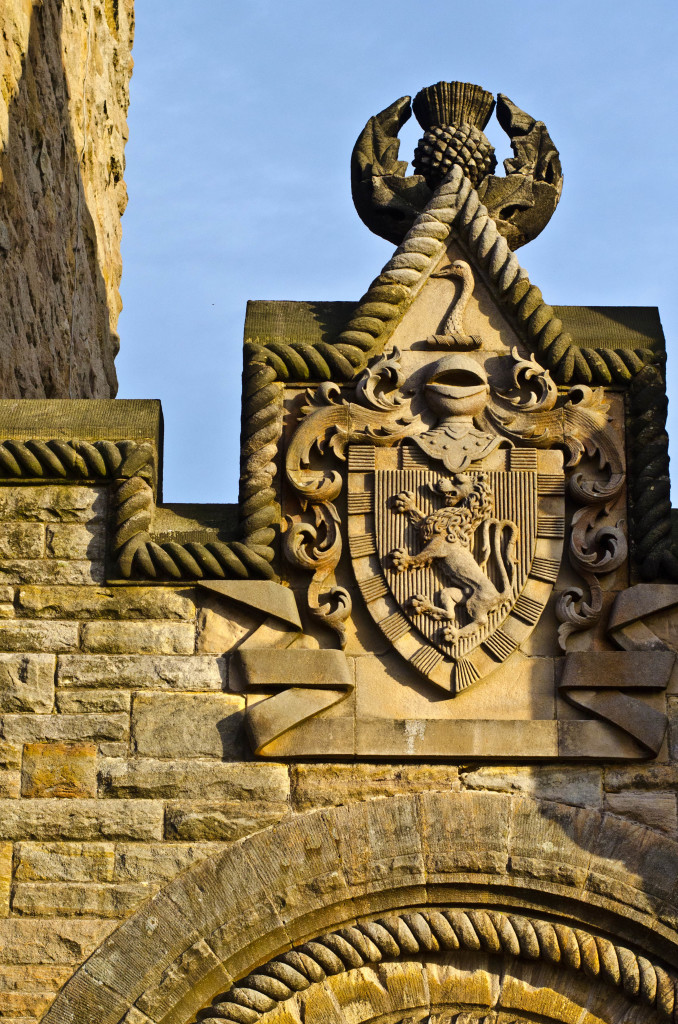 I spent the following day exploring Edinburgh with a few friends from the tour and on my own for a bit. I had planned to do a short hike in the morning to catch sunrise with a view of the city, but thanks to rain and clouds I was given an extra few hours to sleep in and spent the day exploring Edinburgh castle and the older part of the city surrounding the castle instead (the rain moved on my 10am and was clear the rest of the day).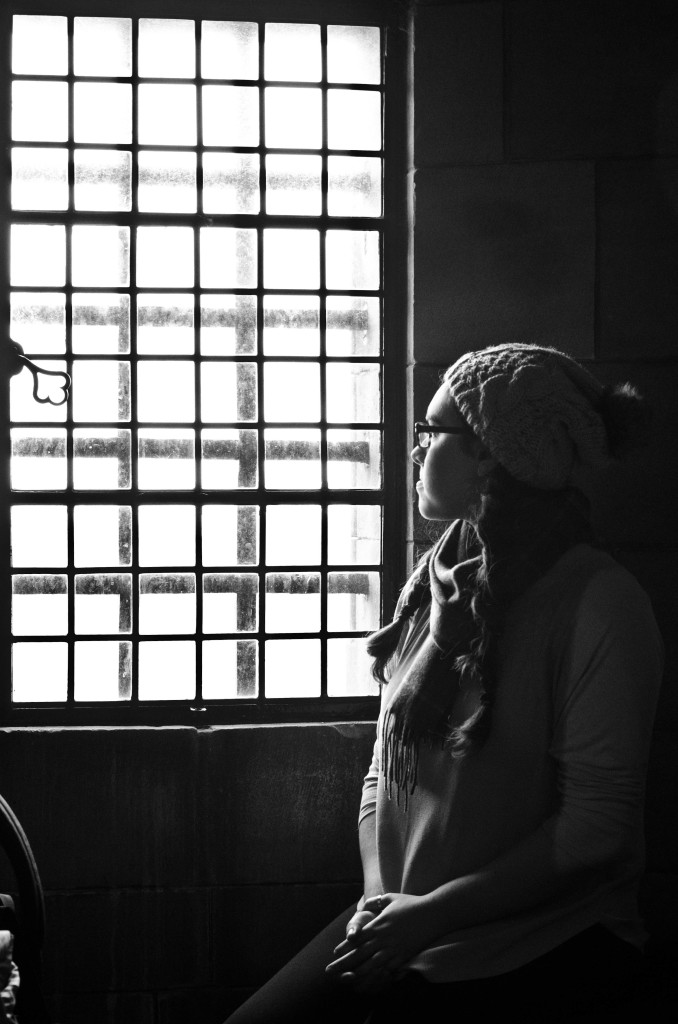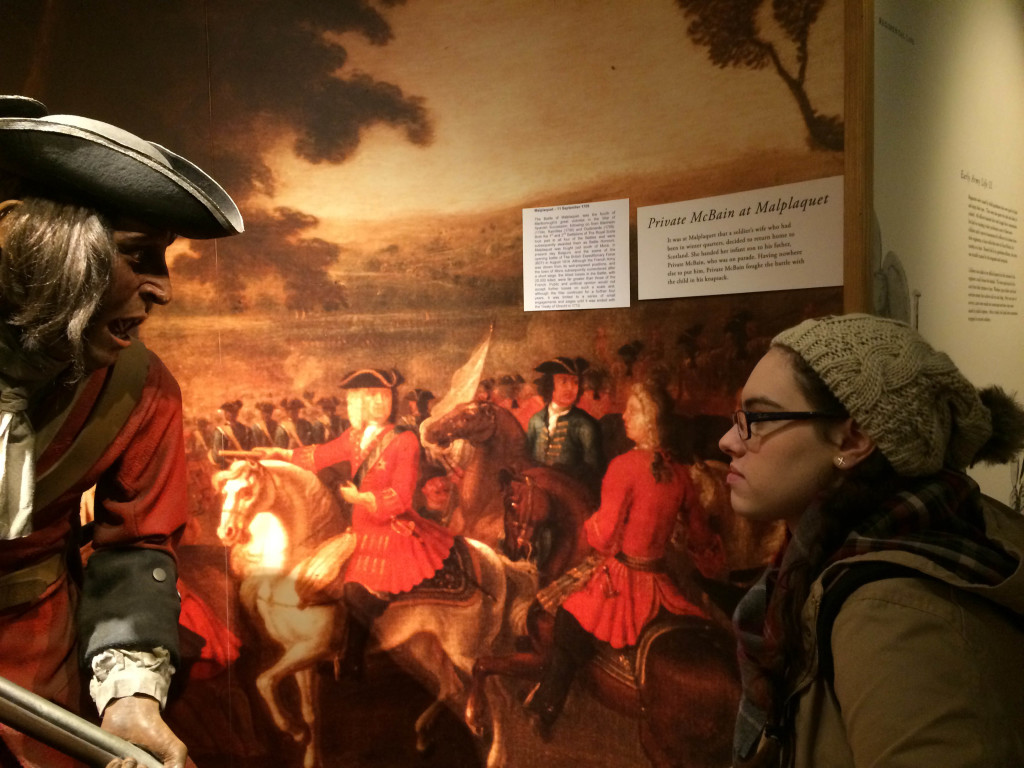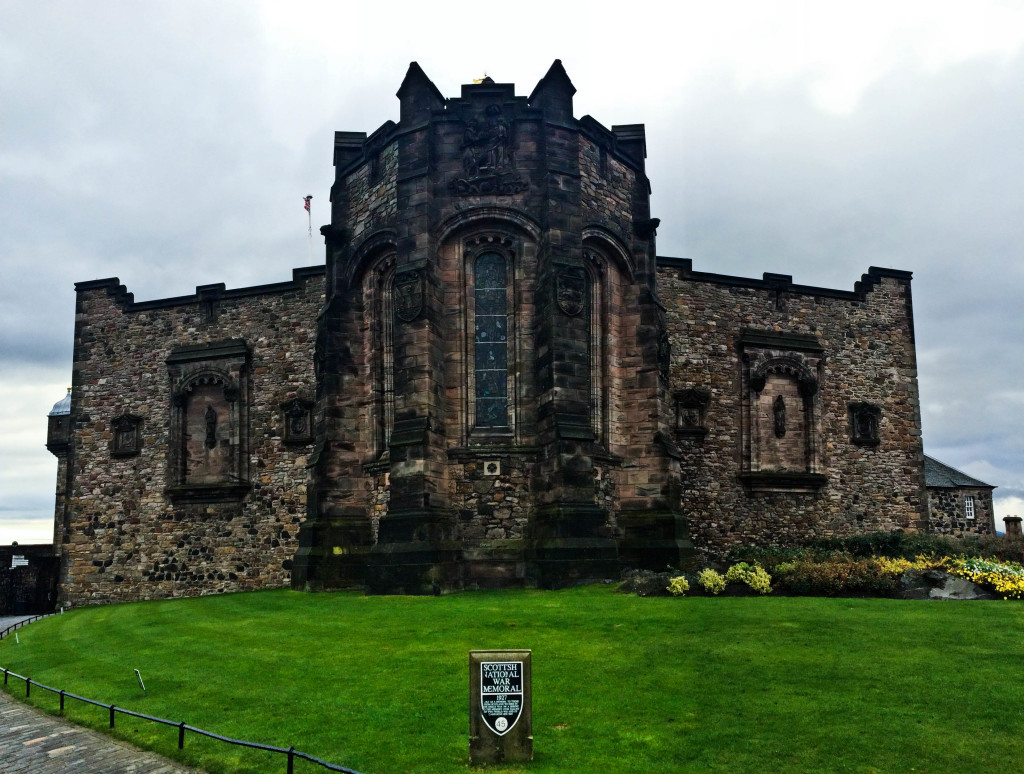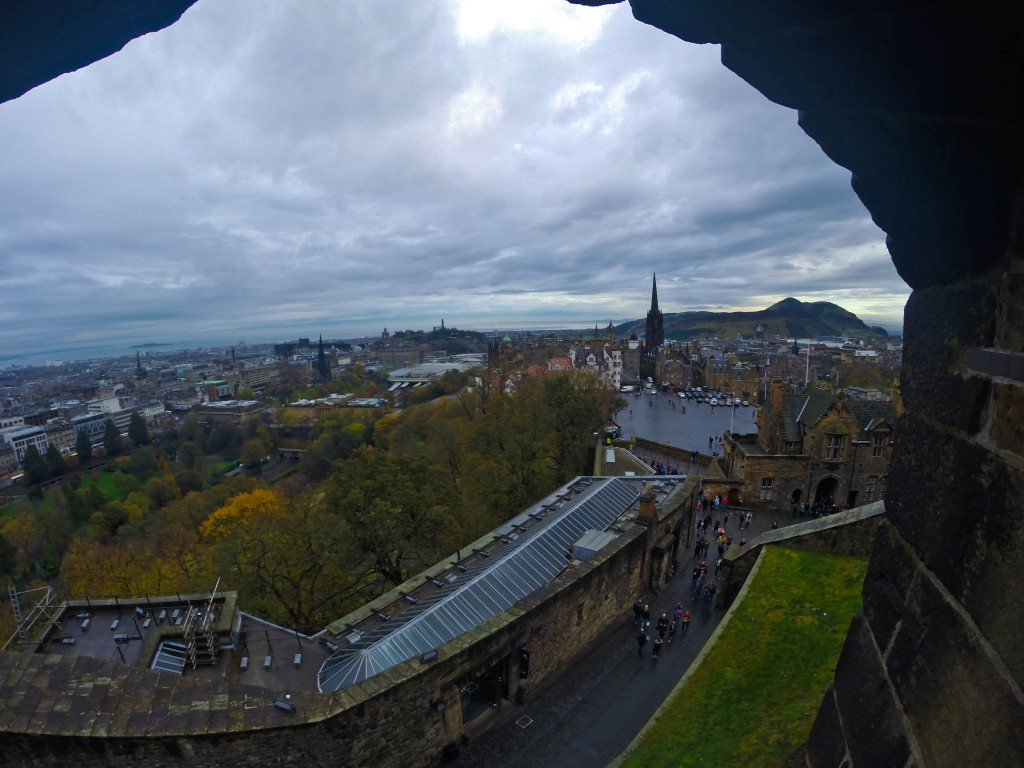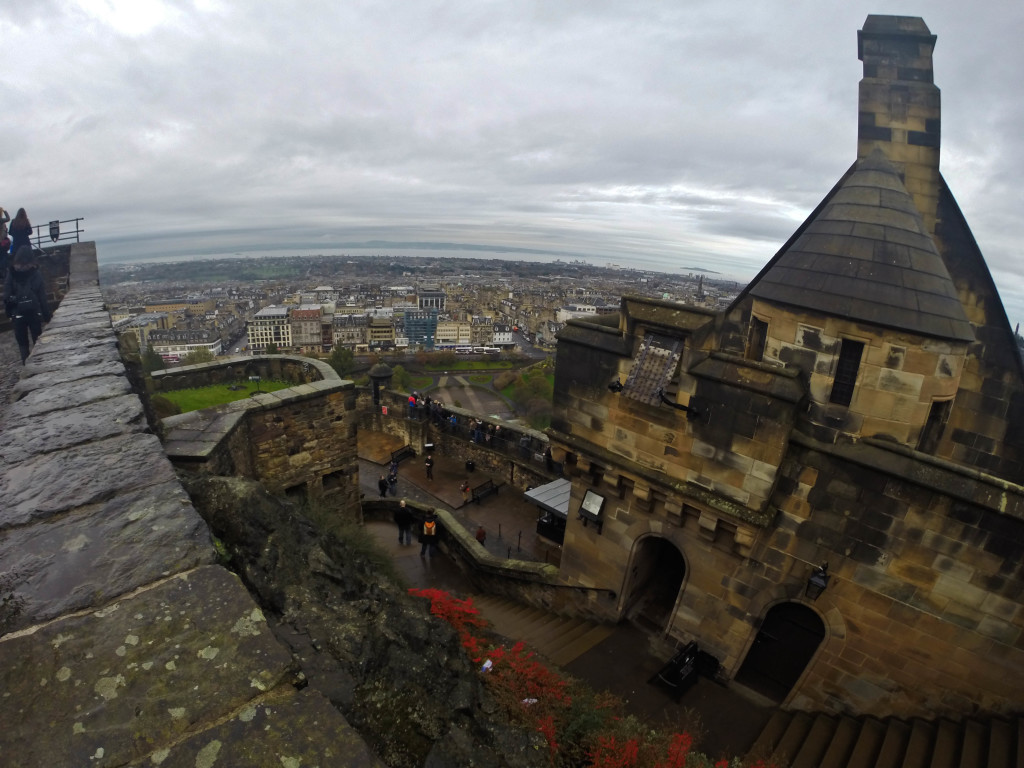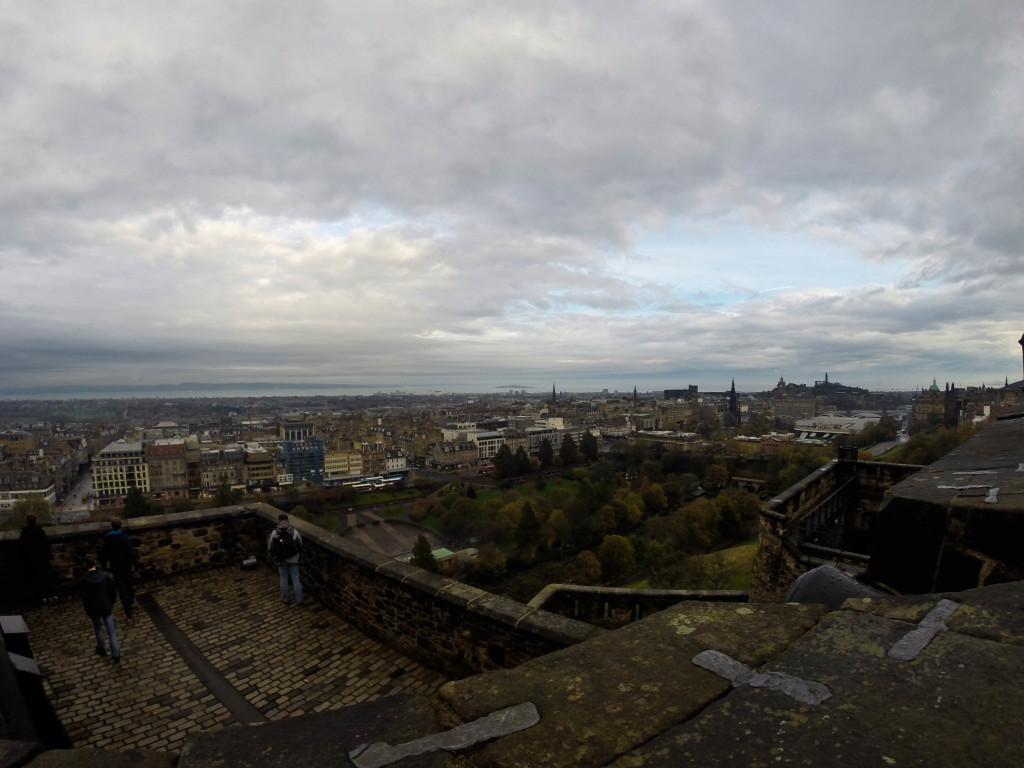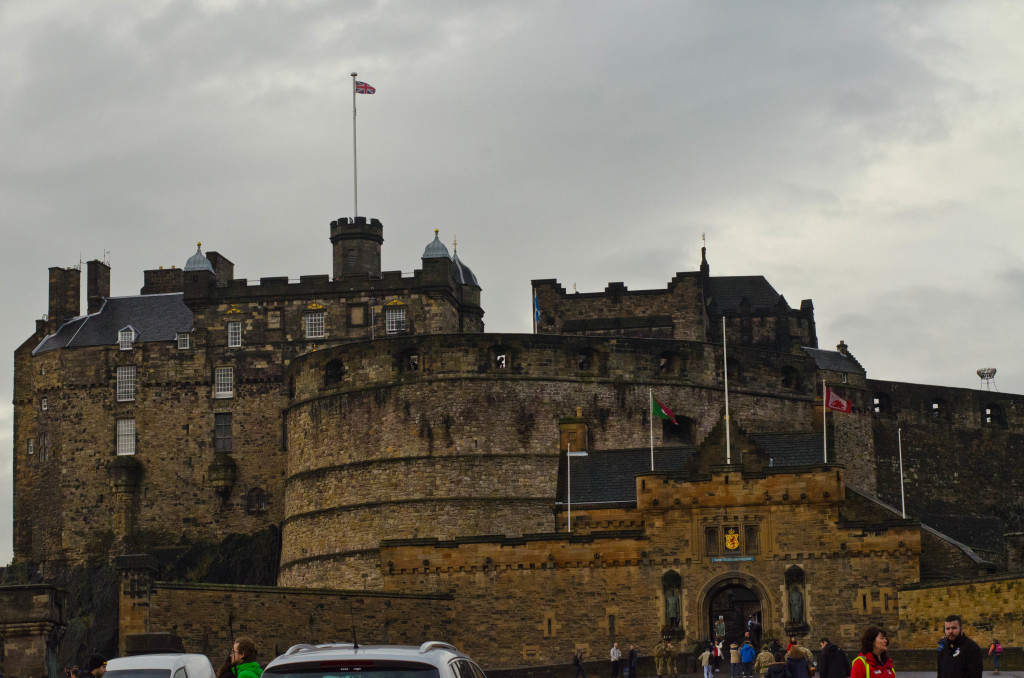 The afternoon included some time in coffee shops & a cute restaurant for lunch and time in search of tartan scarves, a knit beanie and an impulse purchase of a bold lipstick (stay tuned for Liverpool photos since I've got in on for most of the trip).  I then met back up with our little group of 4 for dinner before catching a night but back to London where I 'tried' to sleep  and proceeded to crawl into bed for 5 hours after returning back to the apartment.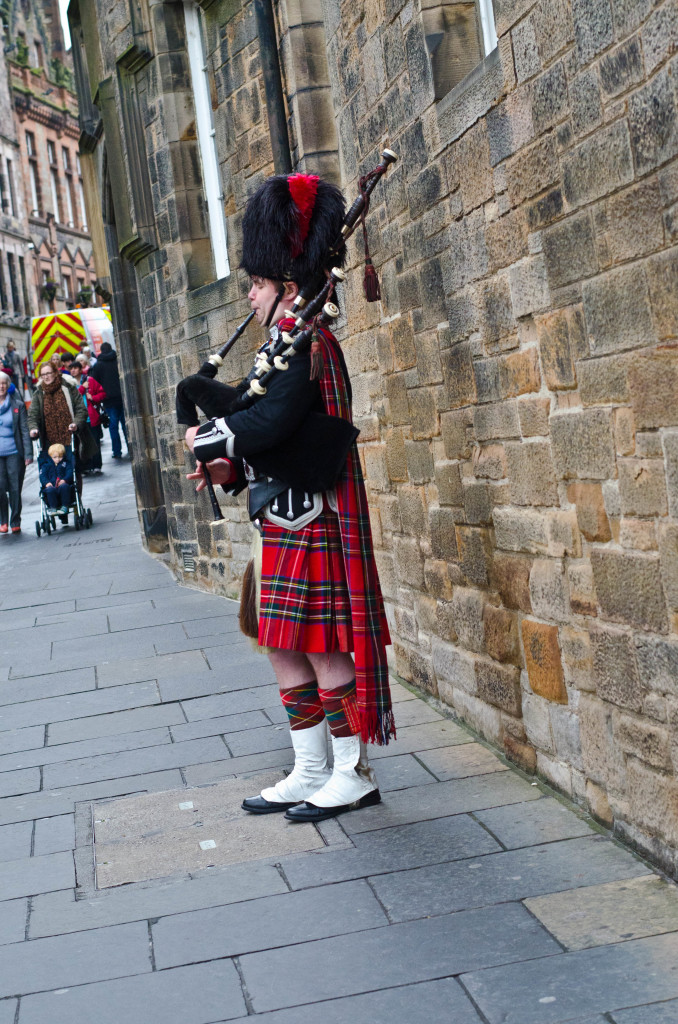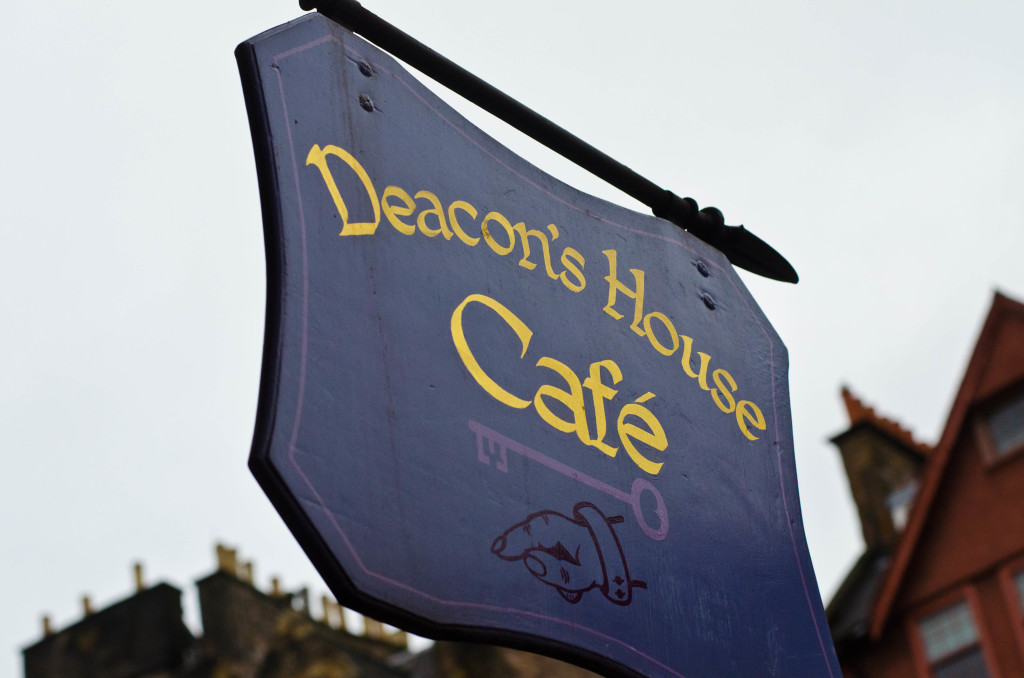 – AS.