Night busses are not fun.. I don't know what compelled me to sit on a bus for eight hours and go up to Edinburgh, but I did and honestly I probably won't do this again. Anyways, the positive was we arrived almost an hour early so I had some time to grab breakfast before meeting up with the tour group and sitting on another bus.
The first stops of the day included Fourth Bridge, Dunkeld & Pitlochry.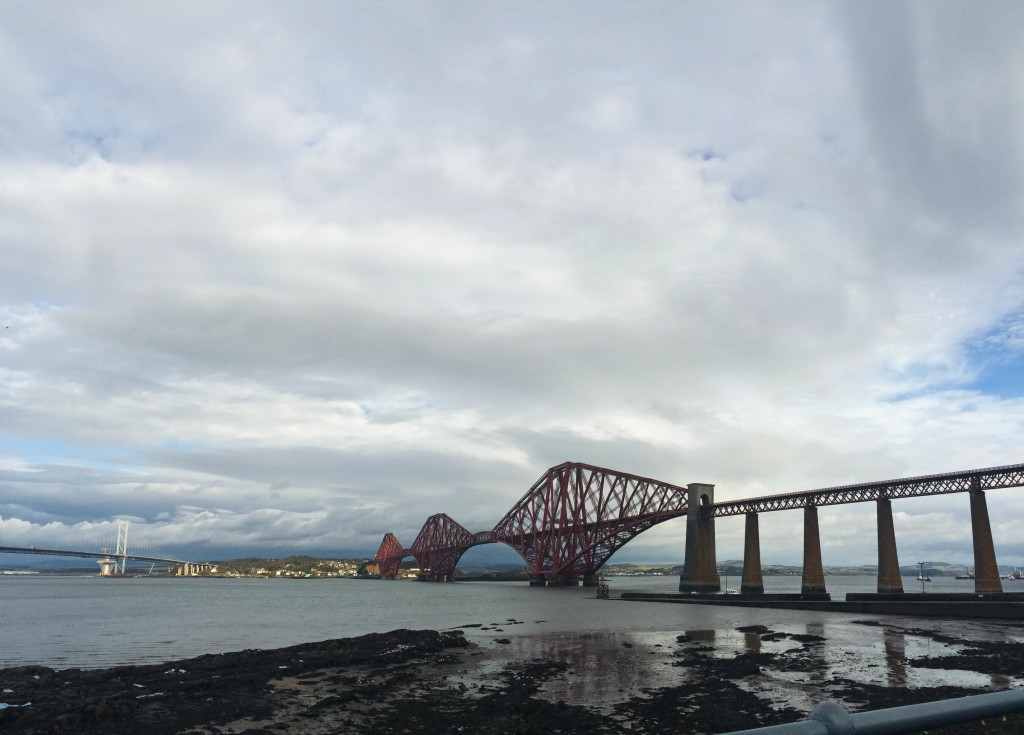 One of my favorite stops was the Ruthven Baracks, partially because of the rainbow we caught, but also it was really cool to see some remains of old architecture.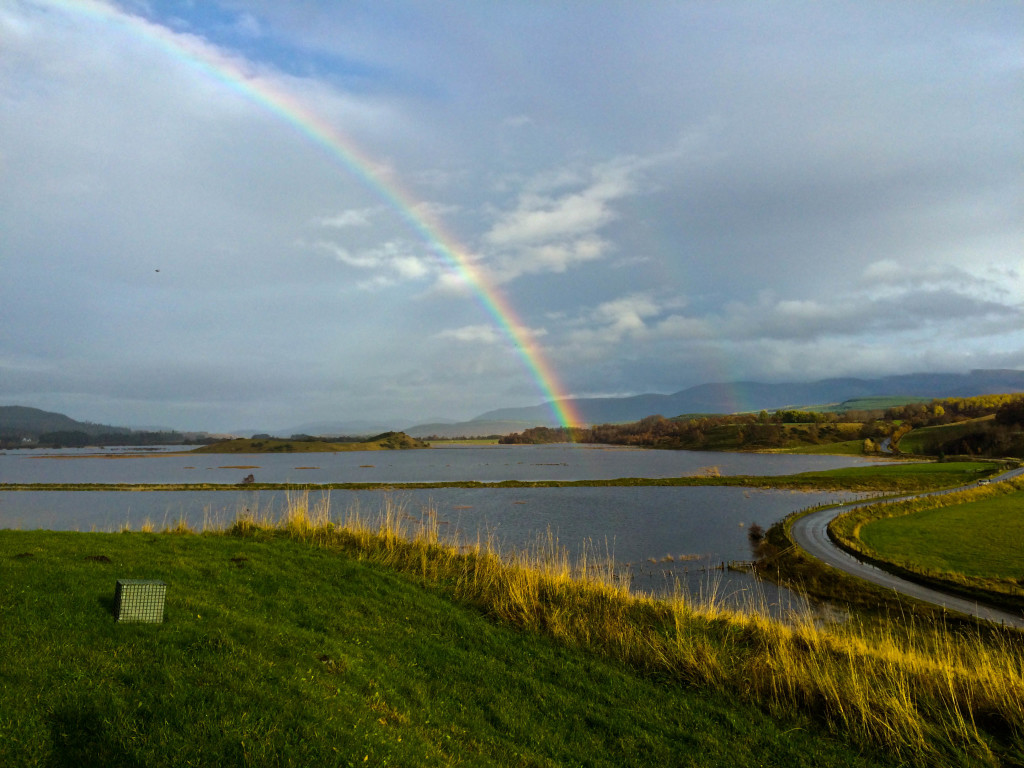 After registering for classes it was onto the Whisky Tour at Tomatin Distillery. Back in the 80s it was supposedly the largest in Scotland, but since has not been producing quite as much. It was interesting to hear about the process and see how much time and care is put into creating the 'magical elixir' of Scotland. Following the tour we made a quick stop at Loch Ness to see it before the sun went down (although we would go back) and then headed to the hostel to check in, have dinner and play a rowdy game of pub quiz.
– AS.