The name of this post should explain two things, one we saw some of the Bond filming spots around Scotland at various points on the trip and two, this day was primarily spent around the Isle of Skye. I still can't get over how lucky we were with weather considering it was only rainy while on the bus for the most part but we primarily had sunny/cloudy skies and cool, but not too frigid autumn weather. The day started with a trip to a river near Invermoriston that was rushing with water and absolutely breathtaking with dense fall forests. We made a pitstop at Eilean Donan Castle before continuing on to Skye.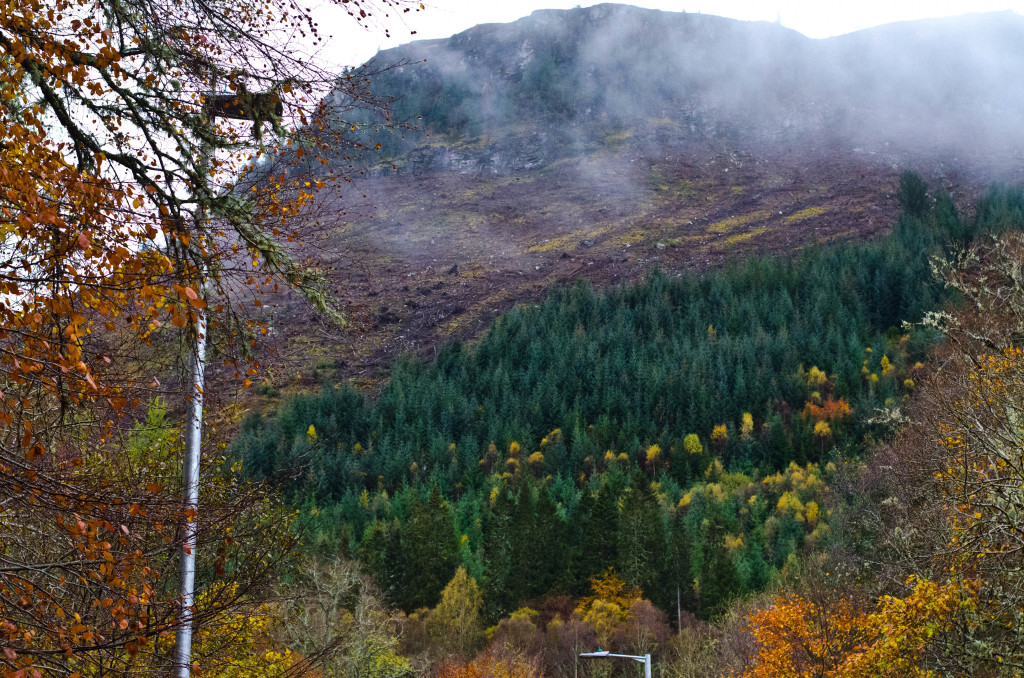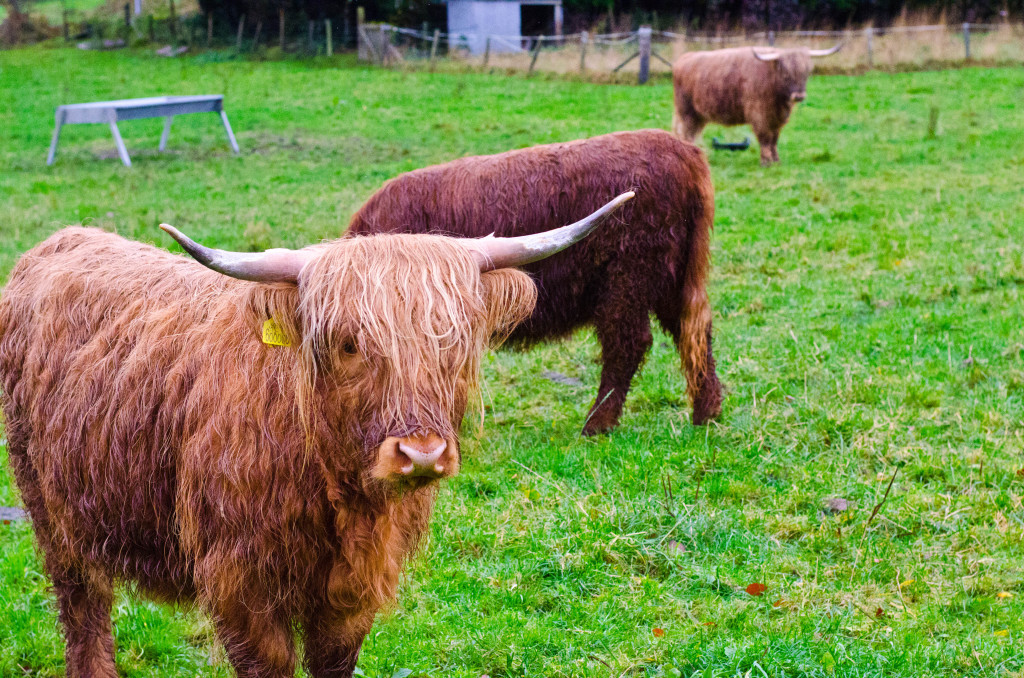 It was then time to make the journey west towards the Isle of Skye where we would spend most of the day exploring various areas. This included a stop at a waterfall (aka fairy fall), a bit of time to explore Portree and grab my first fish & chips, and a hike up to see an amazing view of the city near Old Man of Storr.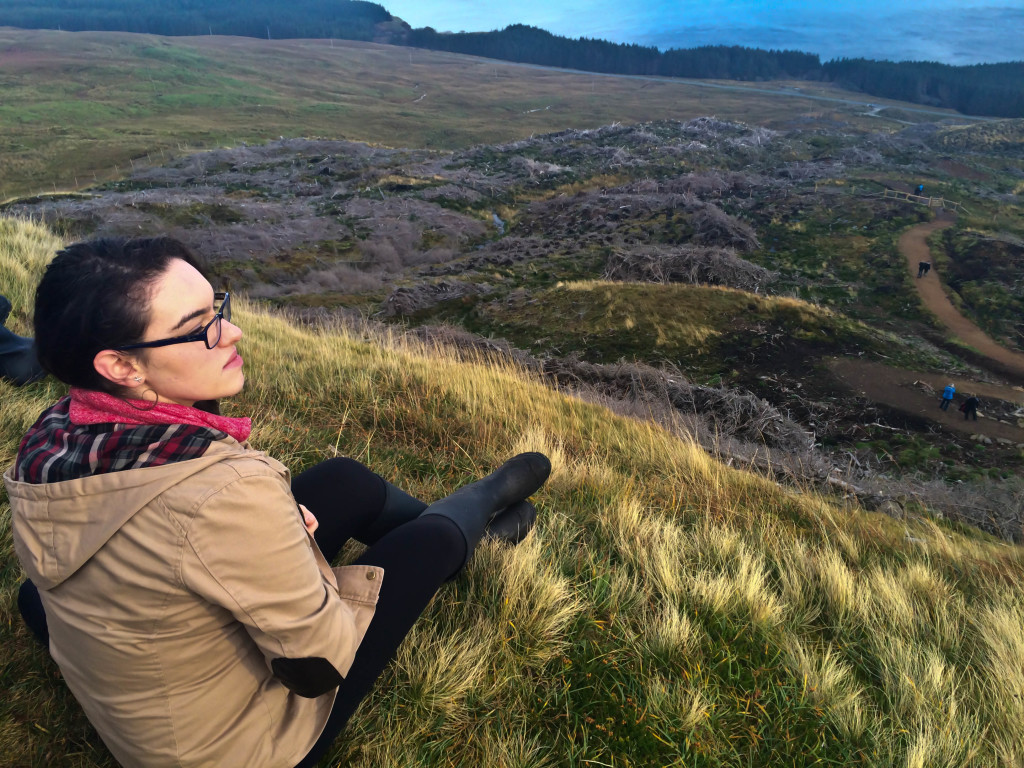 The bus time was spent learning the myths and stories behind various rock formations and waterfalls and we ended time on the island getting a view from one of the many cliffs, still somewhat lush with green grass and plenty of sheep!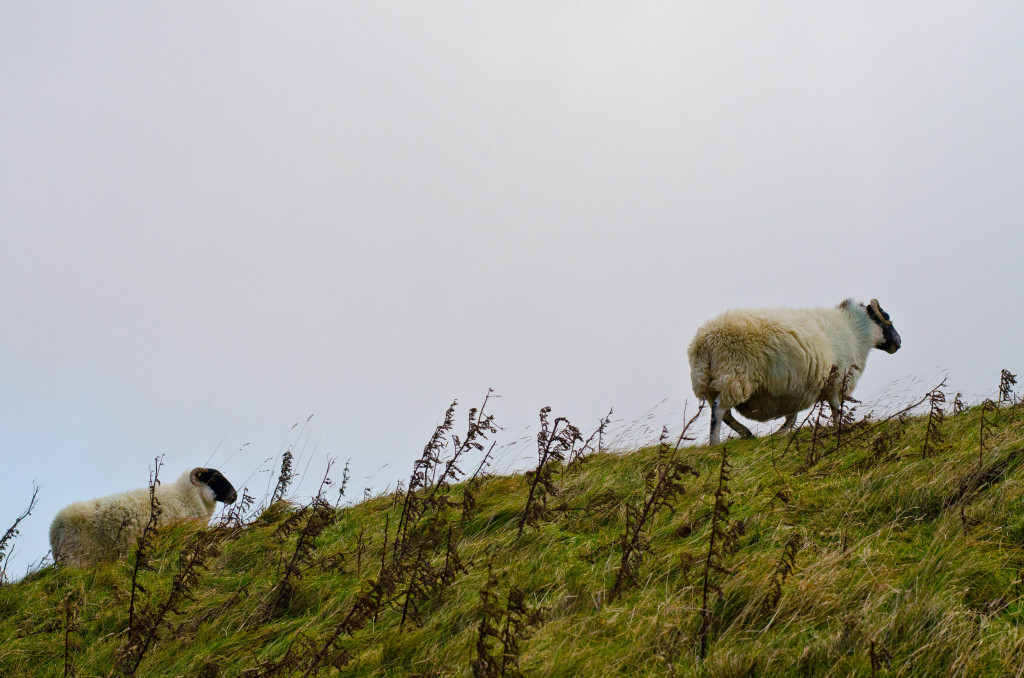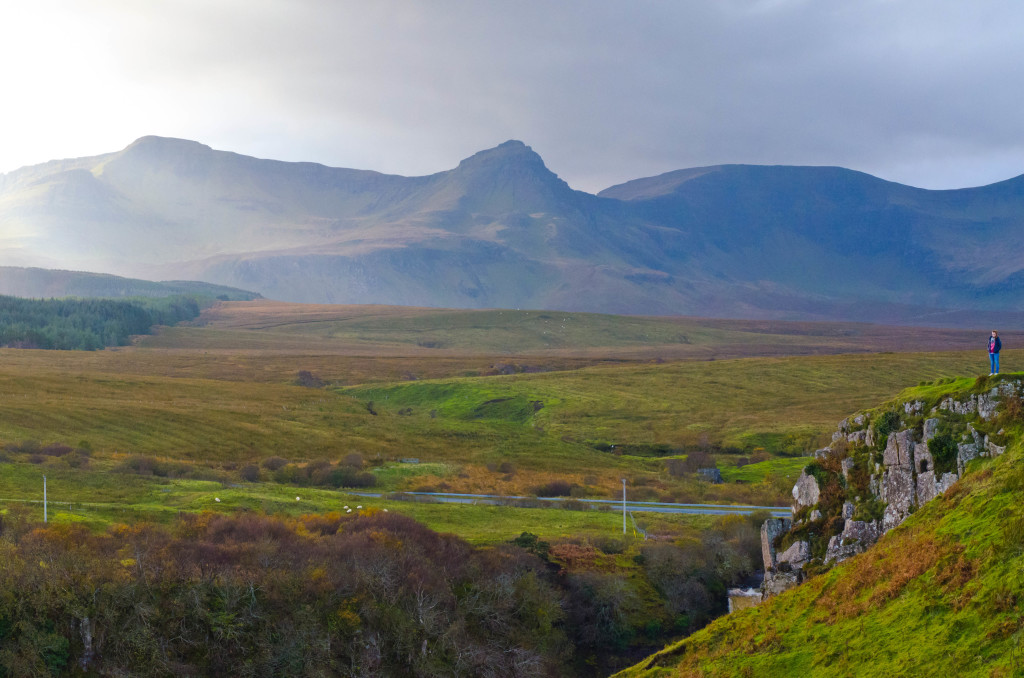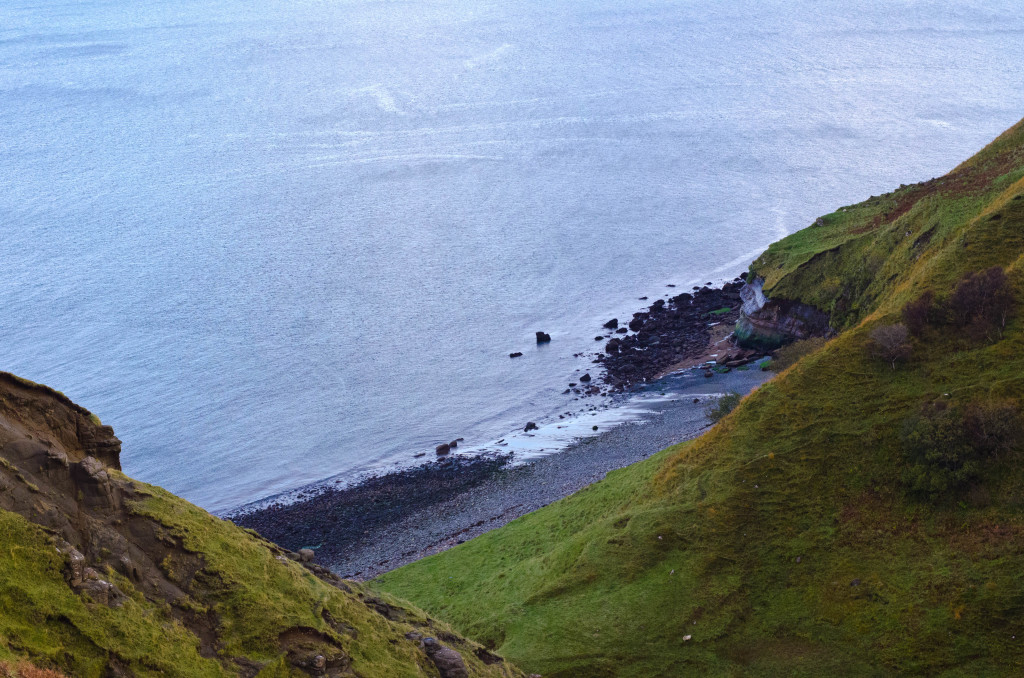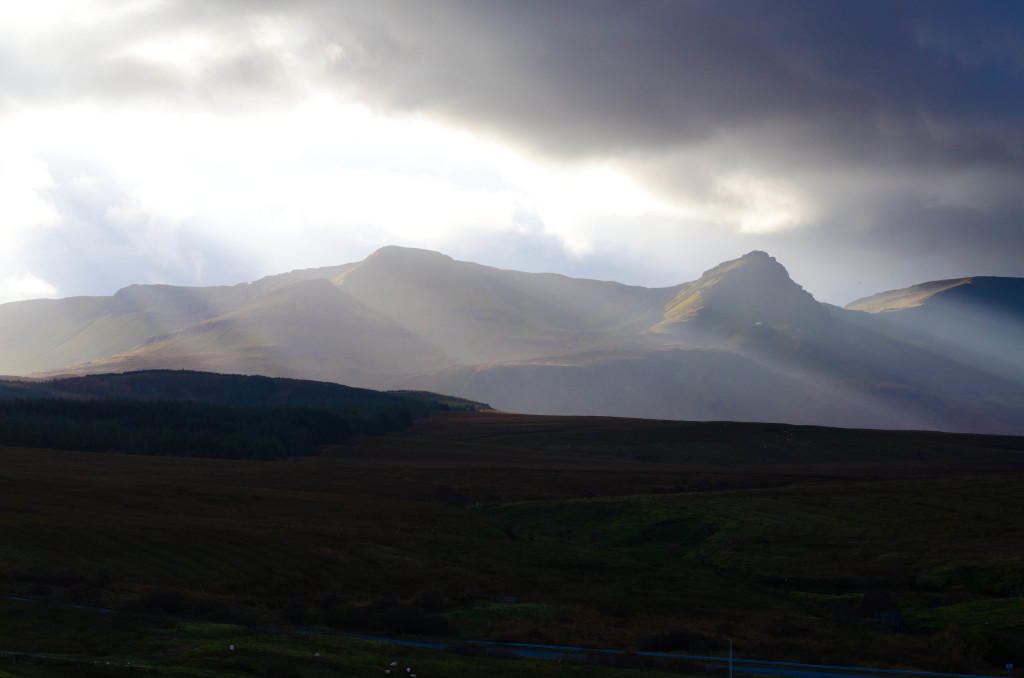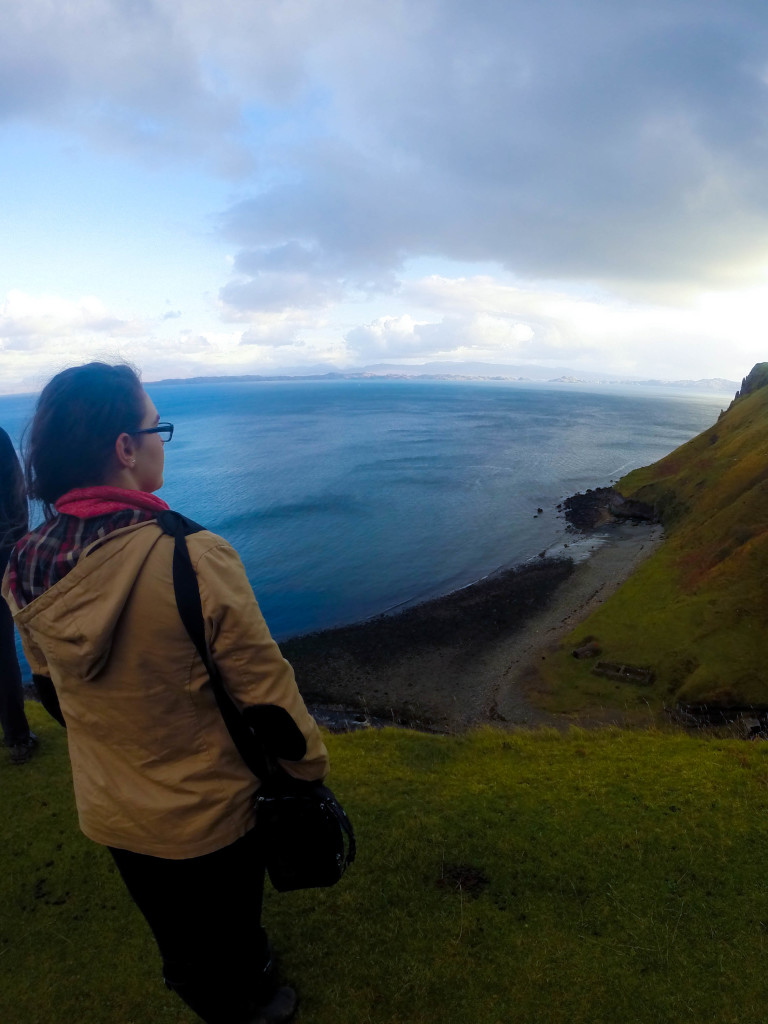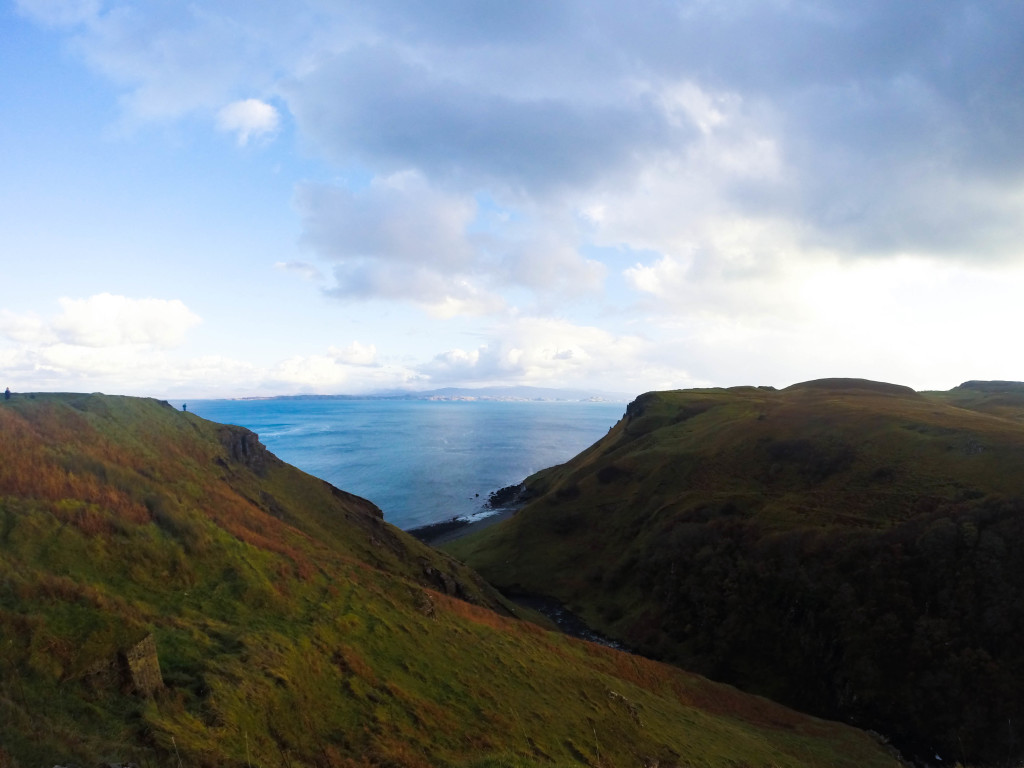 We caught the sunset on the other side of Skye before heading back down to the hostel for a night of live music and fun with new friends.
– AS.
If you missed Day 1 read it here.