It is no where near as cool as Philadelphia, but if I had to equate Liverpool to somewhere it would be the city of brotherly love. Sure, there are plenty of nods to 'murica around the city (it became a joke when we would see another one), but it was more the ability to walk around the city without a need for transportation and a seemingly rich history of culture. Regardless of comparisons, Liverpool is by far it's own special city, rich with culture thanks to being one of the original ports  in England. The easiest way to explain the trip is probably just to go in a '12 hours' guide type sense through the two days I spent so lets start with Day 1.
Train to Liverpool + Drop bags at Parr Street Studios (PodZzz@Parr Street)
I picked this hotel after reading about it in my 36 Hours guide. The fact that after looking it up I found out that people like John Mayer and more importantly Coldplay have recorded at the studio attached pretty much sold me. Then come to find out the PodZzz aren't that expensive and pretty much are single rooms with everything you need sealed the deal. Since we got in so early, we dropped out bags before heading out to explore.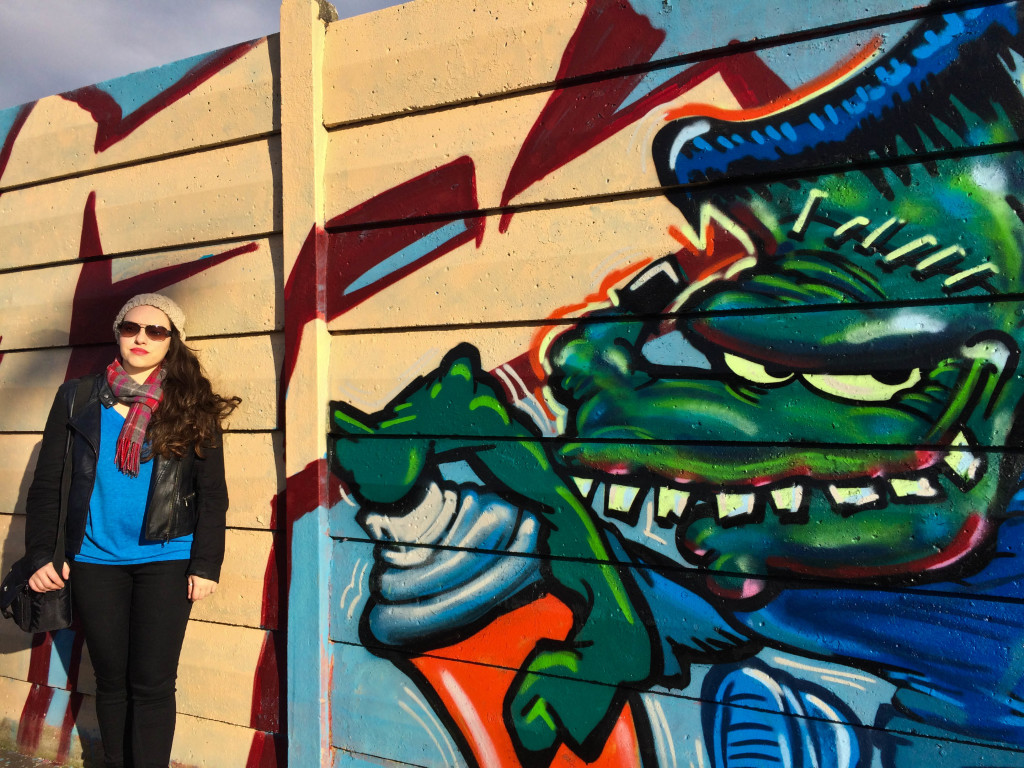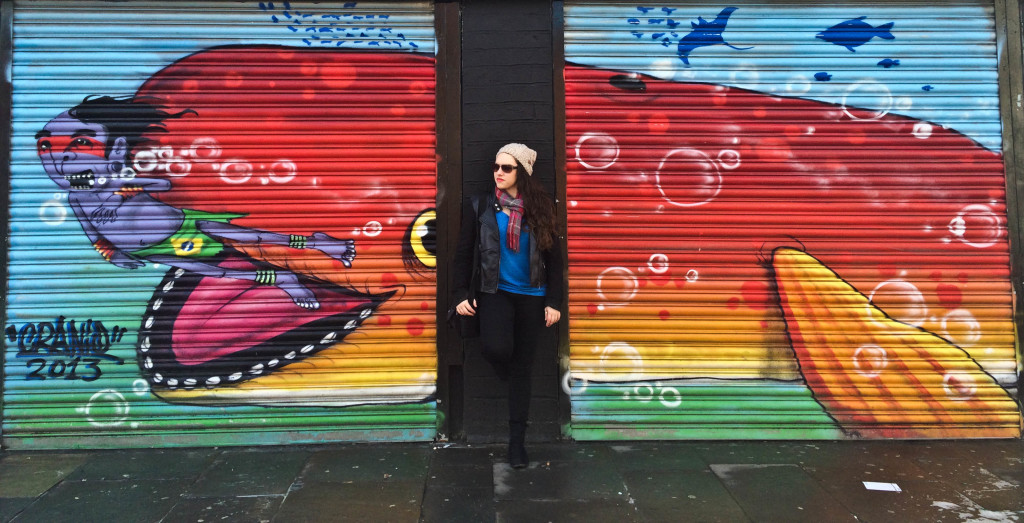 Explore Albert Dock
There is literally so much to see around here and we scratched the surface (and came back later on).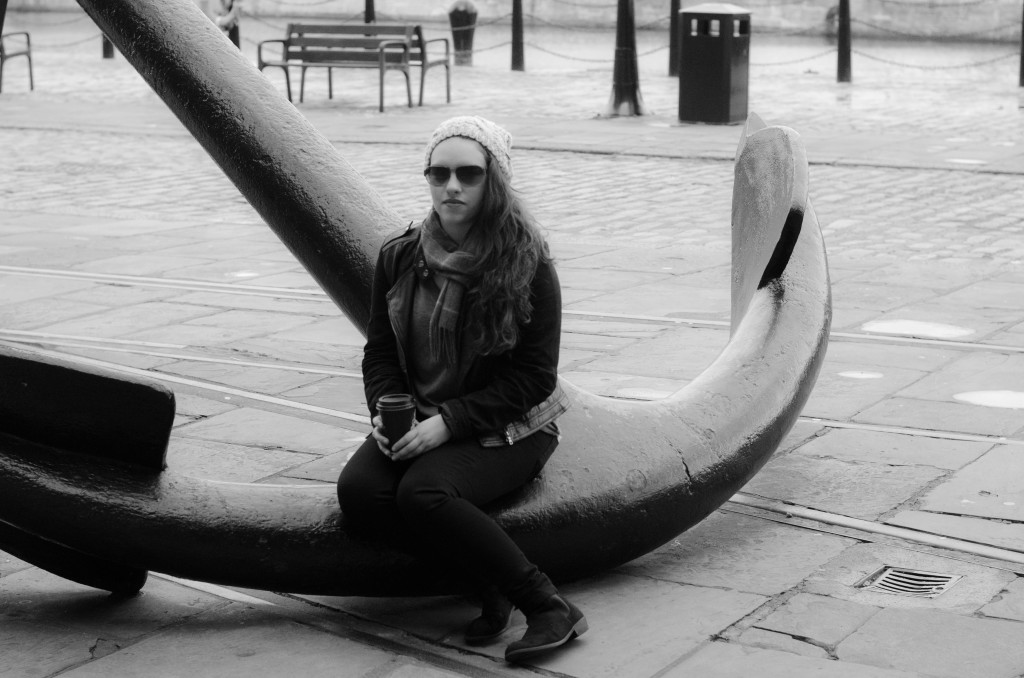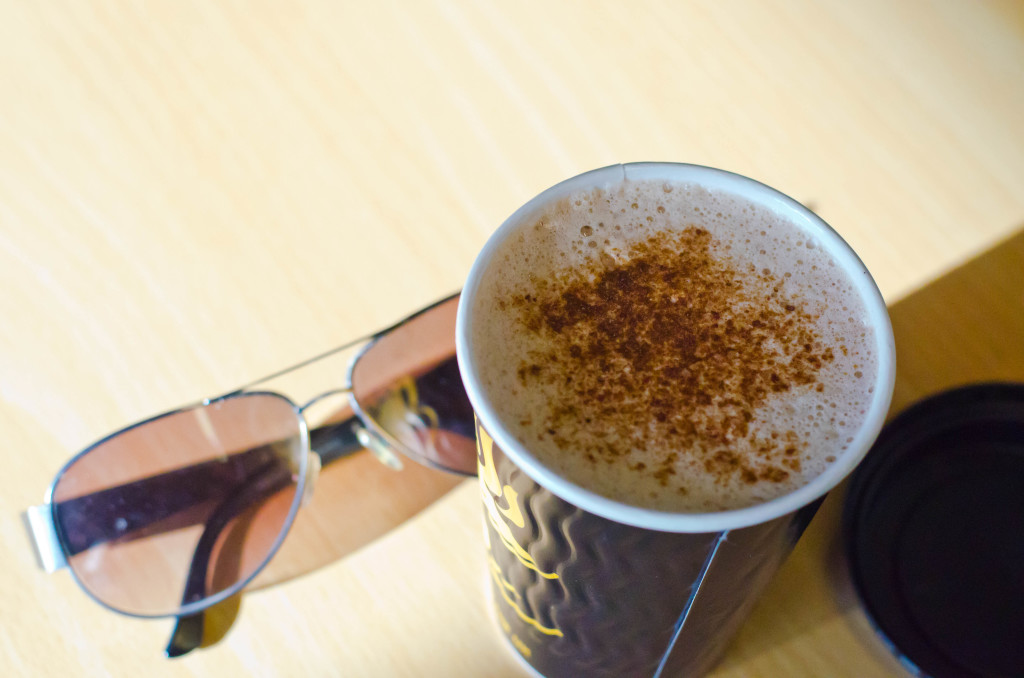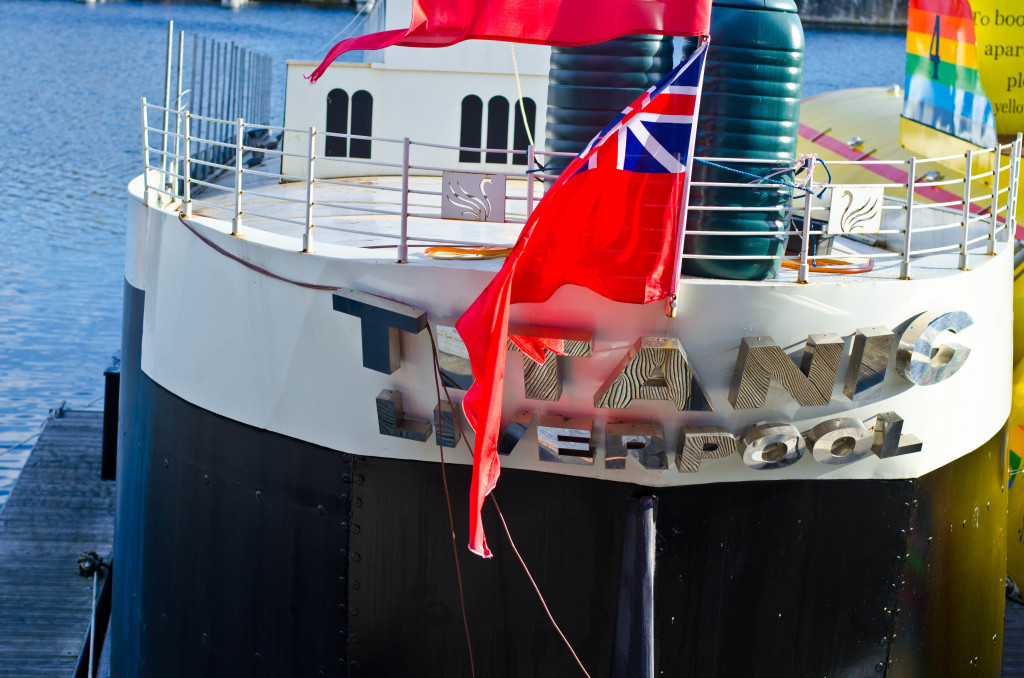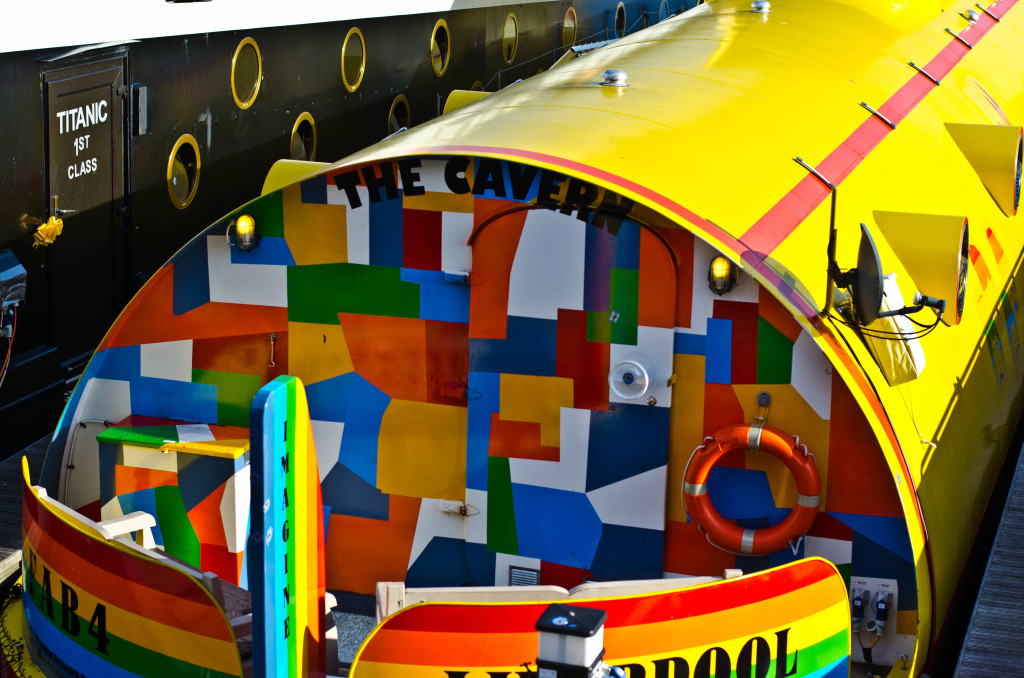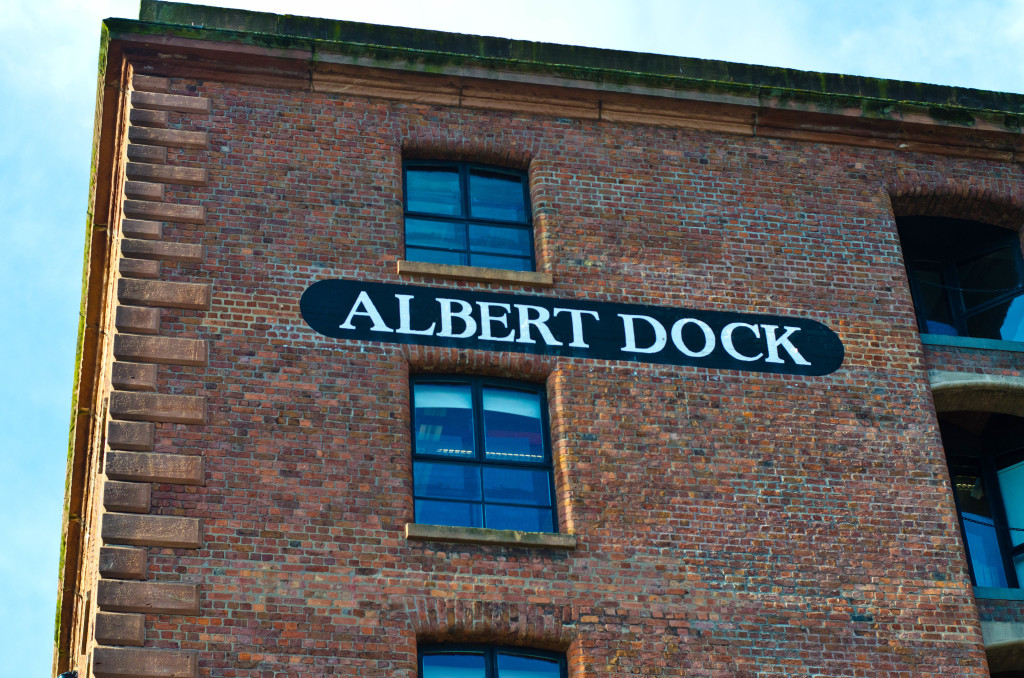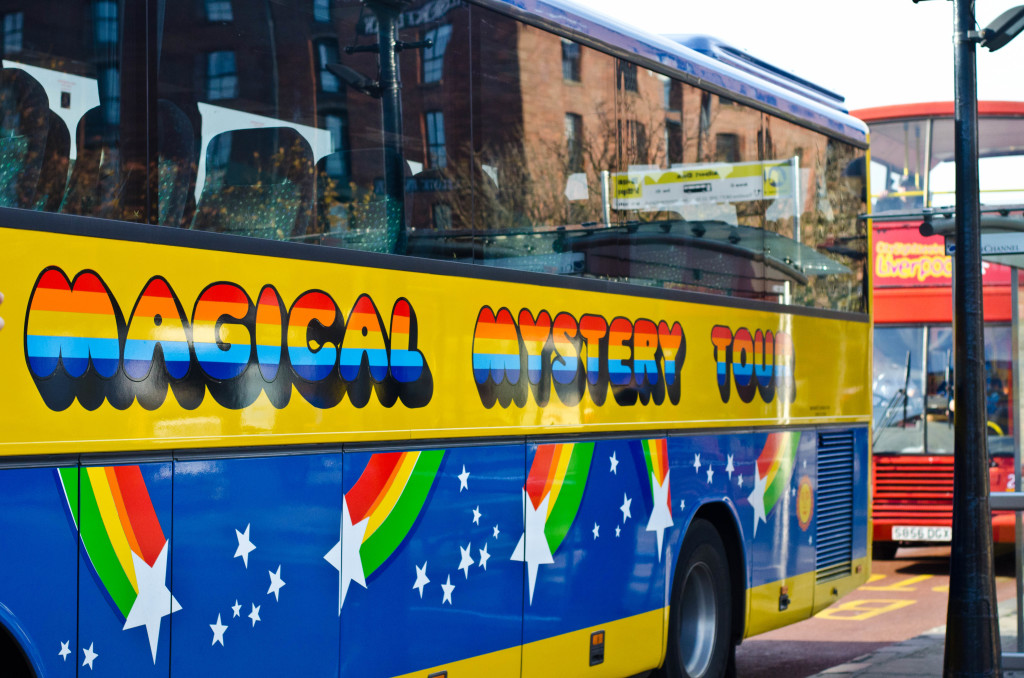 Magical Mystery Tour 
If any music you enjoy has been influenced by The Beatles (aka most of popular music today) then this tour is a must. Being able to see the areas that influenced songs like 'Strawberry Fields' and 'Penny Lane' along with a little tour around the city was worth it. Also, you can't get much better than listening to 'Let It Be' while driving through Liverpool..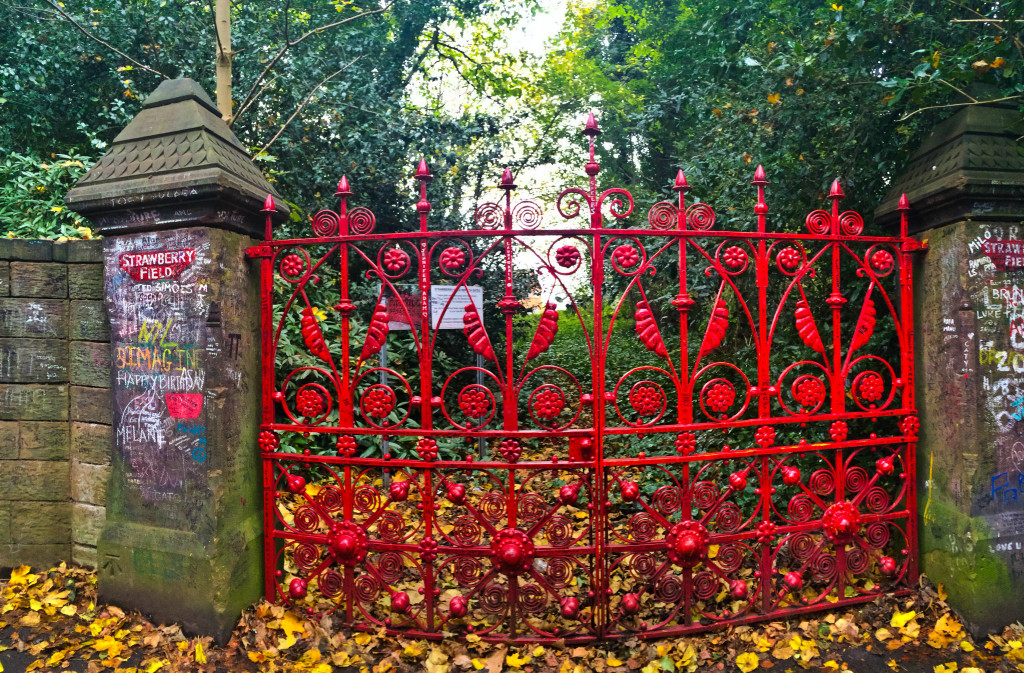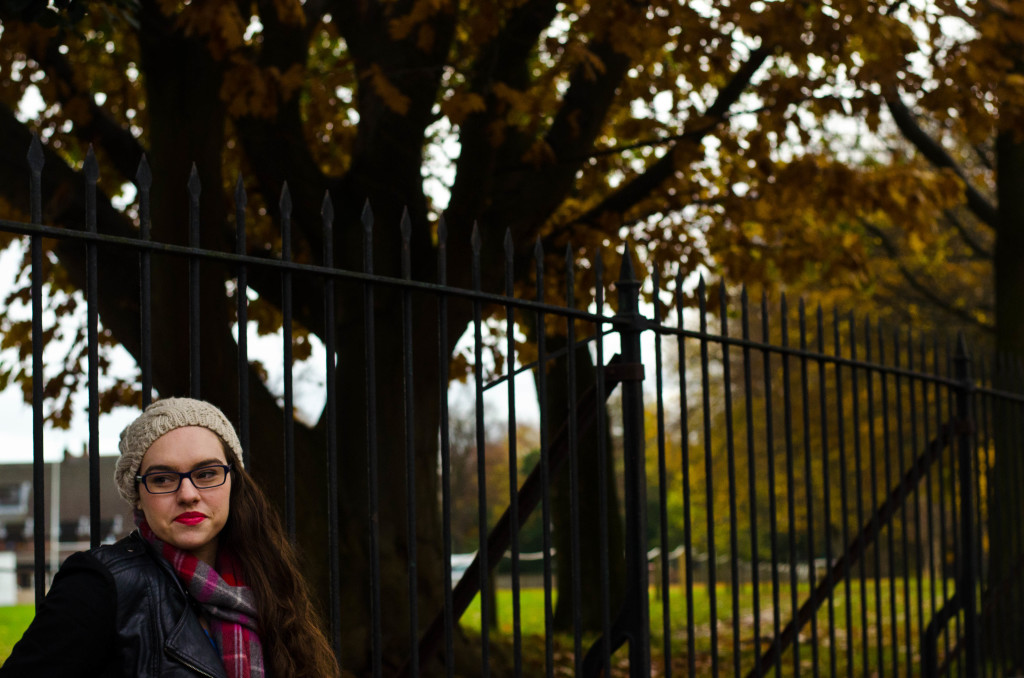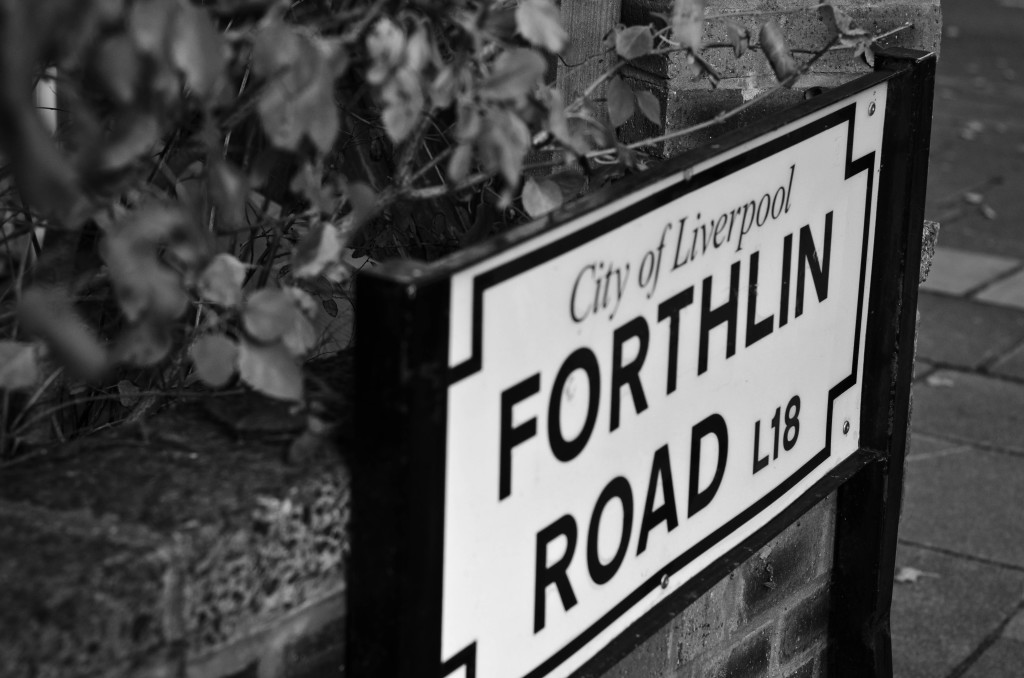 Cavern Club & Mathew Street
Although the Cavern Club you visit now isn't the original one, it is in the exact same location with many of the original walls and built to look the same. It was incredible to walk through and see photos of some of the more recent artists who have all played there at one point or another. Matthew Street was also fantastic to walk around and is bustling with great shops, cute tea rooms and a few buskers.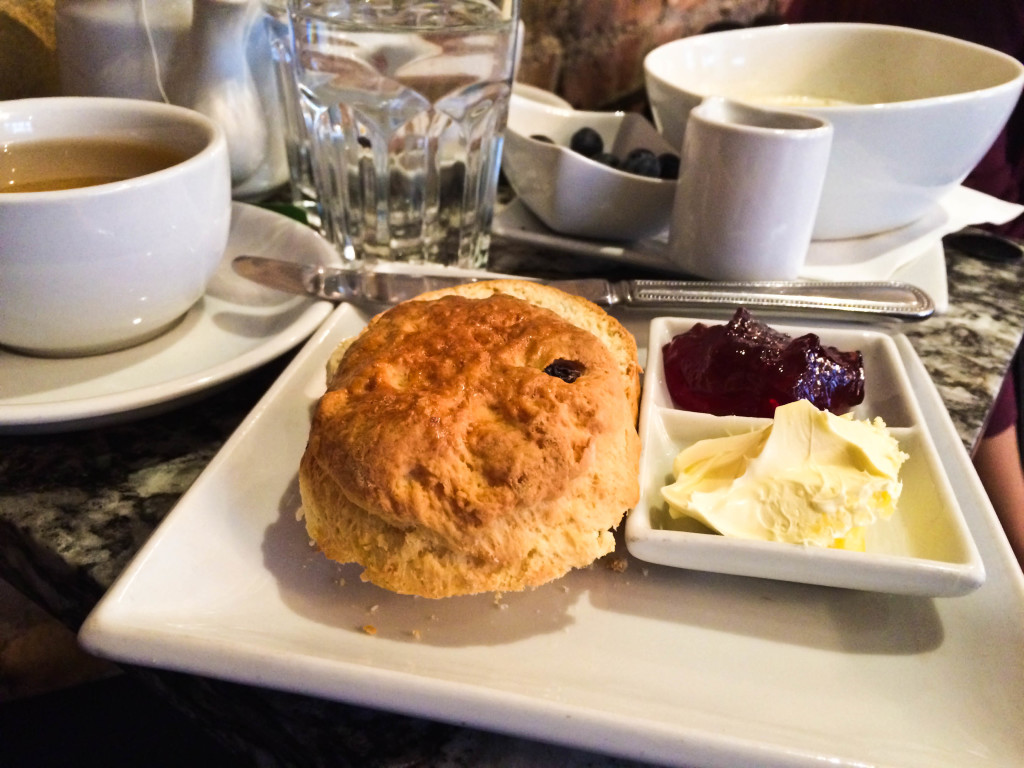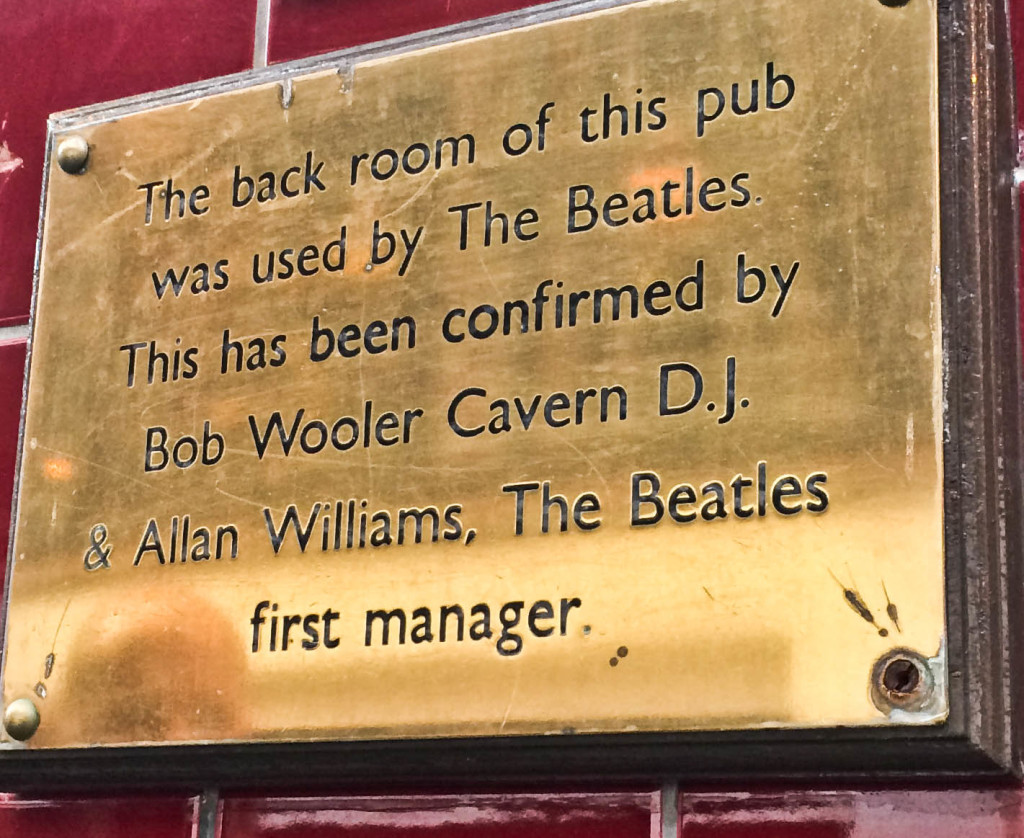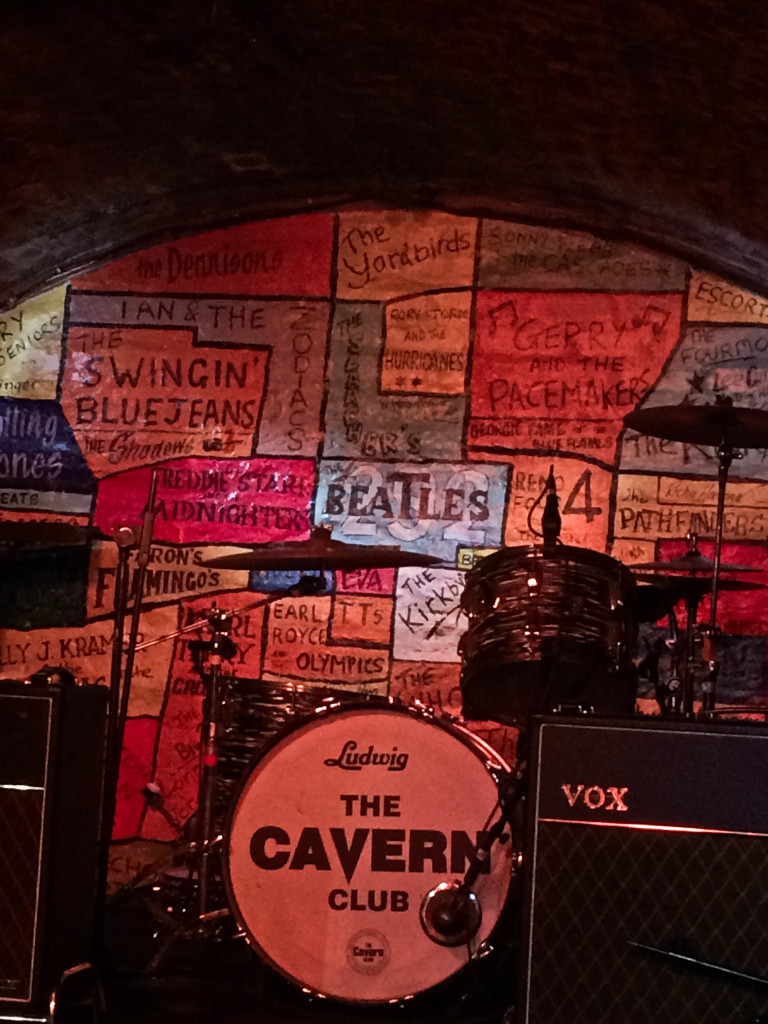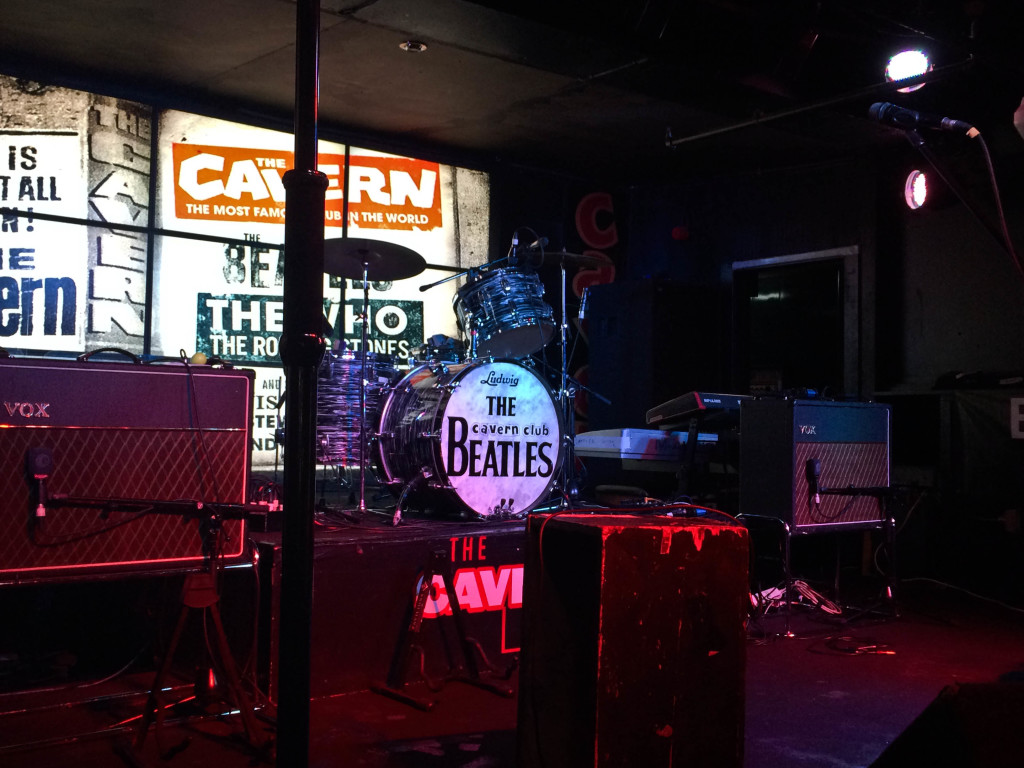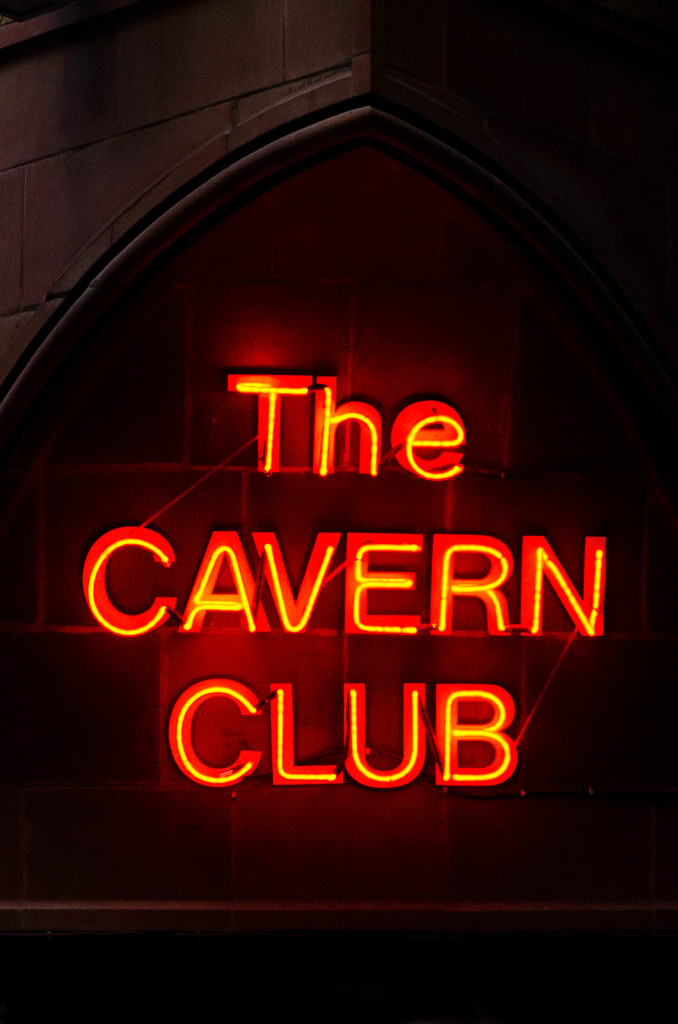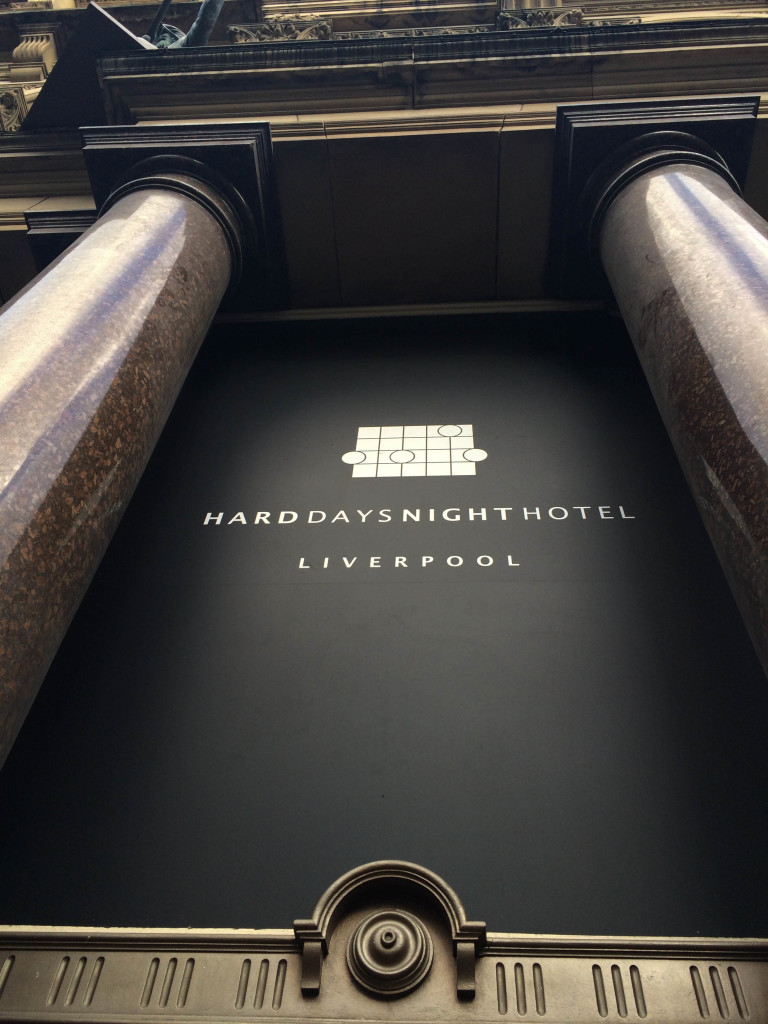 Museums @ Albert Dock
There are SO many great museums around the dock and up the road. Honestly you could spend the weekend in museums alone learning about the history, seeing art, etc. We only had a little time before they closed but what we saw was fantastic! And most are free.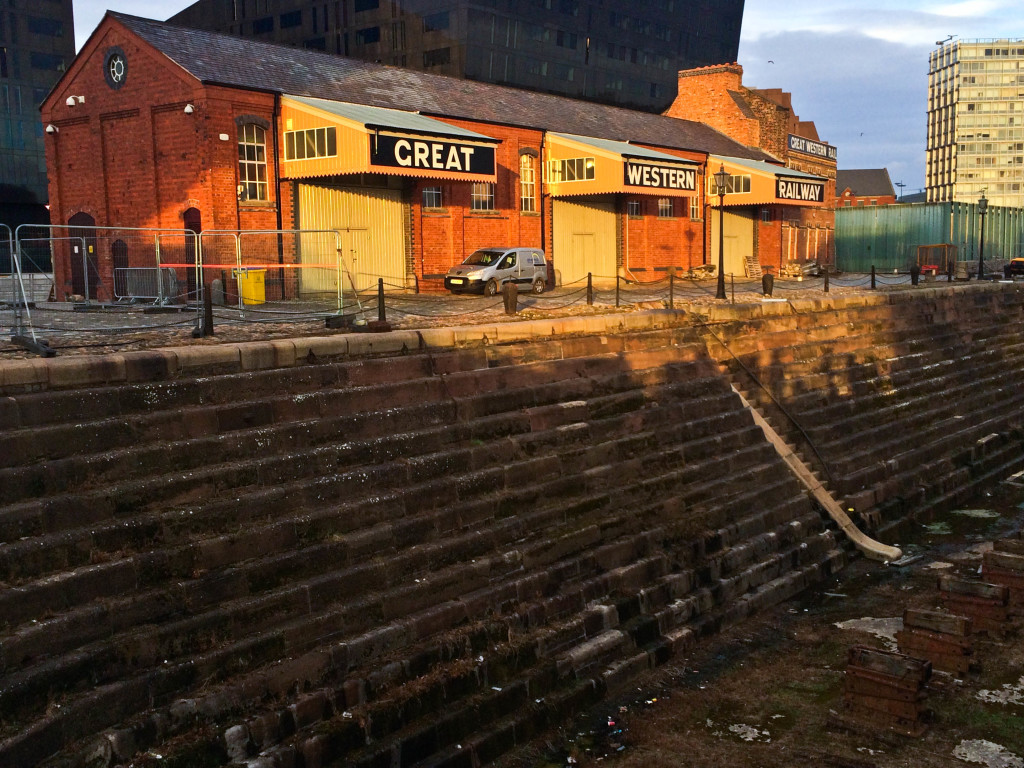 Check in to the Hotel + Dinner in Chinatown
I didn't take photos of anything other than the arch at night. There are plenty of options though although these seemed to be a bit more 'americanized' than most chinatown restaurants usually are. Regardless it was still good!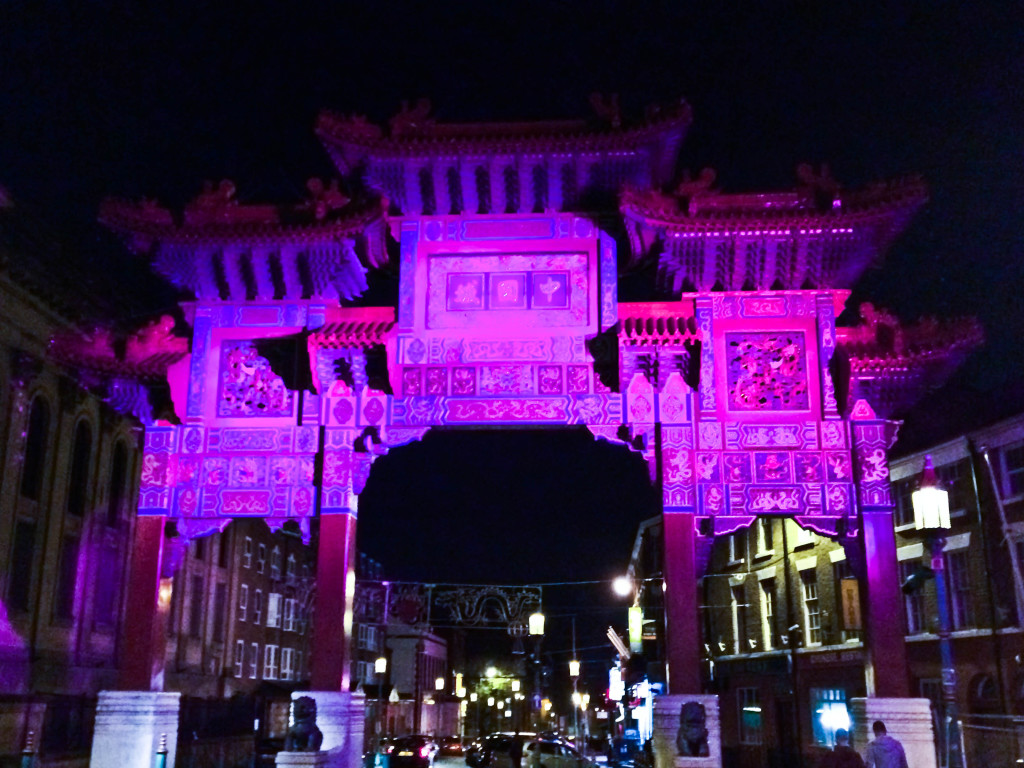 Acoustic show at Studio2@Parr / Drink at The Attic
The primary reason we picked Parr Street and Podzzz@Parr to stay at was the fact there were two bars connected to the studio that were known for their laid back vibe. Studio2 happened to have an acoustic night with free entry so we started out there to just enjoy music and see what was happening. The space is incredible and also doubles as an actual studio. Because of that the acoustics are incredible inside. The bar is through a dour and visible by a large glass window (picture the main space as a studio with the bar being the mixing booth on the other side of the glass). Near the bar are various album covers from records recorded in the studio along with framed platinum records from Coldplay. Seeing as Coldplay is basically my favorite band this was pretty exciting to see.
The Attic had a more upbeat vibe with loud music blaring through the speakers, although instead of current Top 40 it had more of an indie rock vibe. The had a whole list of craft cocktails as well although I stuck with my usual draft cider. We caught some fireworks off the balcony and enjoyed a drink before heading back downstairs and next door to Studio2 to catch a bit more of the acoustic night.
Stay tuned for a recap of Day 2!
– AS.