The second day in Liverpool could easily be summed up with the title of this post..It was like we hit tea shop mecca on Bold Street and seemed to walk through this street more times than I can count. Anyways, here's a look at the day –
Bold Street Coffee + Central Perk
Most of this trip we decided to use the 'see where the day takes us' method of exploring. Other than our hotel and the Beatles tour we didn't plan a single thing and honestly it was the best way to explore. Sunday morning I did a quick google search on the best 'brunch' places and ended up coming across Bold Street Coffee. It was about a 5 minute walk from the hotel (much like most things in Liverpool) and as we were walking over, we noticed Central Perk across the street. Now I'm not the biggest fan of F.R.I.E.N.D.S mostly because I just never really watched it until college, but seeing this was pretty freaking cool and even I knew the significance. We still went to BSC for breakfast and a pot of tea, but did a search to find out there are actually three Central Perk's in England and two are in Liverpool. They have been popping up since around 2012 and are all 'official.'
The one on Bold Street features signature drinks named after characters or moments, themed nights that imitate the show, classic decor and a signed script hanging between two of the TV's. So feeling the need to enjoy, we grabbed our second drink of the morning (Chai Latte for me) and took it all in while decided what to do next.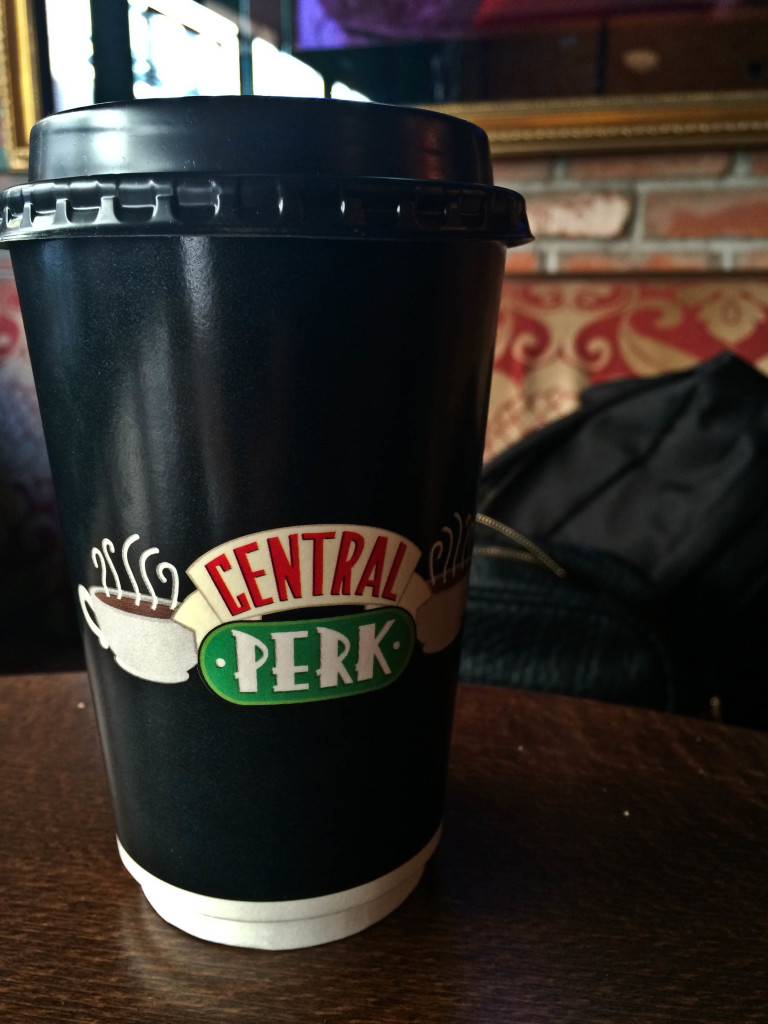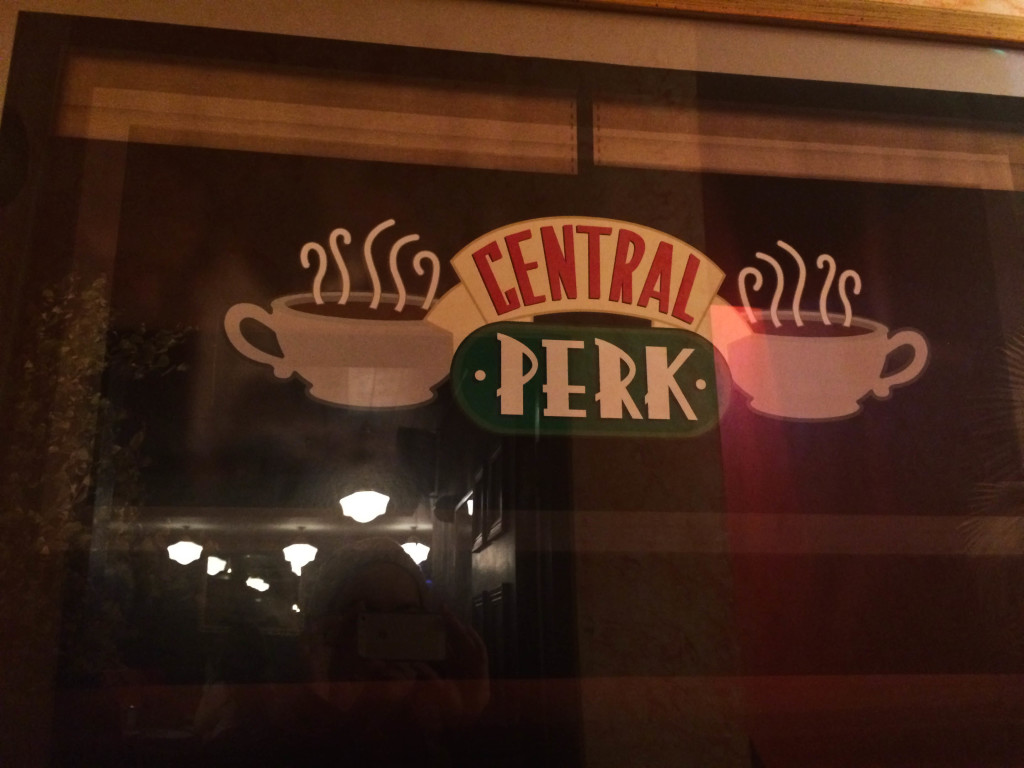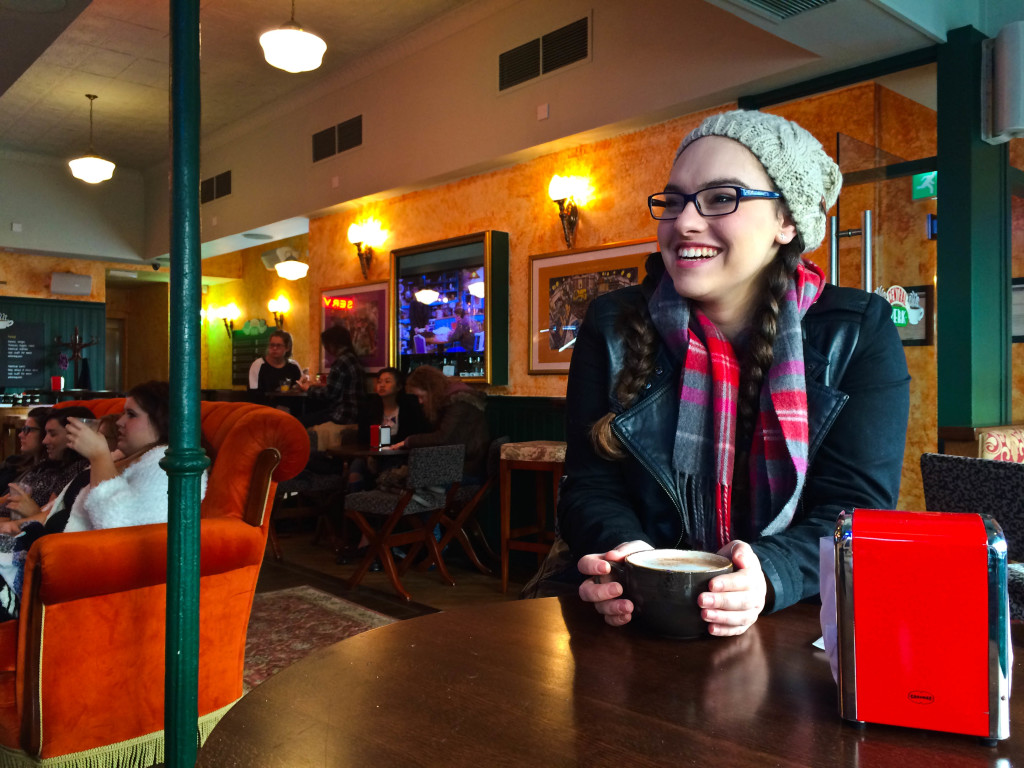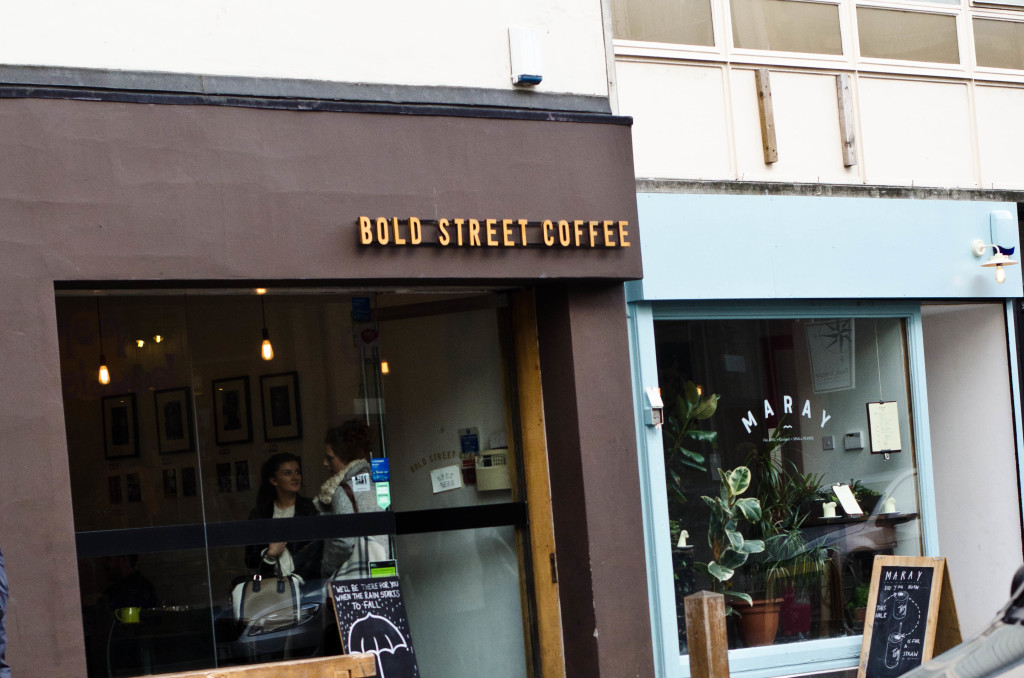 Walk through Liverpool
We spent the next few hours walking through Liverpool thinking we were heading in the direction of the Cathedral that we passed yesterday when in reality we went the wrong way. Regardless we saw more of the city and then made our way back up Bold Street to the cathedral.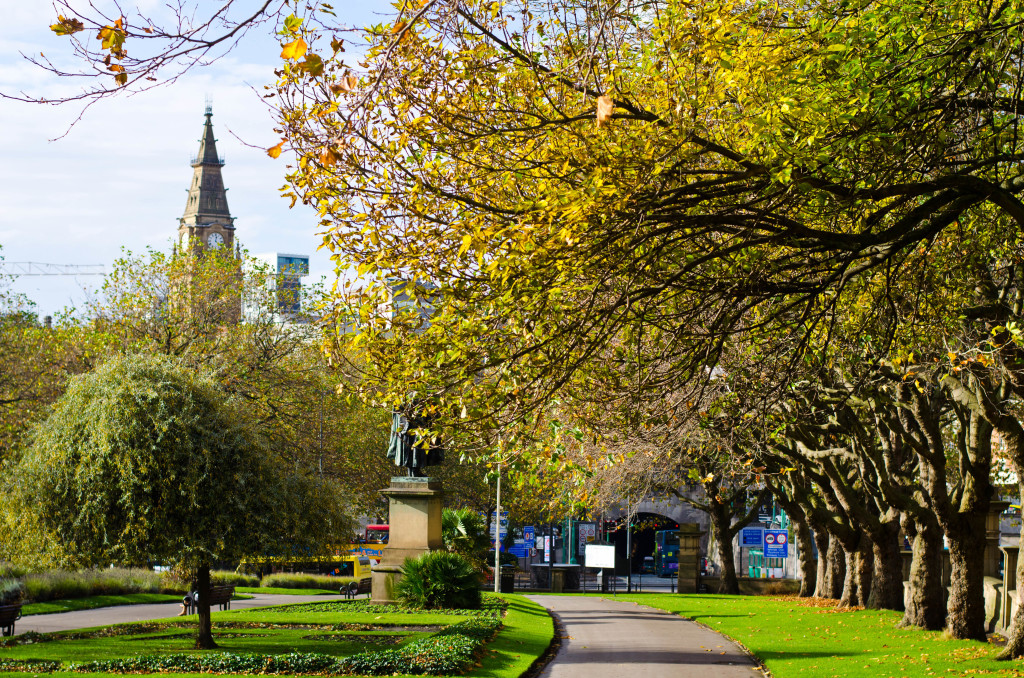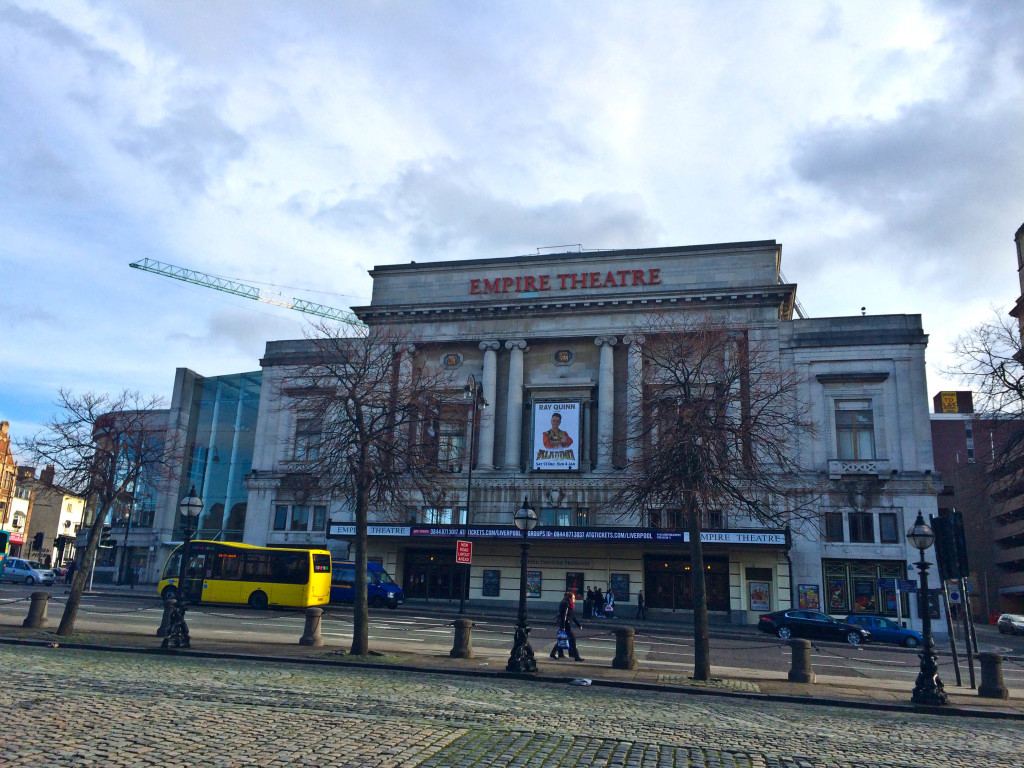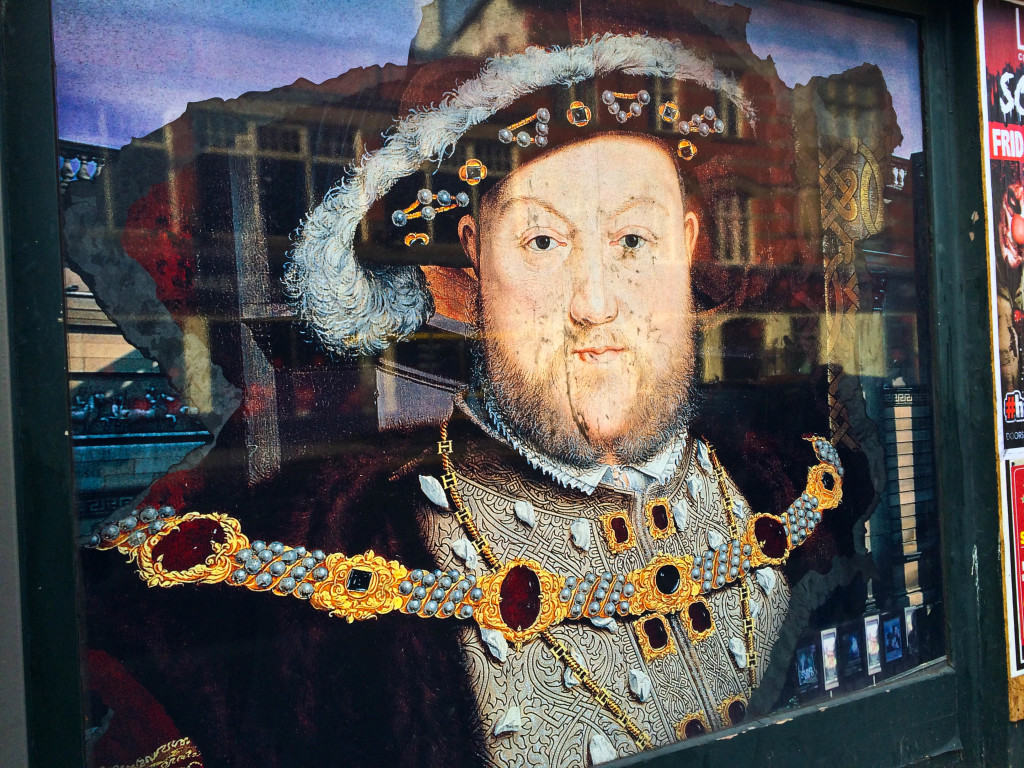 Liverpool Cathedral
I'm Jewish and proud of it, but part of being comfortable in a religion is also being open to experiencing others. Cathedrals are all rather gorgeous structures and it would be a shame not to experience them simply because of a fear of religion or something holding you back. We walked around the grounds outside the cathedral that once acted as a graveyard and has since preserved as a park before going inside and because it was Sunday, there were services occurring throughout the day and some tourists would sit and listen or pray for a bit while others just meandered through the building taking in the incredible architecture and stained glass work that took nearly 70 years to complete. It was a truly magical experience standing in side just reflecting on the trip thus far and absorbing the sounds of the organ and serenity of the space.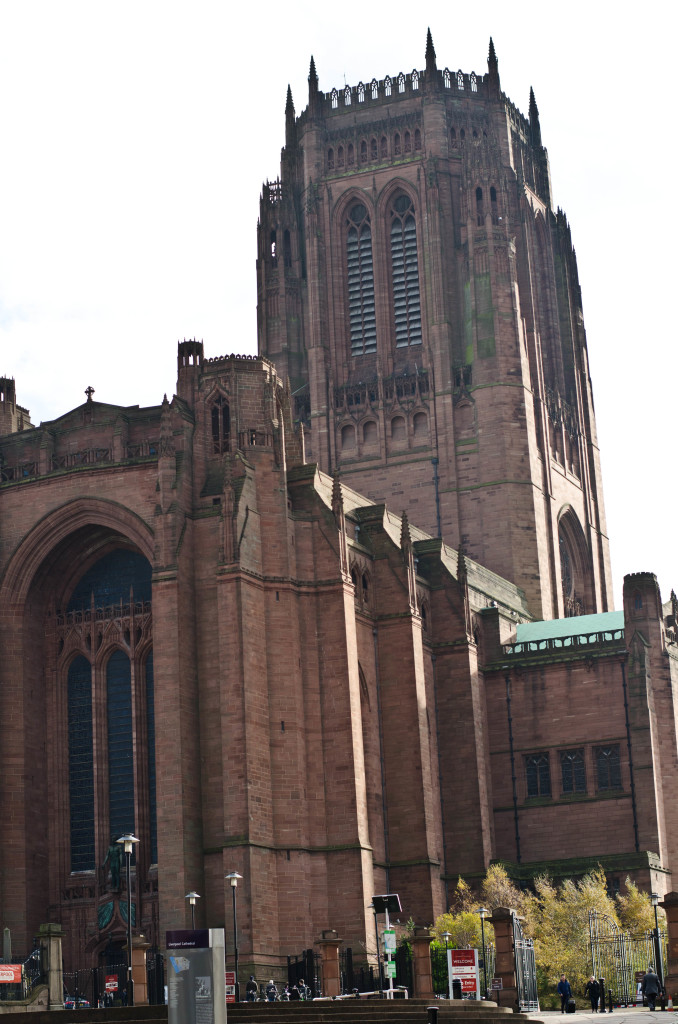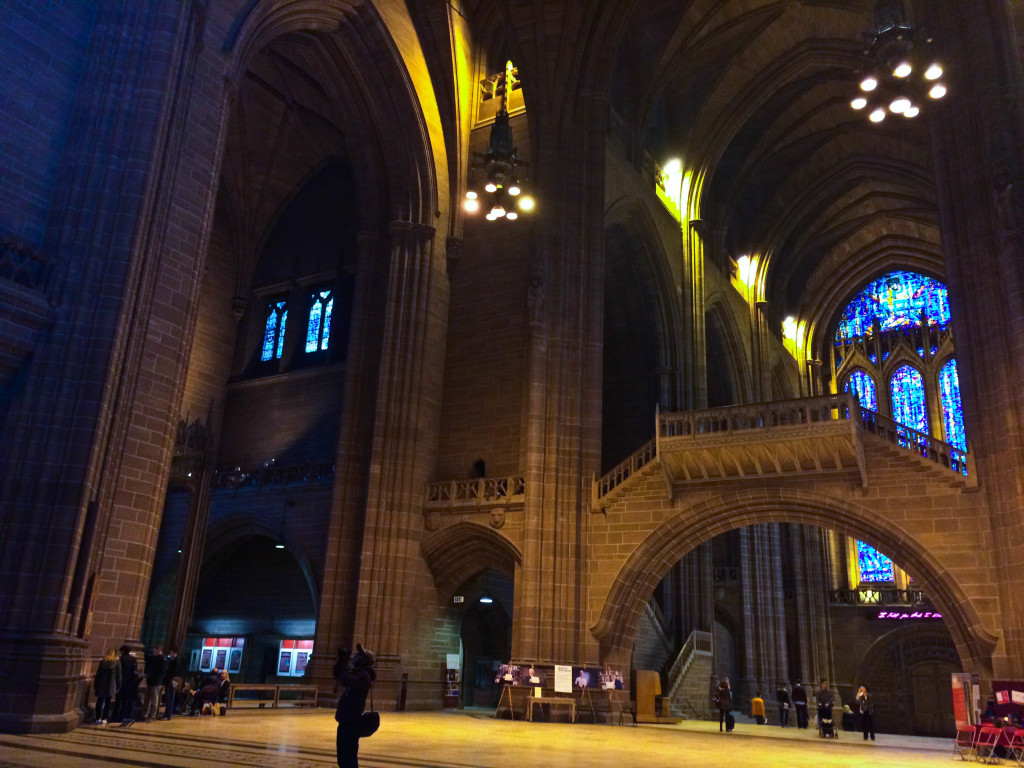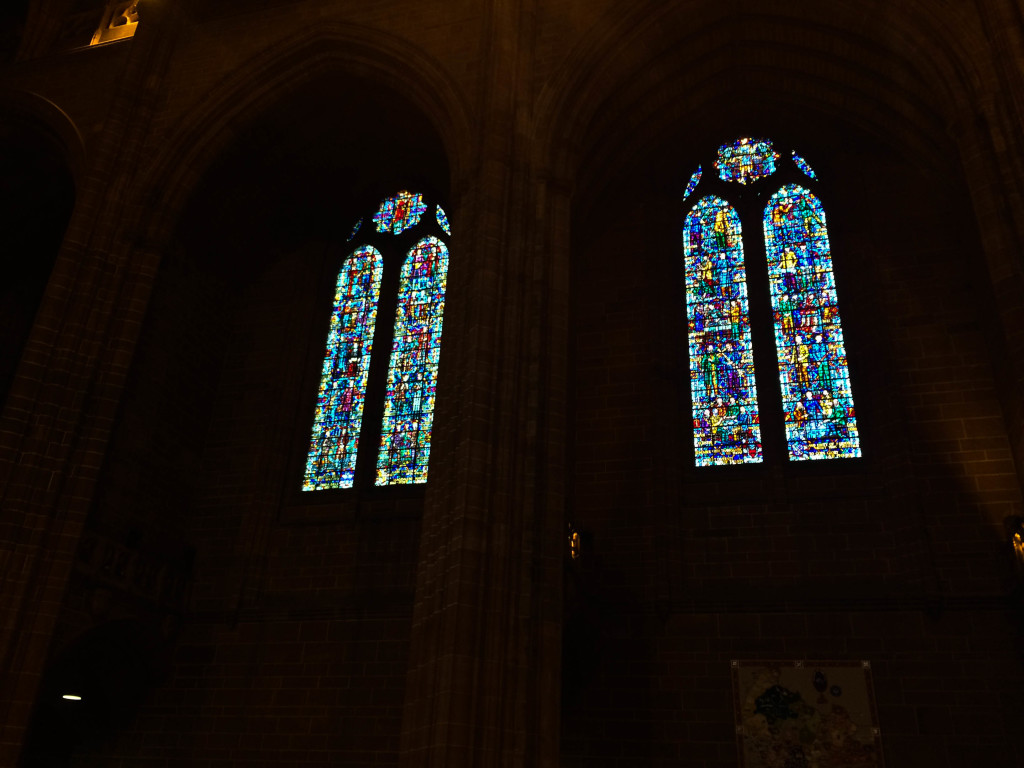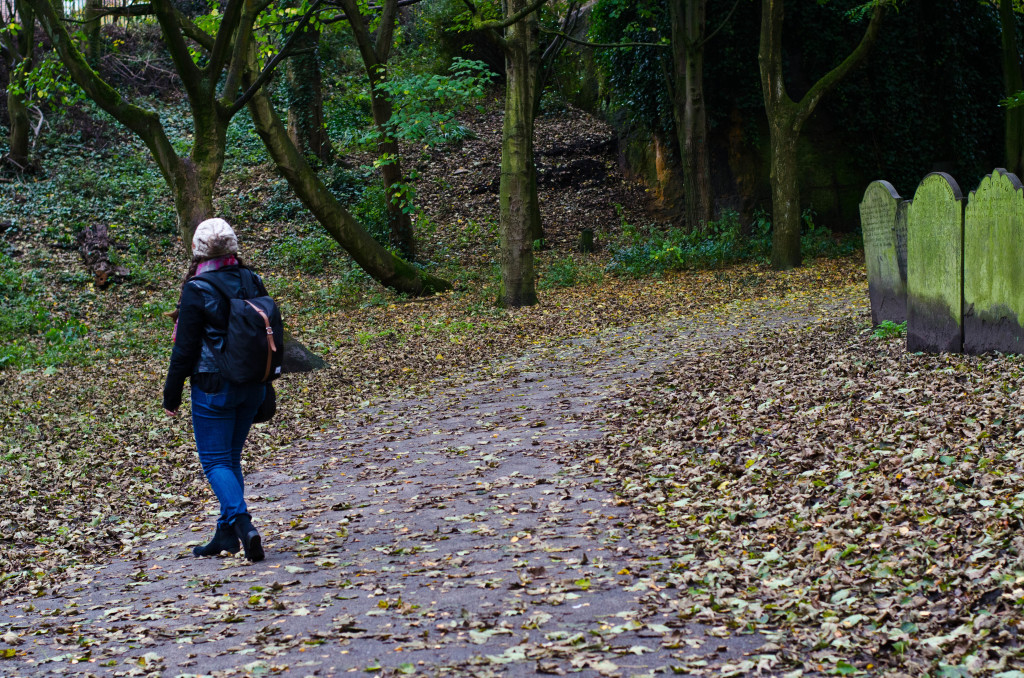 Leaf on Bold Street
After the Cathedral we were in need of recharging out batteries (both the ones in our bodies and our phones) and needed to figure out a game plan for the rest of the day. We headed back down Bold Street and made a stop at Leaf on Bold which I had seen earlier. Walking inside I took mental notes because it was basically my picture perfect New York or Nashville loft. A pot of tea and a purchase of some tea later, we had decided to go and explore some of the museums before dinner.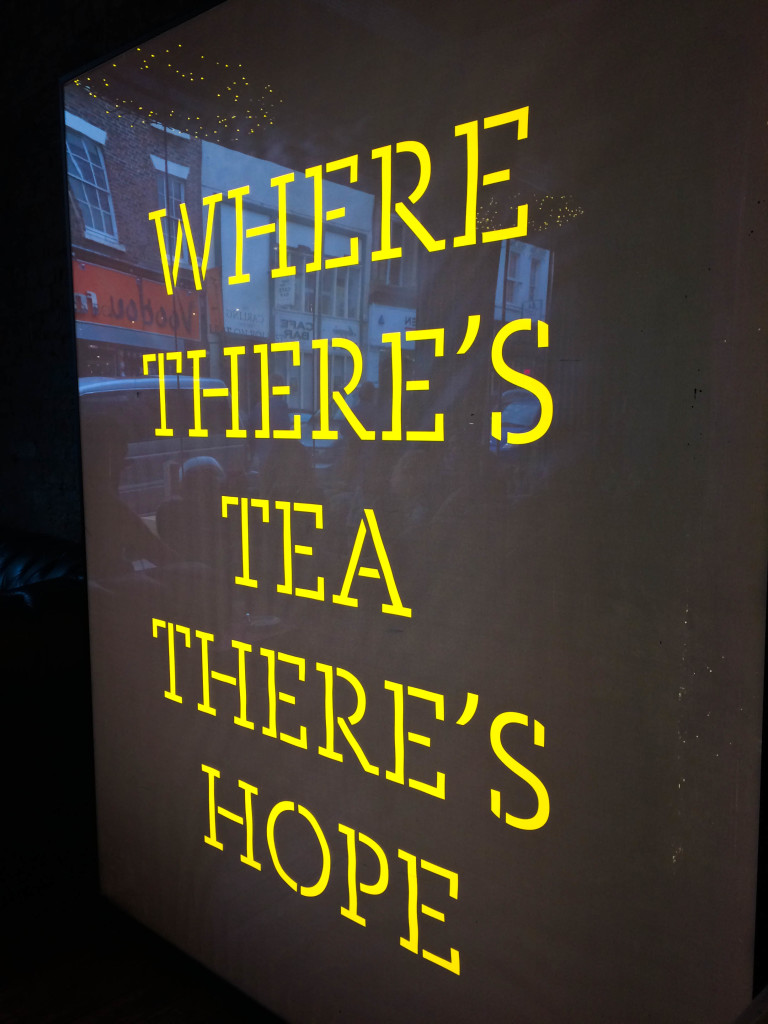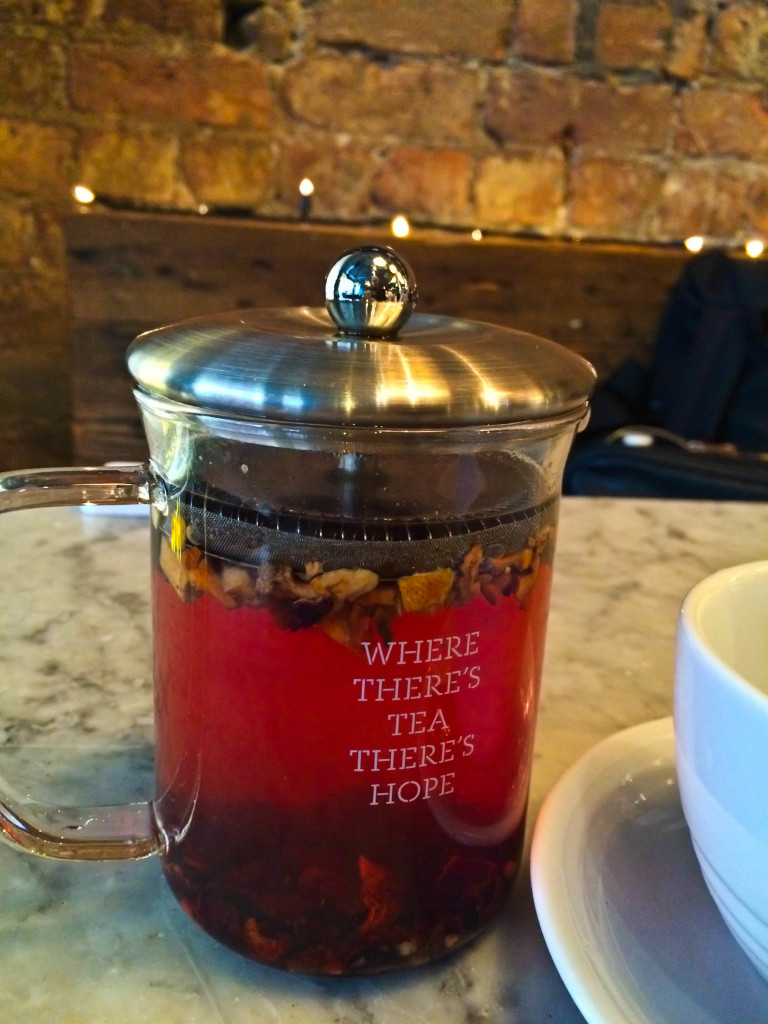 Museums + Maharaja + Train to London
Since Sundays mean shorter hours, we only had about an hour to spend exploring the World Museum and feeling like little kids. From the aquarium on the first floor where I swear we had more fun finding Nemo and Dory that the 6 year-olds to the bug and dinosaur exhibits and finally a walk through world history, it was a fun way to kill some time.
I made the mistake of not checking hours for Maharaja before we walked up the road to go for dinner since they don't open until 5.30 and it was about 4.45. Heidi had read about the restaurant as one of the best for south Indian cuisine and even Gordon Ramsey has been and raved about it (so it had to be good). We ended up going to the train station that was down the road to hang out for a bit before walking back over to go to the restaurant as it opened. It was totally worth it. We both had Chicken Biryani and split a side of Peshwari Nan (Nan with dried fruit & nuts – ours had coconut). Honestly for two people who had no idea what we were ordering other than the brief descriptions, we ended up with a meal that was the perfect combination of sweet and spicy and full of flavor. We also both had leftovers of the biryani that became lunch the next day (and was just as good). Following dinner it was back to the train station to wait and catch the train home.
Liverpool much like every other place I've visited has become a favorite (honestly they're all tied for first so don't ask me to pick one) and is somewhere I think gets forgotten about or just thought of as 'that place with the Beatles.'
– AS.