I will explain the title of this post later on, but first I must admit to a problem. I, Arin Nicole Segal, have been attacked by the travel bug. For the next two months, I will not spend more than 4 or 5 days in a city before visiting somewhere new or leaving all together (prepare for a lot of photos and posts..). Now this is incredible and I can't wait to see even more of Europe, but this also means that in 8 short weeks when I head back to winter in Philadelphia things are going to get weird. Knowing this, I've already started picking out weekends to visit New York, other parts of PA, maybe Baltimore.. who knows.. but I will need to take some day trips or spend weekends somewhere.
Anyways, the point of this post is to recap a day trip to Cambridge so I'll get back to that and complain about not traveling in a few months when I start going through photos in January and get all nostalgic. We caught a bus from London around 8.30am to get us into Cambridge around 11 and had a general idea of what we would do, but nothing really set in stone. Heidi went on a punting tour on the river while I sat in a coffee shop working on photos from the Scotland posts and getting through some email. After meeting back up, we spent time traversing along the bridges and walking through whatever schools were open to the public.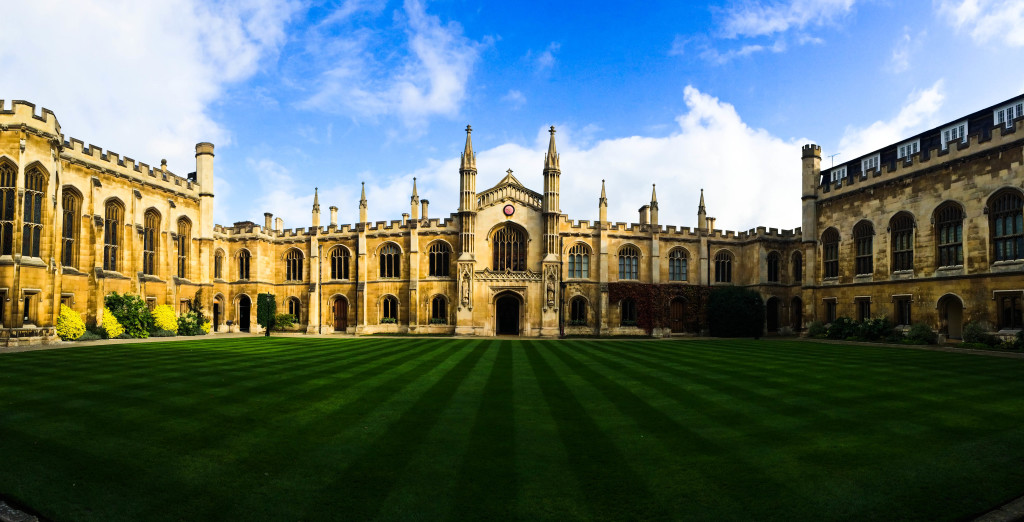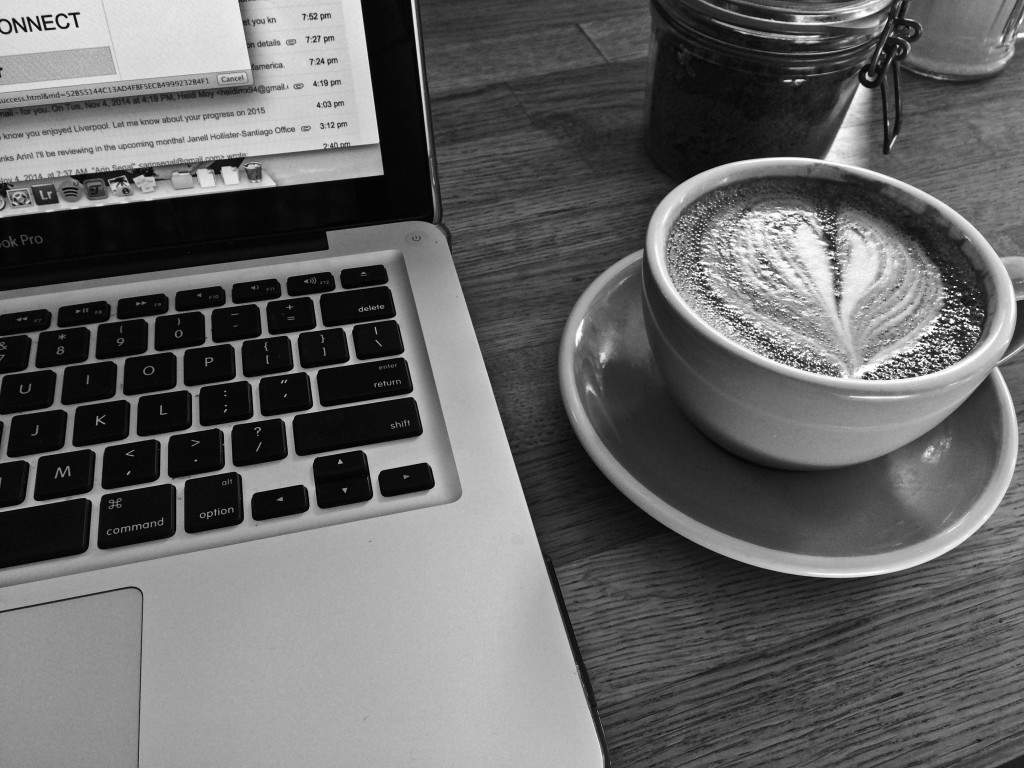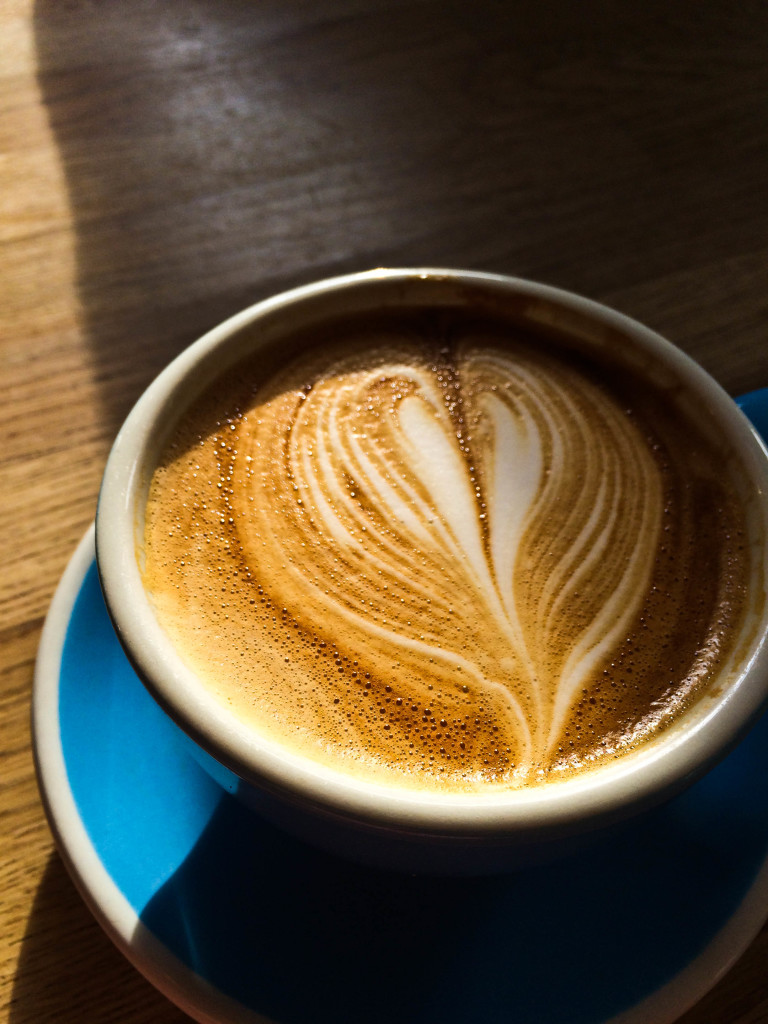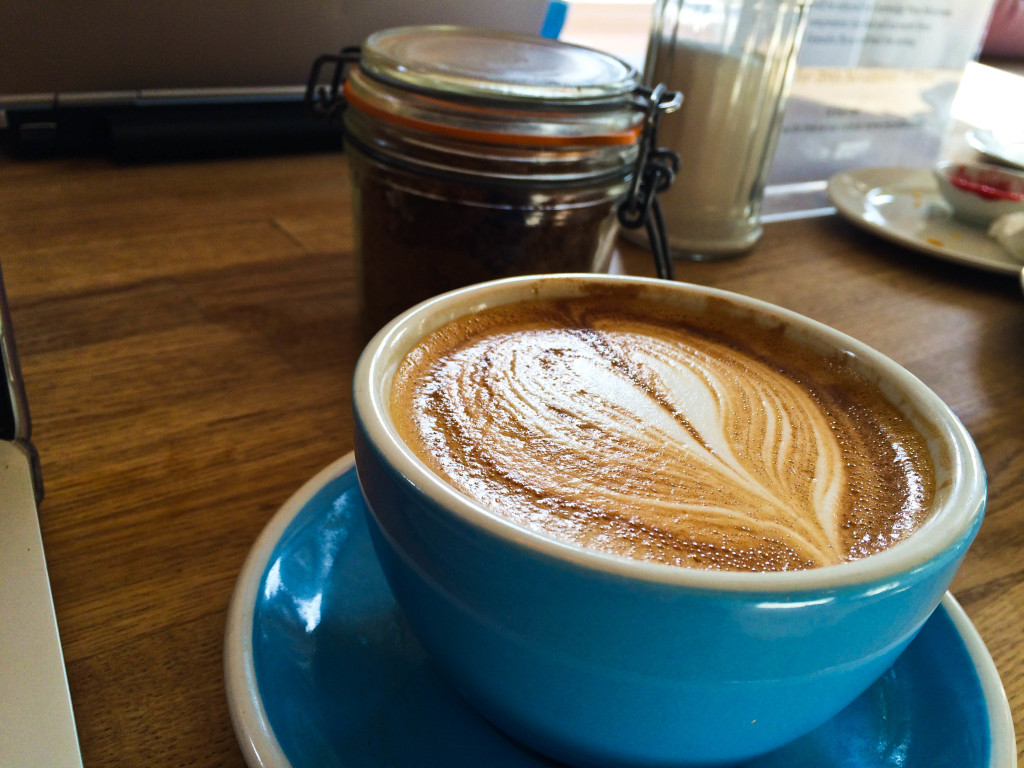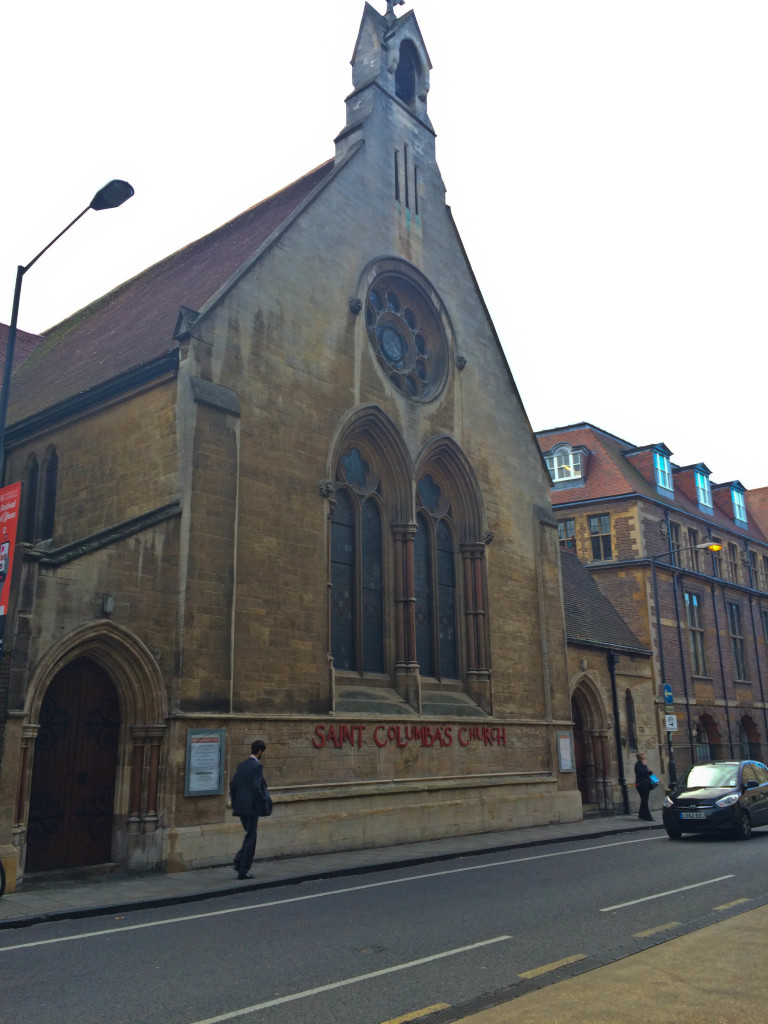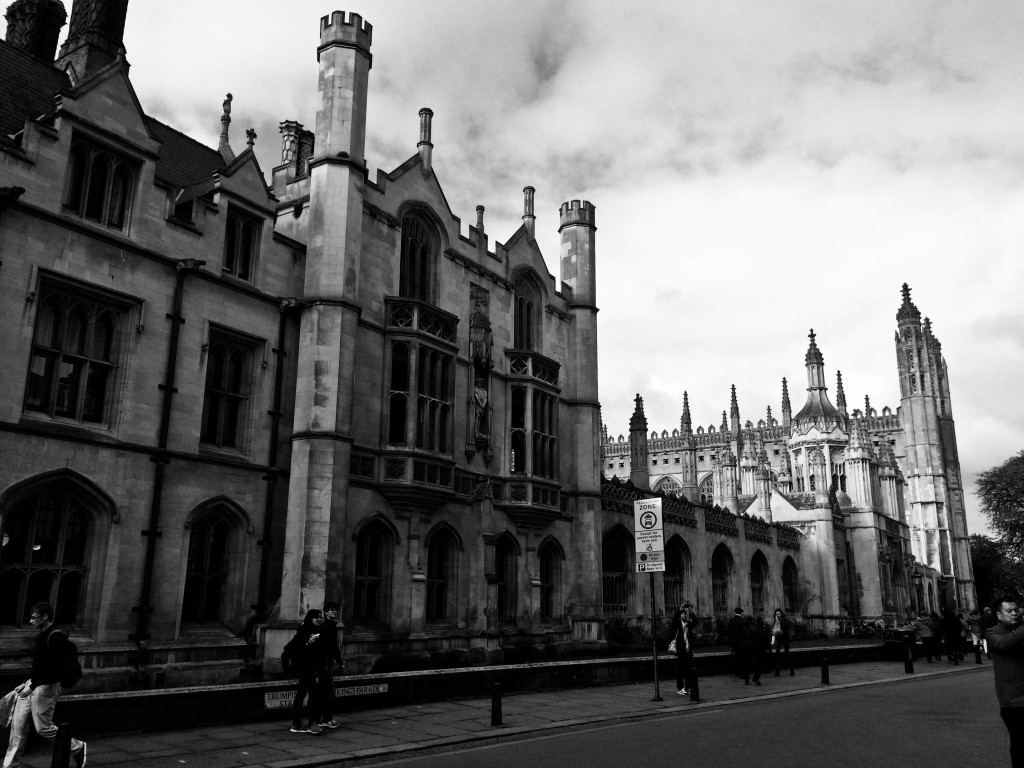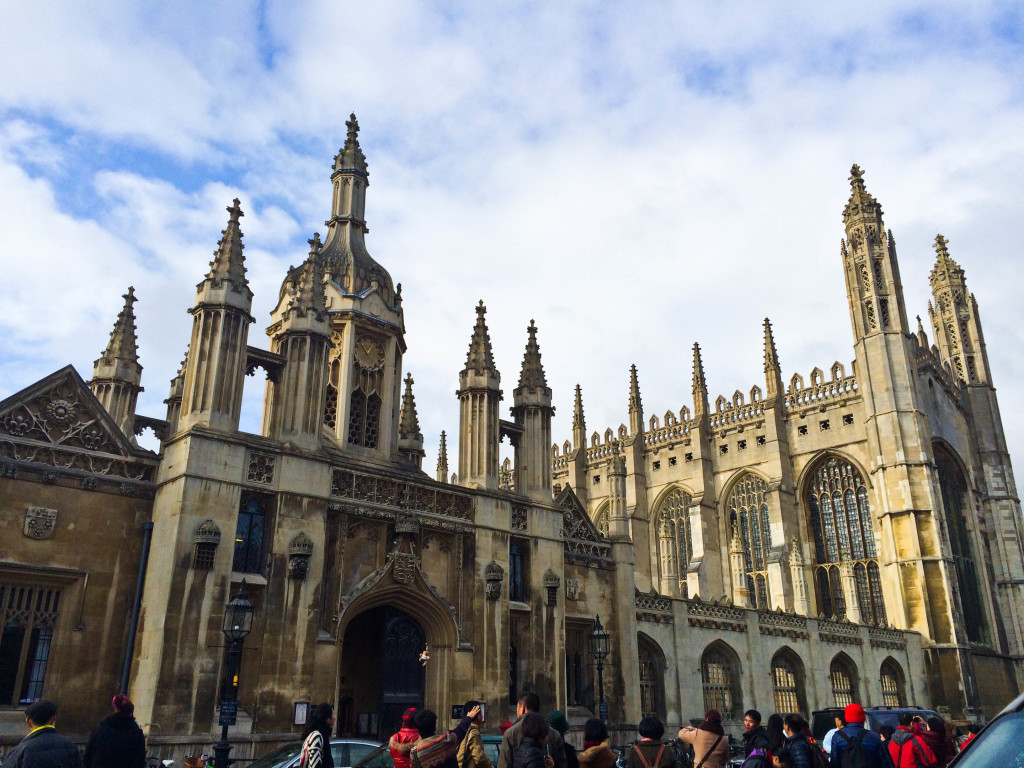 Here comes the name of the post. We tried to walk into one of the schools and were met with an old school headmaster or something who stopped us dead in our tracks and asked if we were students, unearthing a slew of mean girls quotes while we left and moved on to the next place. The thing about Cambridge is that not all the colleges are open to the public and some of them charge. Not wanting to pay to look at schools (I'm already paying for one), we found a few of the free ones to explore.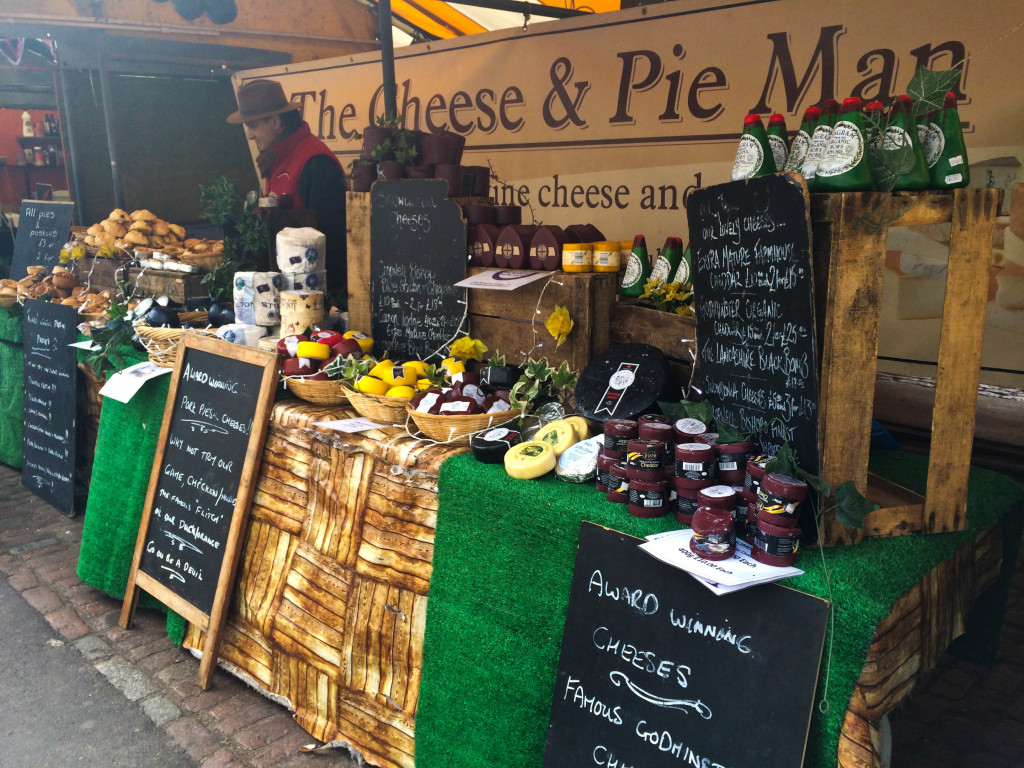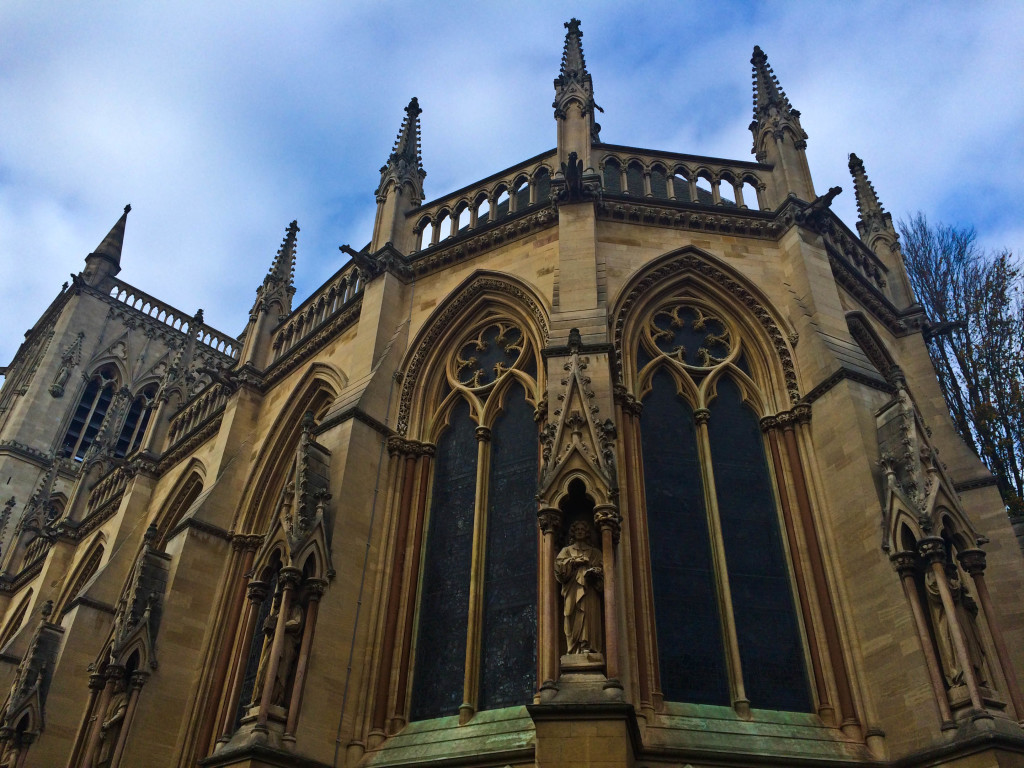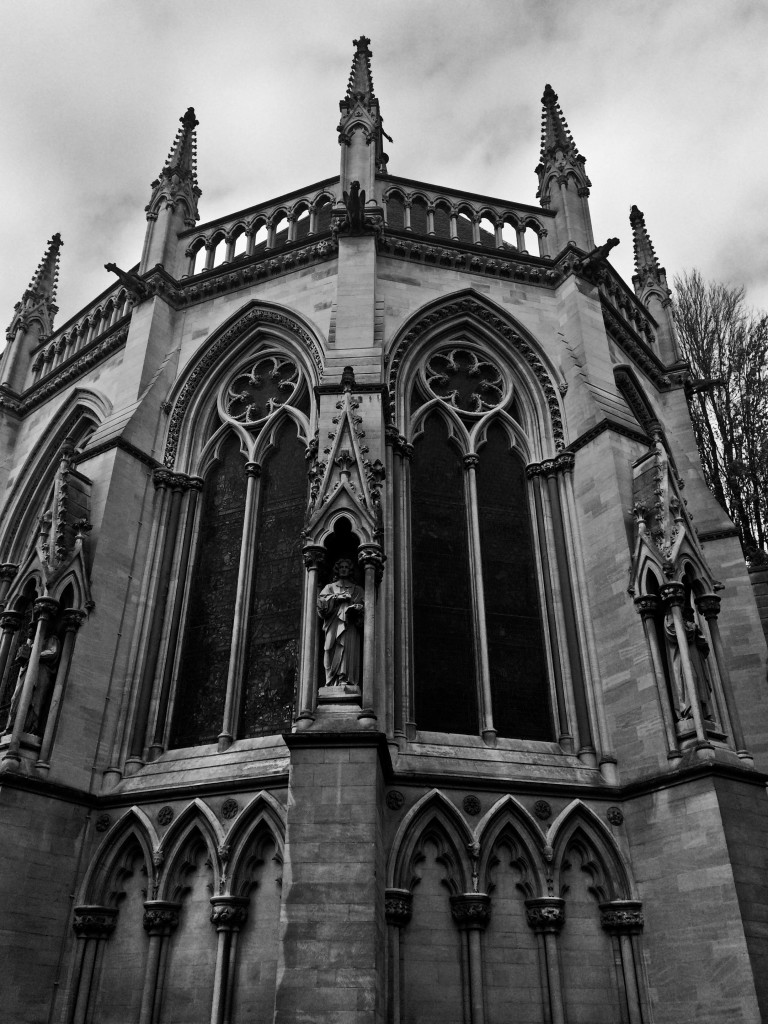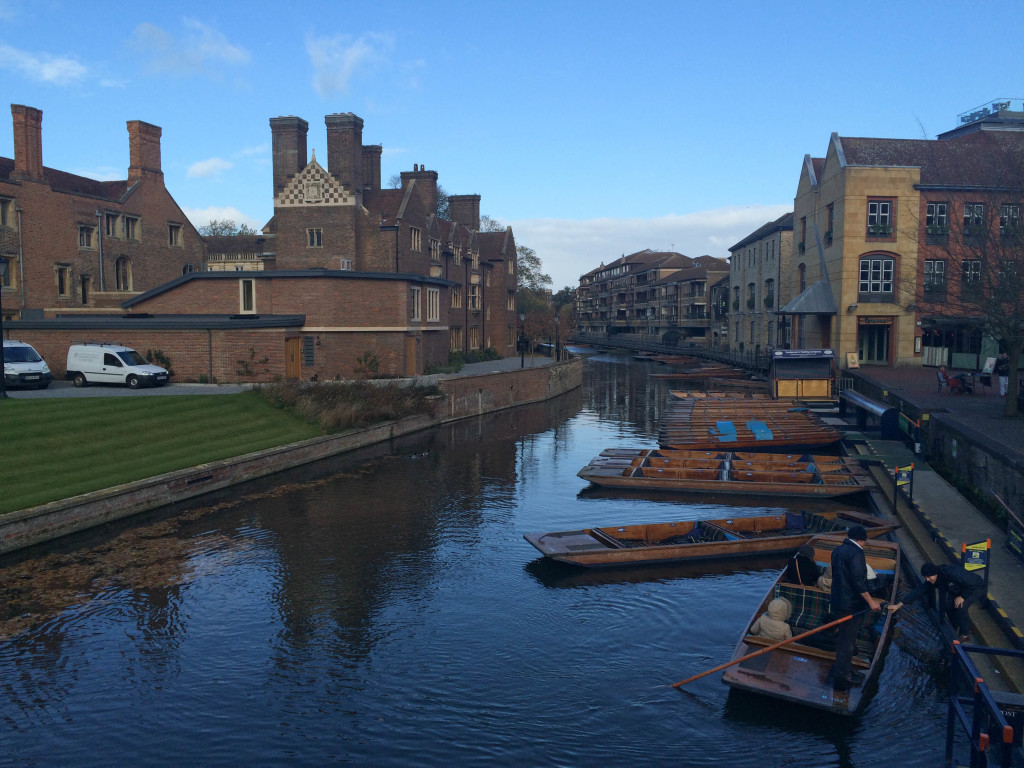 We popped into crepeaffaire for savory crepes before exploring more of the area. Pembroke College was one of the free ones to explore and we accidentally went into the dining area while looking for the chapel (never found the chapel entrance). You can see the photo below, but it doesn't do this place justice. It literally was the dining room from Harry Potter and people actually go here..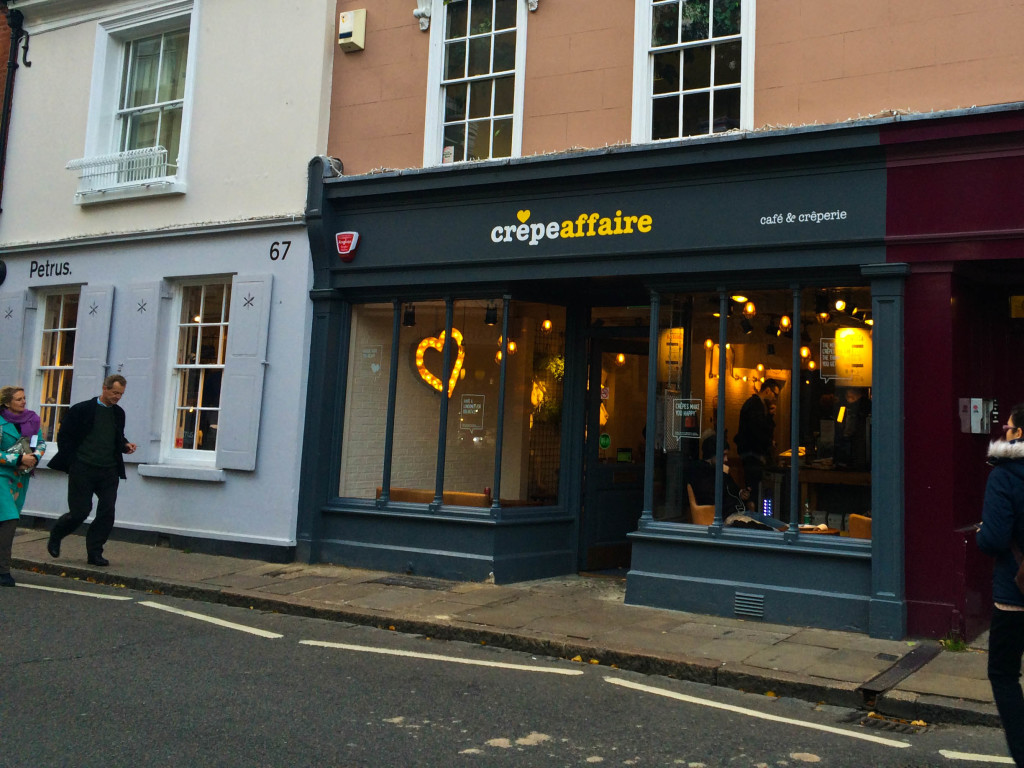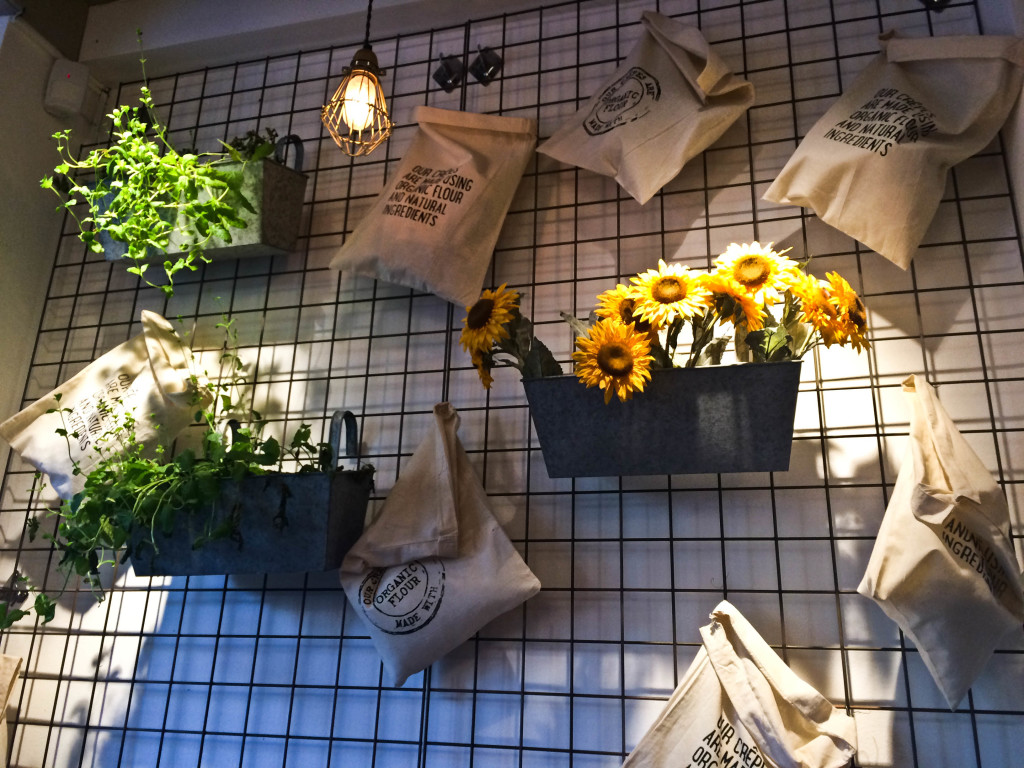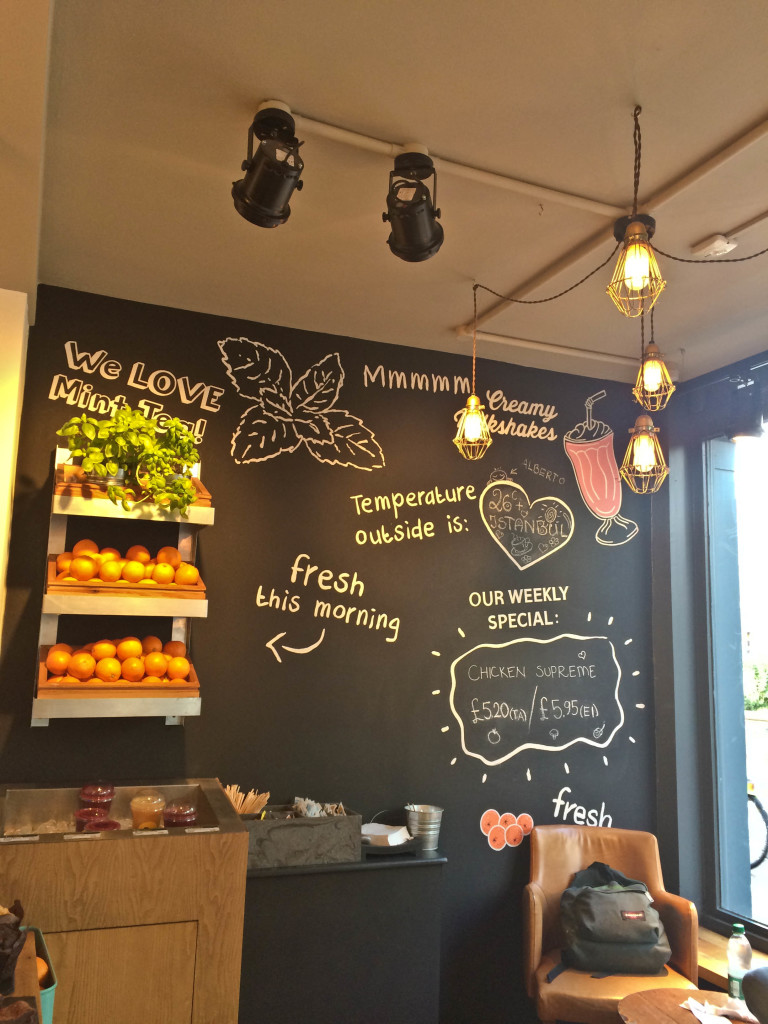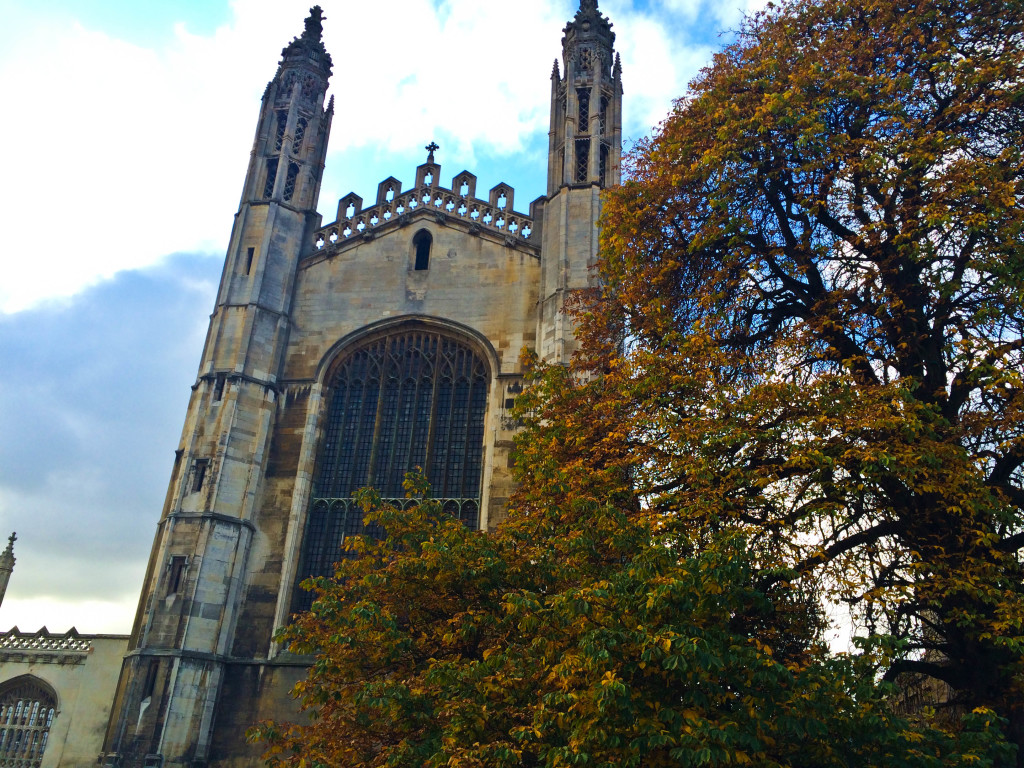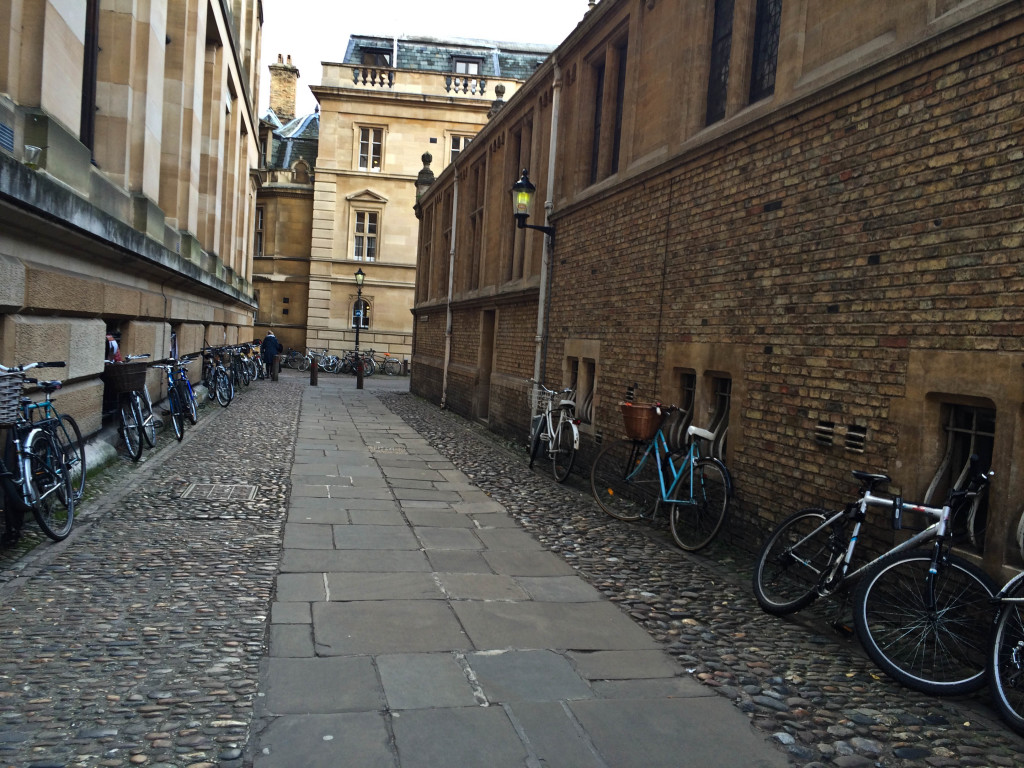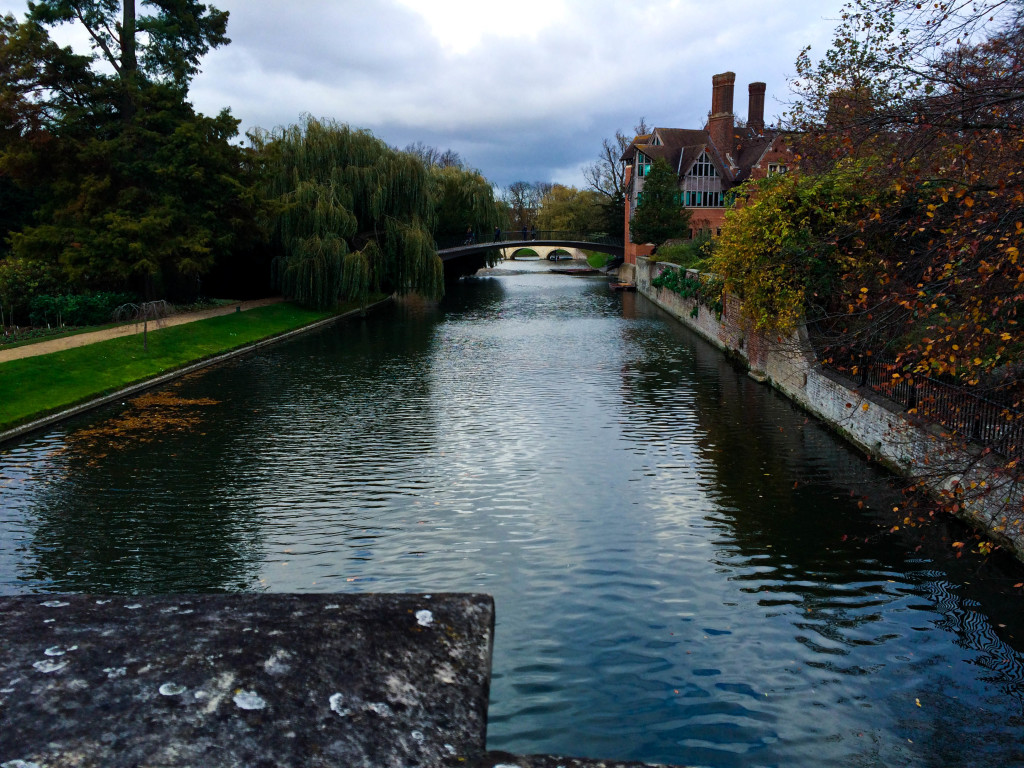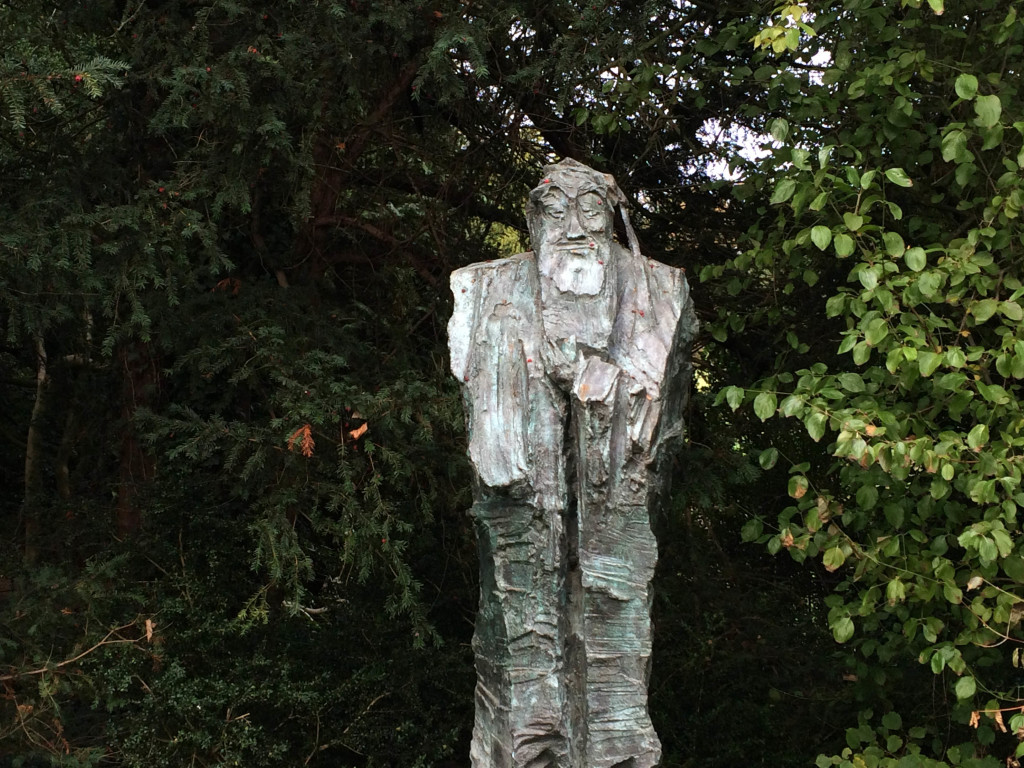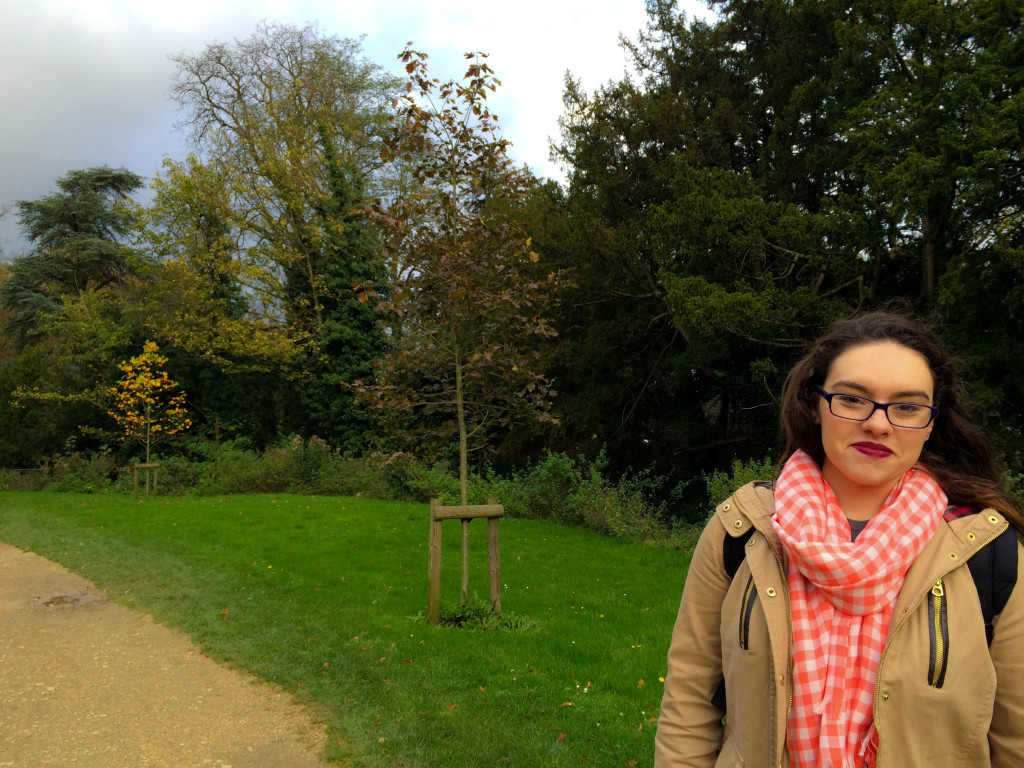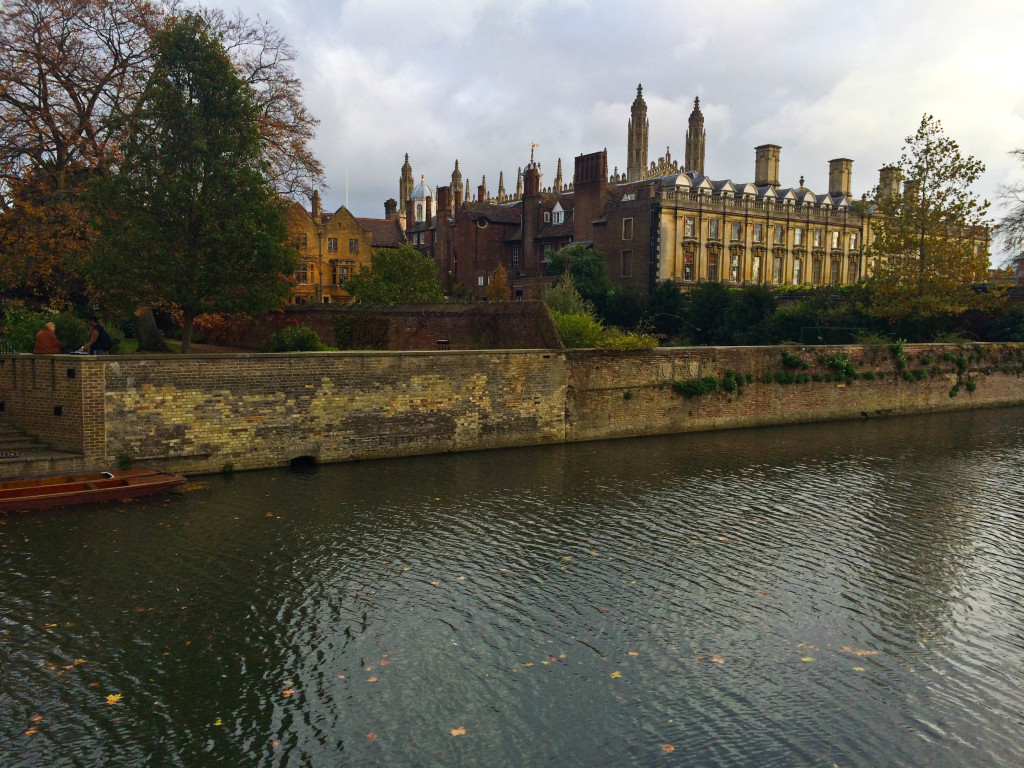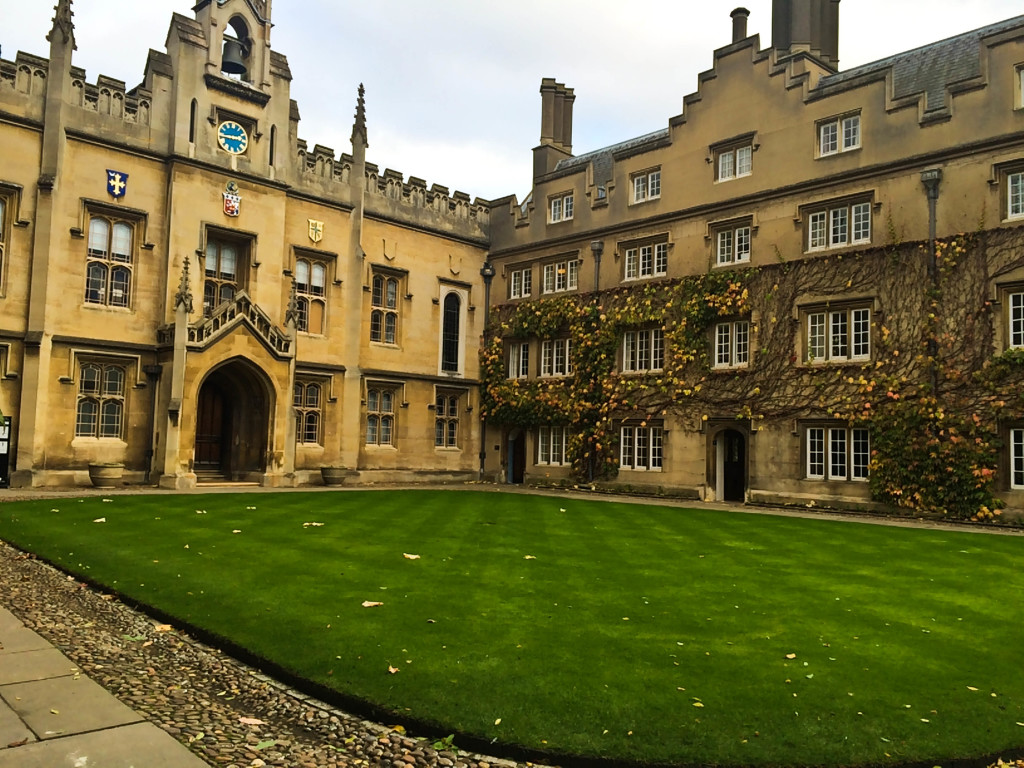 The day continued on with a visit to the Fitzwilliam Museum followed by a search for Cambridge Synagogue (that naturally was closed). With limited daylight we ended up at La Tosca for tapas before heading to celebrate some of Bonfire Night before the bus home.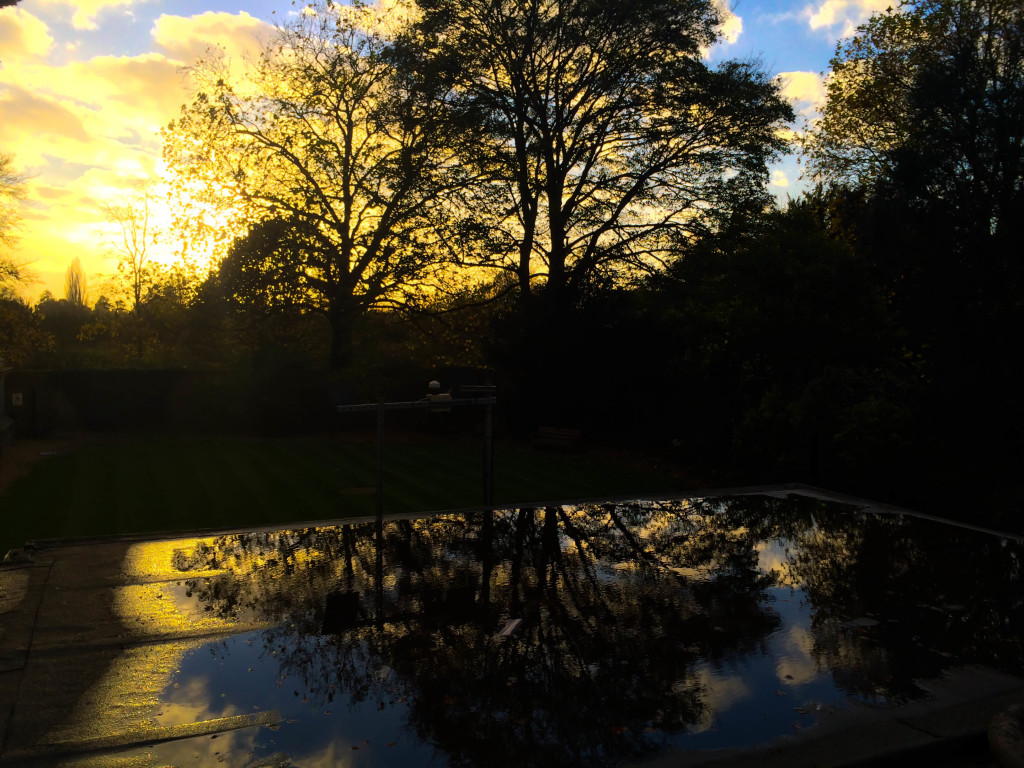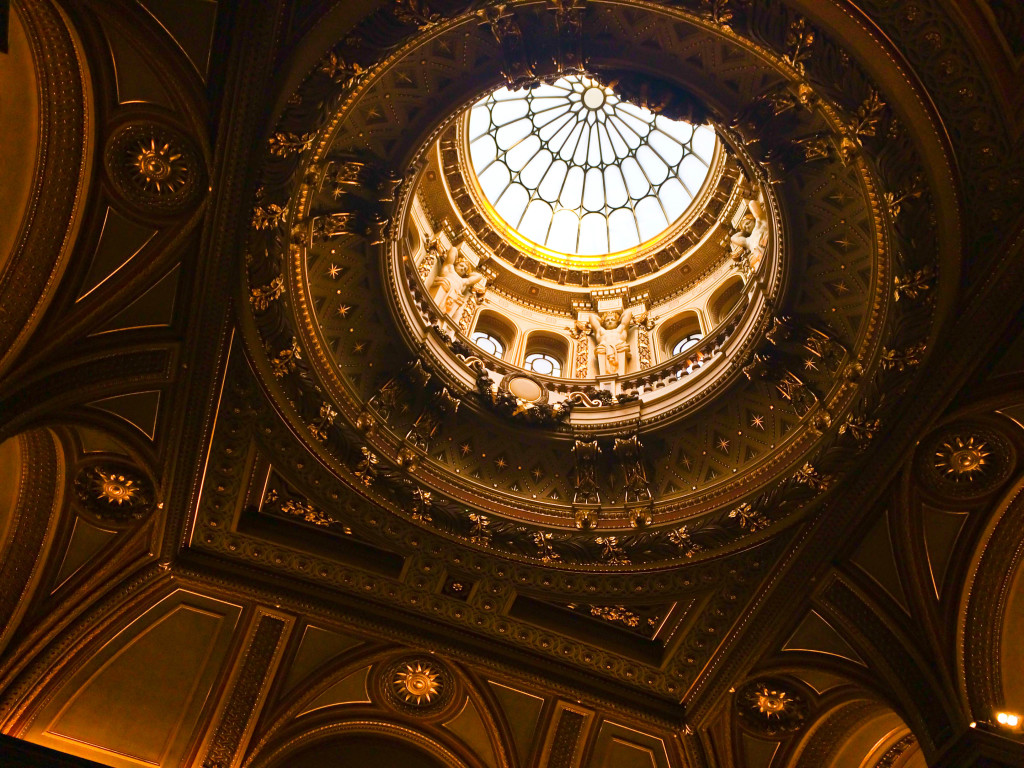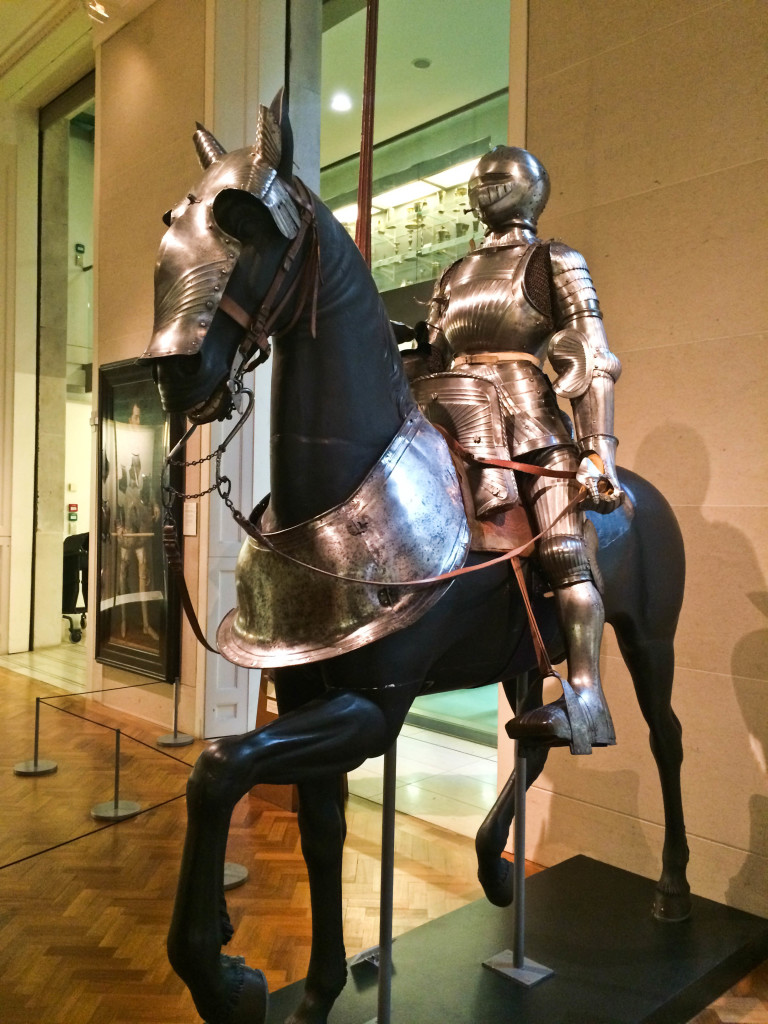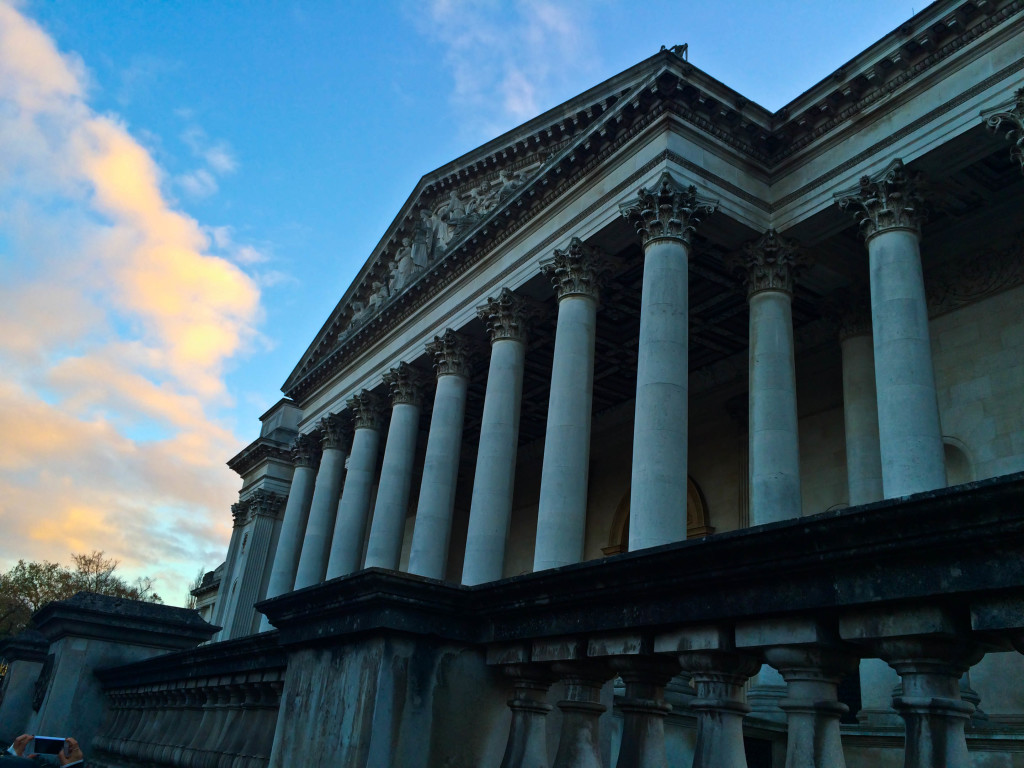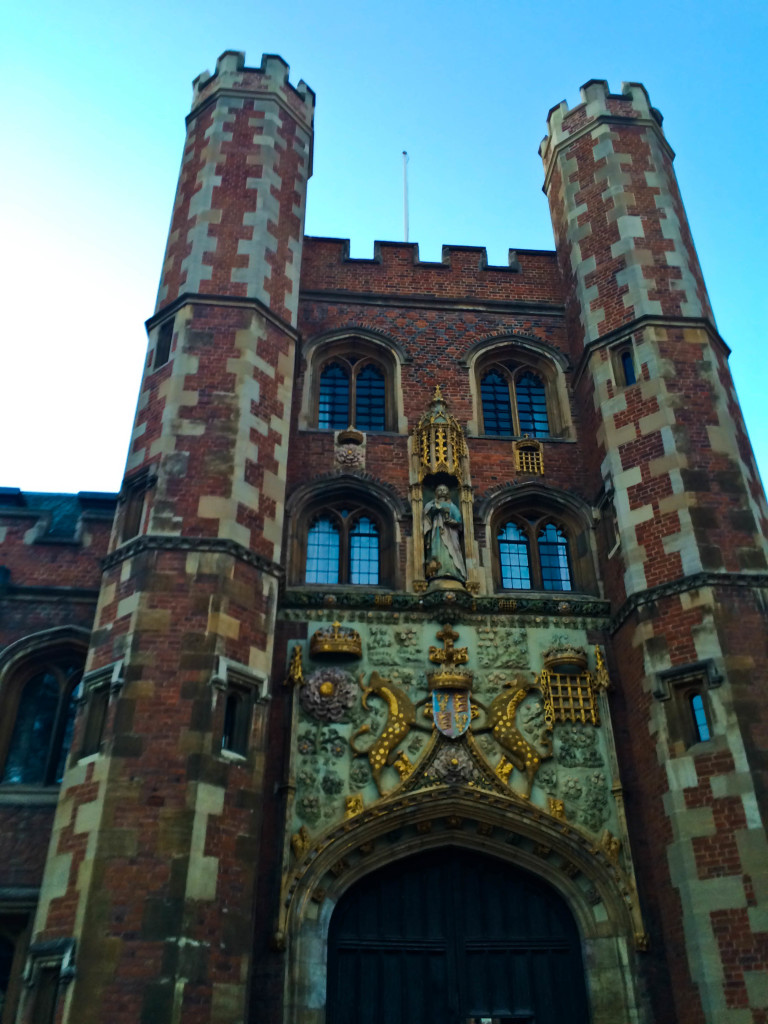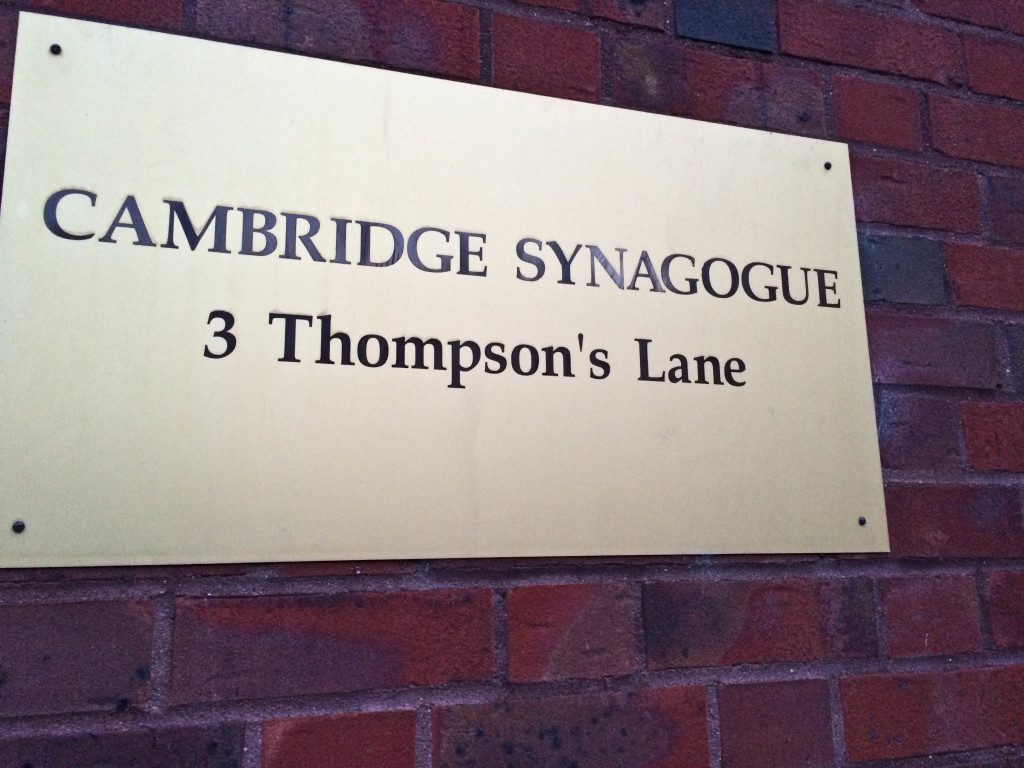 From carnival rides to warm apple juice with ginger and cinnamon (also known as kid friendly cider and the taste of fall) and fresh chestnuts it was a picture perfect fall night that ended with fireworks as we started to head to the bus.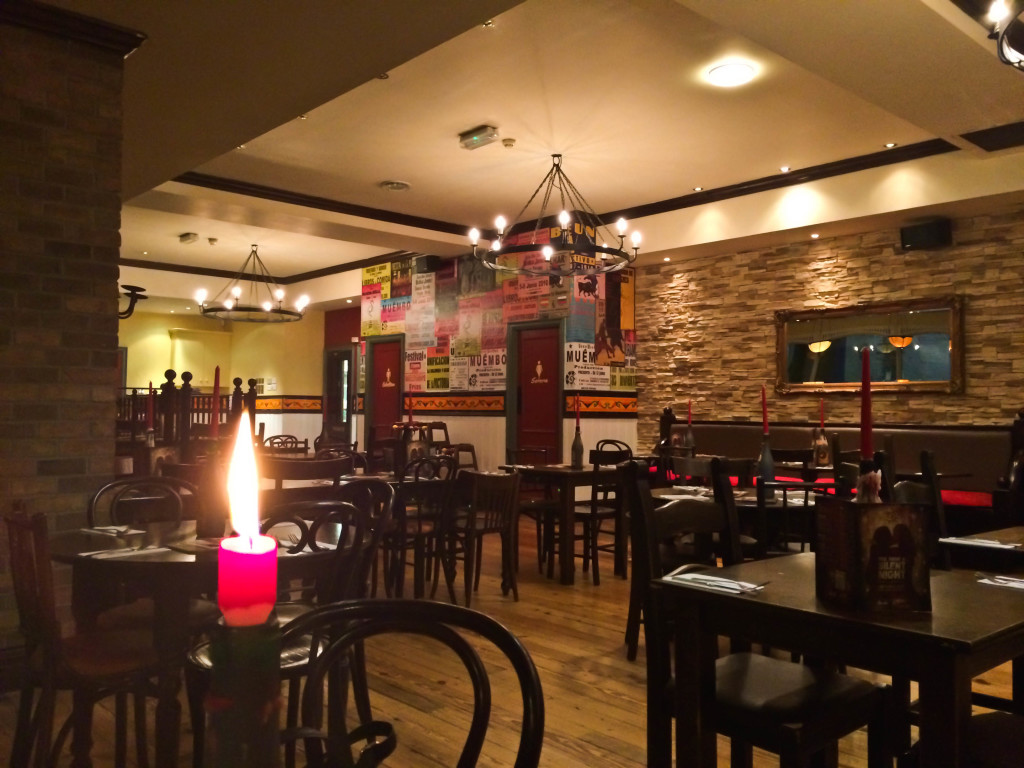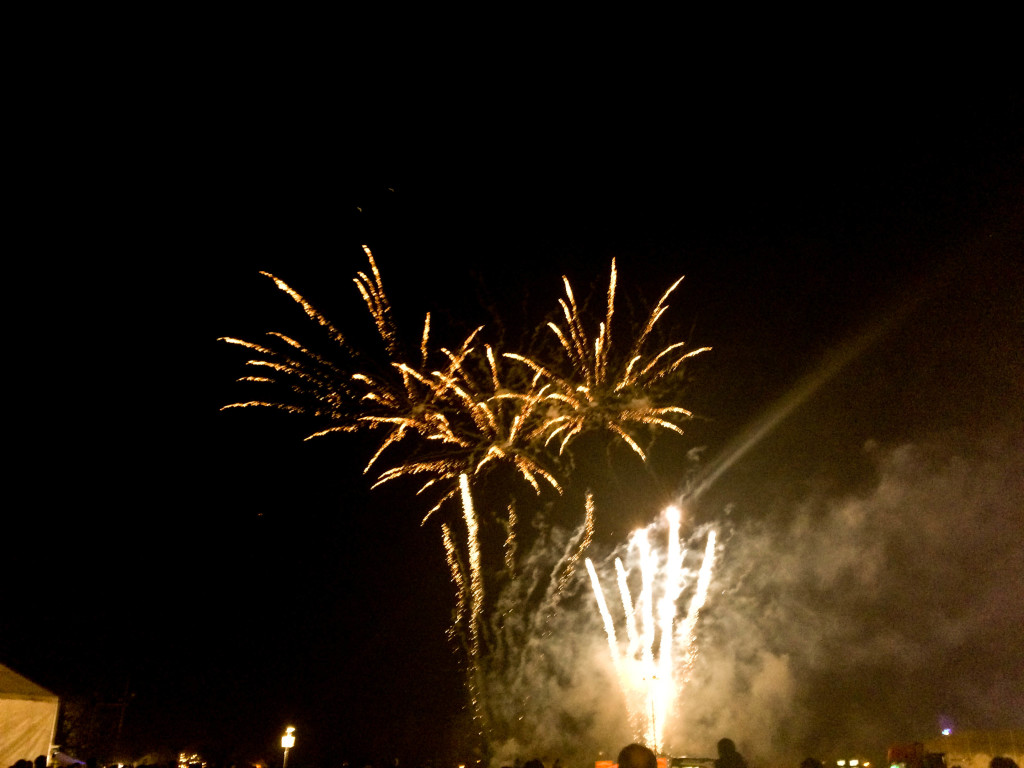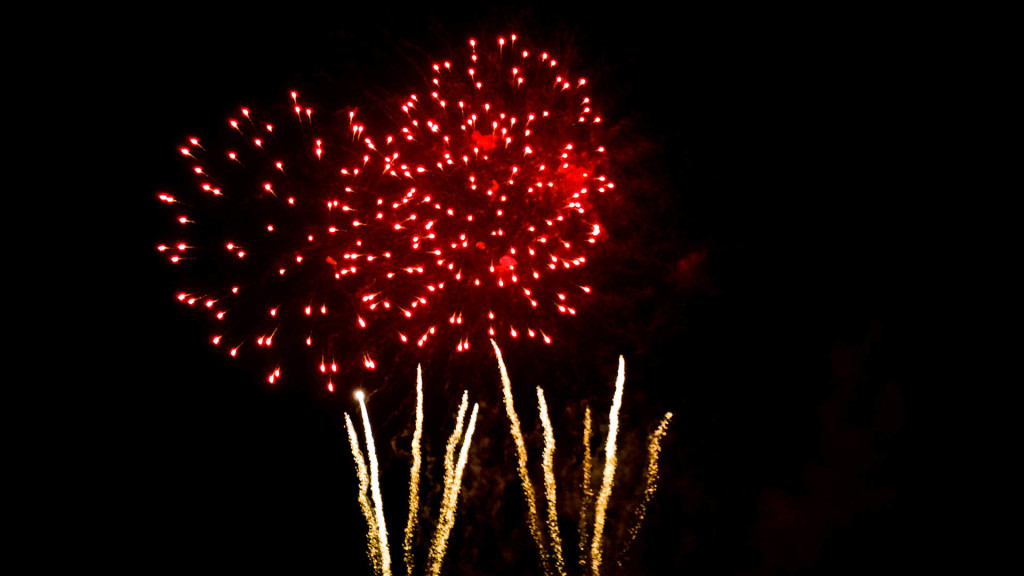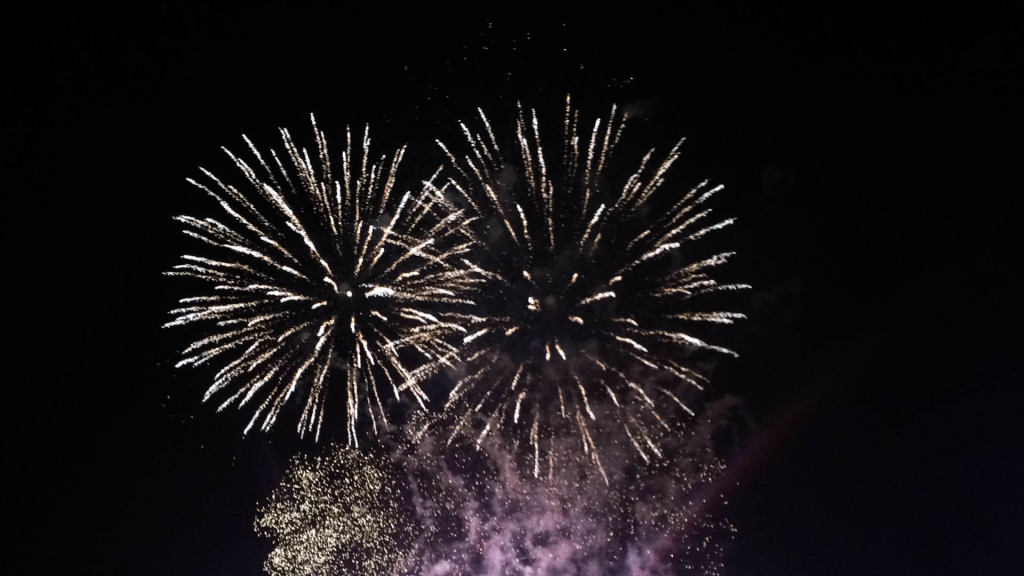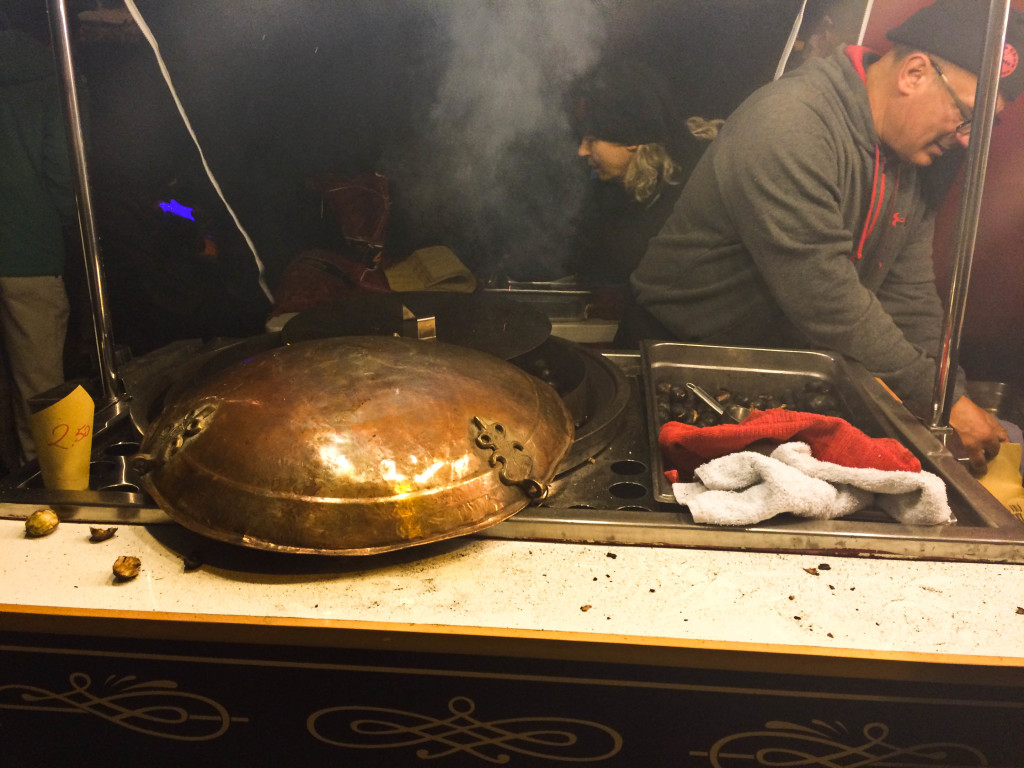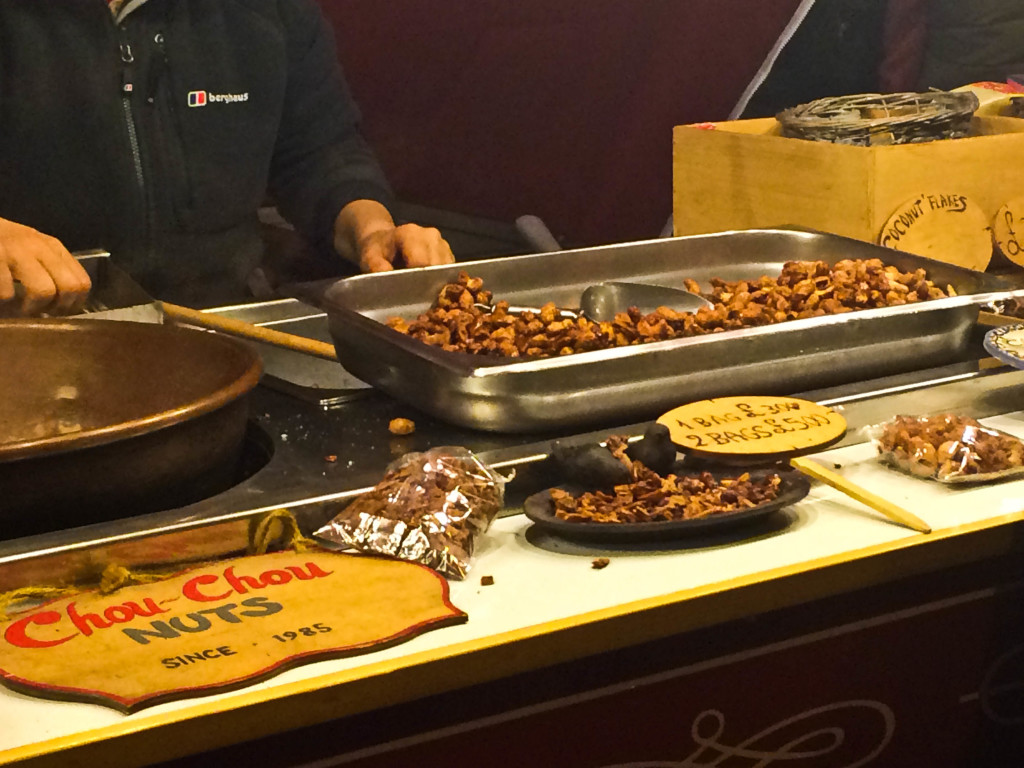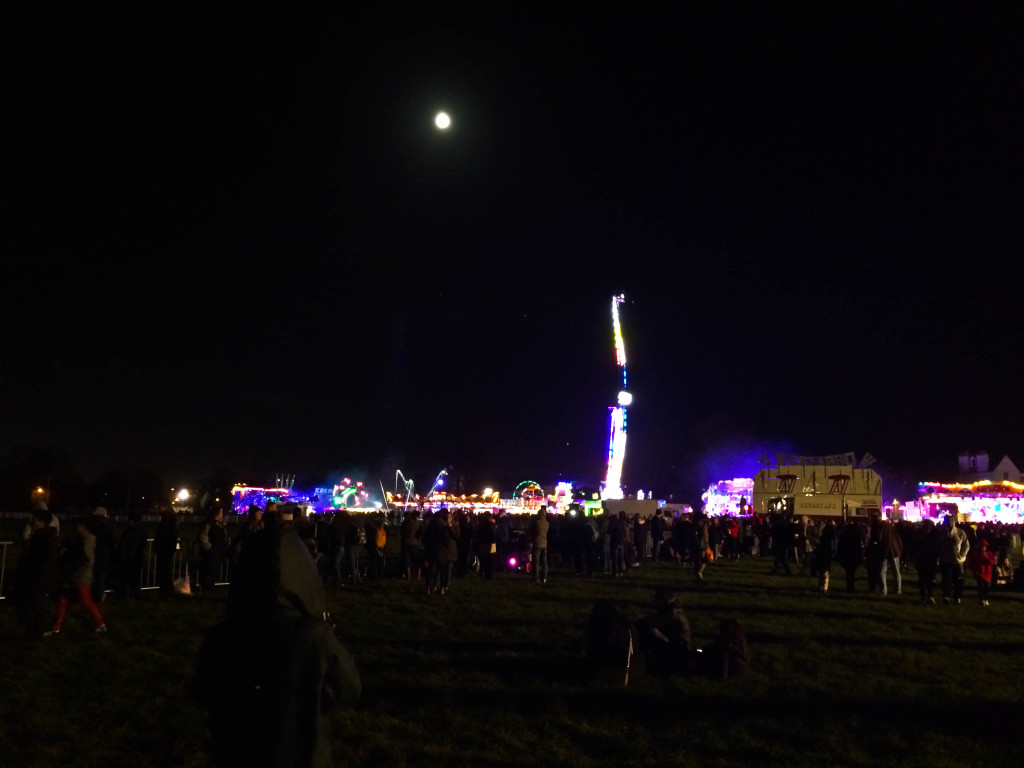 – AS.