Copenhagen is a pretty interesting city. It's small enough that you can explore a decent amount of it within a day or two, but there are so many little details that you could spend weeks finding new areas and noticing the nuances of buildings and the architecture. Although we would have a gray sky for the entire trip, it almost added to the experience and made it feel more 'wintery.'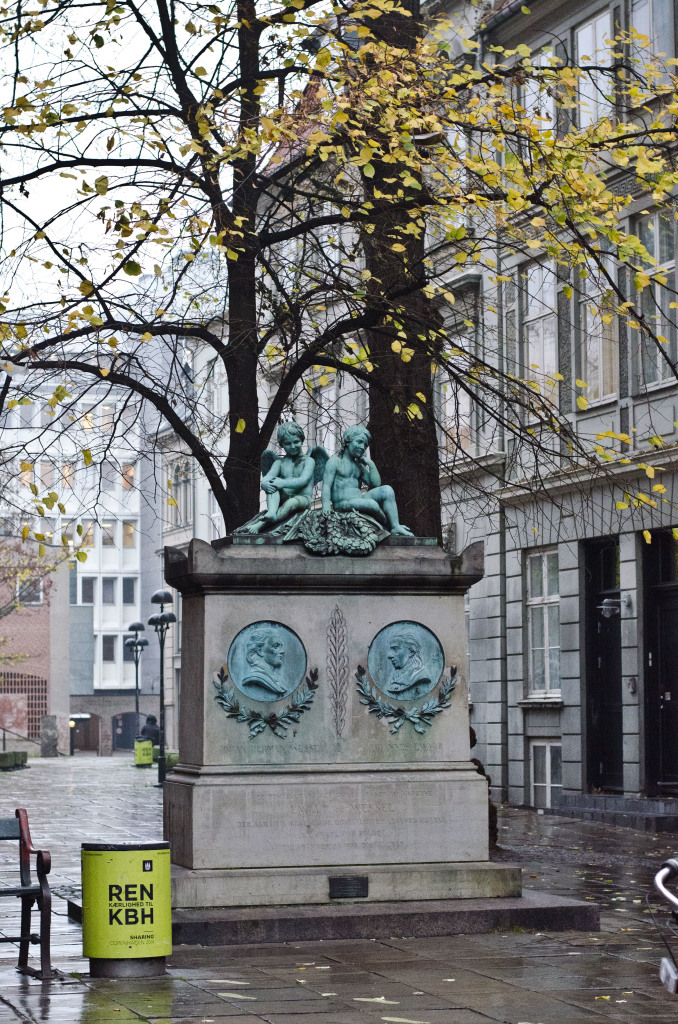 After arriving, we figured out the metro system (it's weird but easy to use) and got ourselves to the center of the city where we made our first trip to Torvehallerne for coffee / hot chocolate from Coffee Collective which according to Buzzfeed is one of the coffee shops you must see before you die. We later found out that there are actually two and the one we went to isn't the original where the world barrista champion works, but regardless it was really good.
Then it was time for a free walking tour (they have these in most cities and you just give a tip at the end. It's just as good as any other tour and is a great way to get your bearings in a city / find places to explore later on) that would take us around the area known as Christianshavn and into a place called Christiania.
Now if you ever go to Copenhagen, Christiania is a must see place. Basically it technically is it's own country in a sense and they have their own laws/flag and are self governed. It started out as more of a social experiment and now you actually have to apply to be able to live there. There is tons of unique street art and on a street known as the green light district or more descriptive name 'pusher street' you can find that stuff everyone goes to Amsterdam and Colorado for. Because of this, you can't take photos in that area (and they will make you stand naked at the entrance and delete the memory of your camera if you do – according to our tour guide). Regardless, it's a unique area and definitely an interesting visit.
We learned about an indoor street food market while on the tour and ended up going there for dinner before walking around the city center, through the Christmas market and to our hotel. We stayed at The Annex which is super cute, has all the necessary amenities and is right near the city center.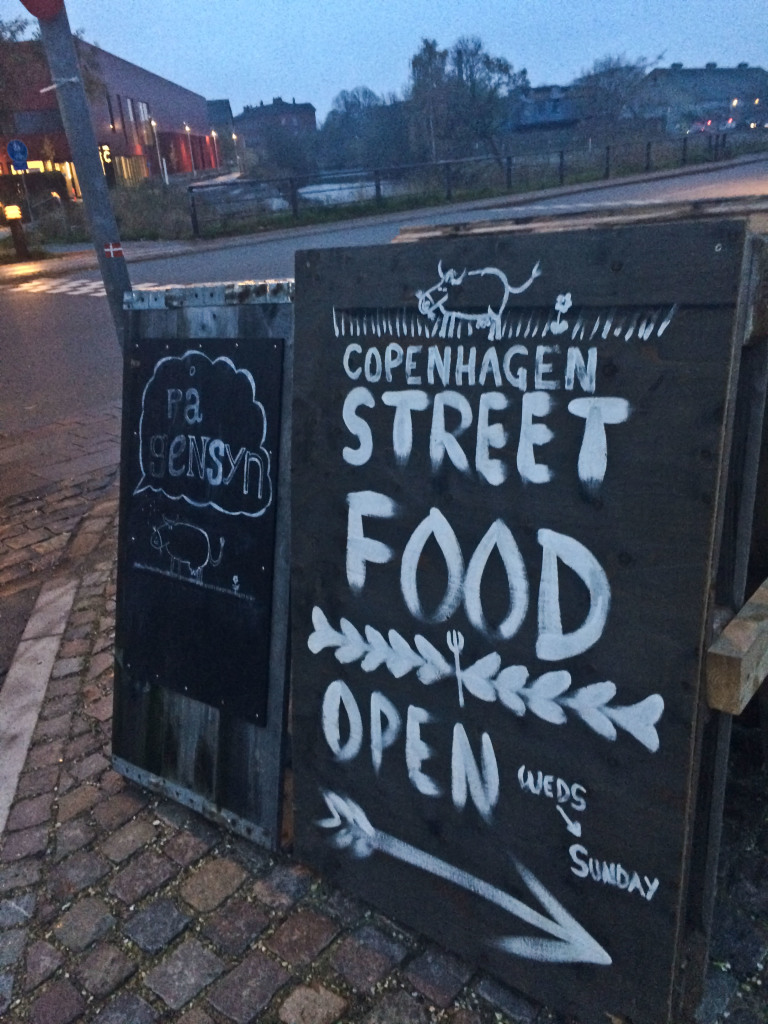 After checking in, we decided to go up to the top of The Tower at Christiansborg Palace to get a view of the city at night (for free) before heading back to plan for our whirlwind 24 hours that was about to follow.
– AS.
Post 2 & 3 will be coming soon!