Valentines Day is weird to me.. I've never really been one to do much other than enjoy the excuse for some chocolate and maybe a nicer dinner. This year, Heidi (the one who traipsed around Europe with me) and I decided to celebrate our singleness together by cooking and listening to great music. Here's a look at what we made (and it was all amazing so try out the recipe links) ~
Dinner was the North Shore Garlic Shrimp recipe from the Tone It Up Nutrition Plan. This is one of my personal favorites:
We also used this recipe from Rabbit Food for My Bunny Teeth to make rosemary sweet potatoes that were AMAZING:
Then it was onto a baking extravaganza starting with these nut butter blondies:
Then we made these gluten free pb cookies although we let them cook a bit too long:
Lastly we tried out this recipe for beet based brownies, but thanks to the wine and absent minded decisions, I added a bit too much expresso to them.. They were still tasty but definitely more intense in the expresso flavor than intended:
We wrapped it up with some mint & licorice tea from Tea Pigs and spent the next morning burning off calories at Flywheel.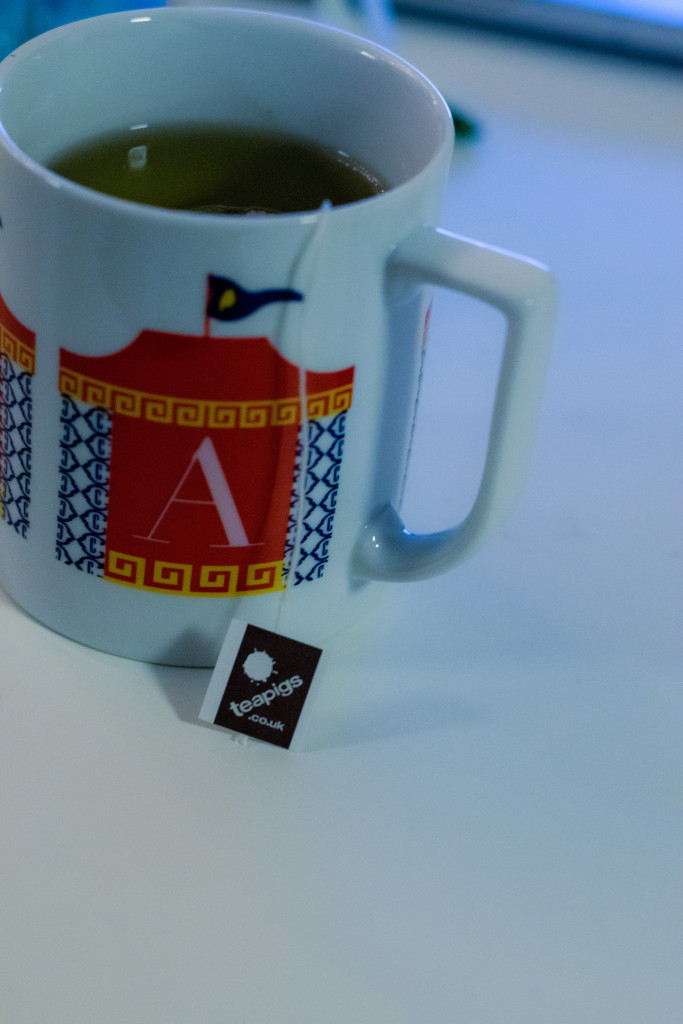 Until Next Year.
– AS.