I don't quite know why.. maybe it is the jewish mother in me.. but I love putting together a dinner for friends and roommates twice a year or so. I typically do one around the holidays and one around summer. It is an excuse to raid Paper Source for cute decorations, find tasty recipes and make things look pretty. I started planning this particular one while traveling and wanted to include bits from different cities I've visited. I've shared some of these recipes already, but wanted to share the full menu from the night along with a few snaps.
The Menu ~
Cheese Plate & Mulled Wine – http://www.kitchentreaty.com/crock-pot-cranberry-orange-mulled-wine/
Carrot & Parsnip Soup (looks nasty. tastes amazing.) – http://www.realsimple.com/food-recipes/browse-all-recipes/roasted-carrot-parsnip-soup
Roasted Salmon – http://www.blawnde.com/stupid-simple-skinny-salmon-recipe/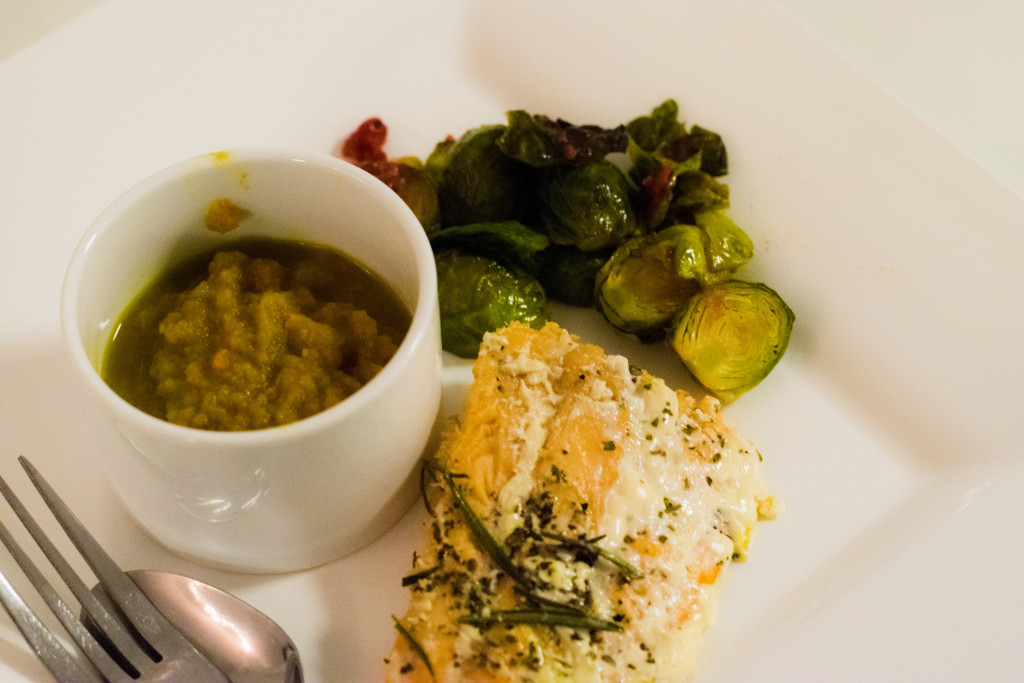 Apple Crumble & A Selection of Chocolate – http://www.myrecipes.com/recipe/cranberry-apple-crumble-1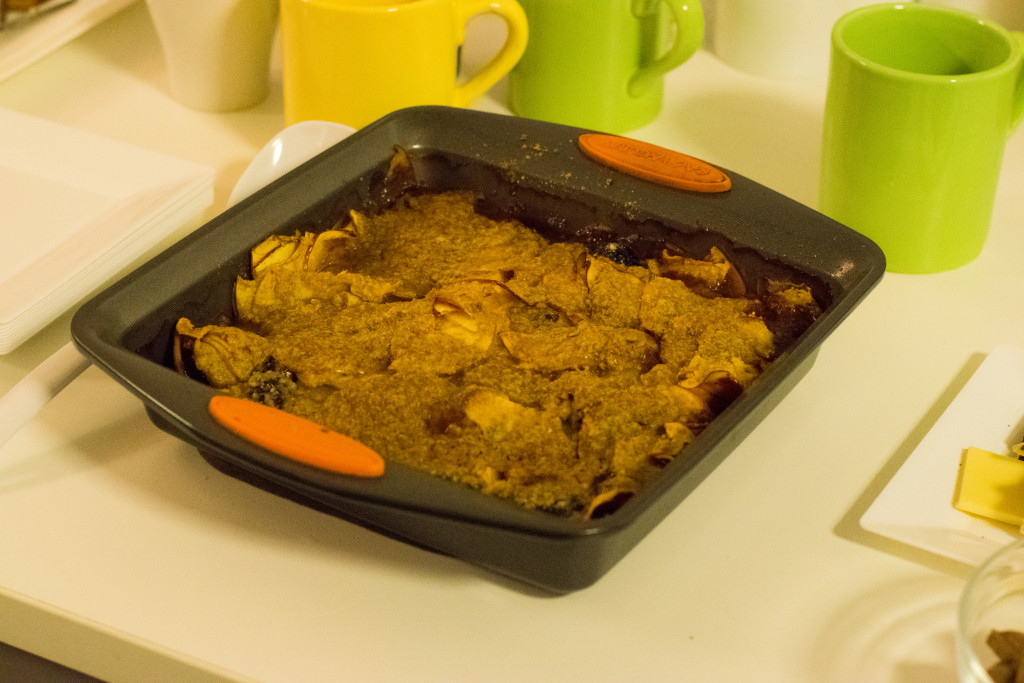 Music, wine and good conversation are really all you need.. And mulled wine makes your apartment smell like a christmas market so honestly there wasn't one bad moment about making this meal.
– AS.