For the longest time I wanted to go to Nashville, but knowing that half the fun was seeing live music and half the places I would want to go would require that special piece of plastic saying I was 21, I decided to hold off on a trip until after my birthday. Heidi and I figured it would be the perfect place to plan a trip to after 6 months of being in the US post London so we booked our flights and figure out the rest as we got closer. Now I am lucky enough to have a few friends who call Nashville home and was quick to ask for some recommendations and was met with lists longer than I could get through in one quick trip.
We stayed at the Nashville Downtown Hostel and it was perfect for us. We opted for a 4 bed female dorm and got so lucky with two great roommates who were in the room for the entire trip. After flying in, we started the trip with breakfast at Frothy Monkey & then visited the Country Music Hall of Fame + RCA Studio B.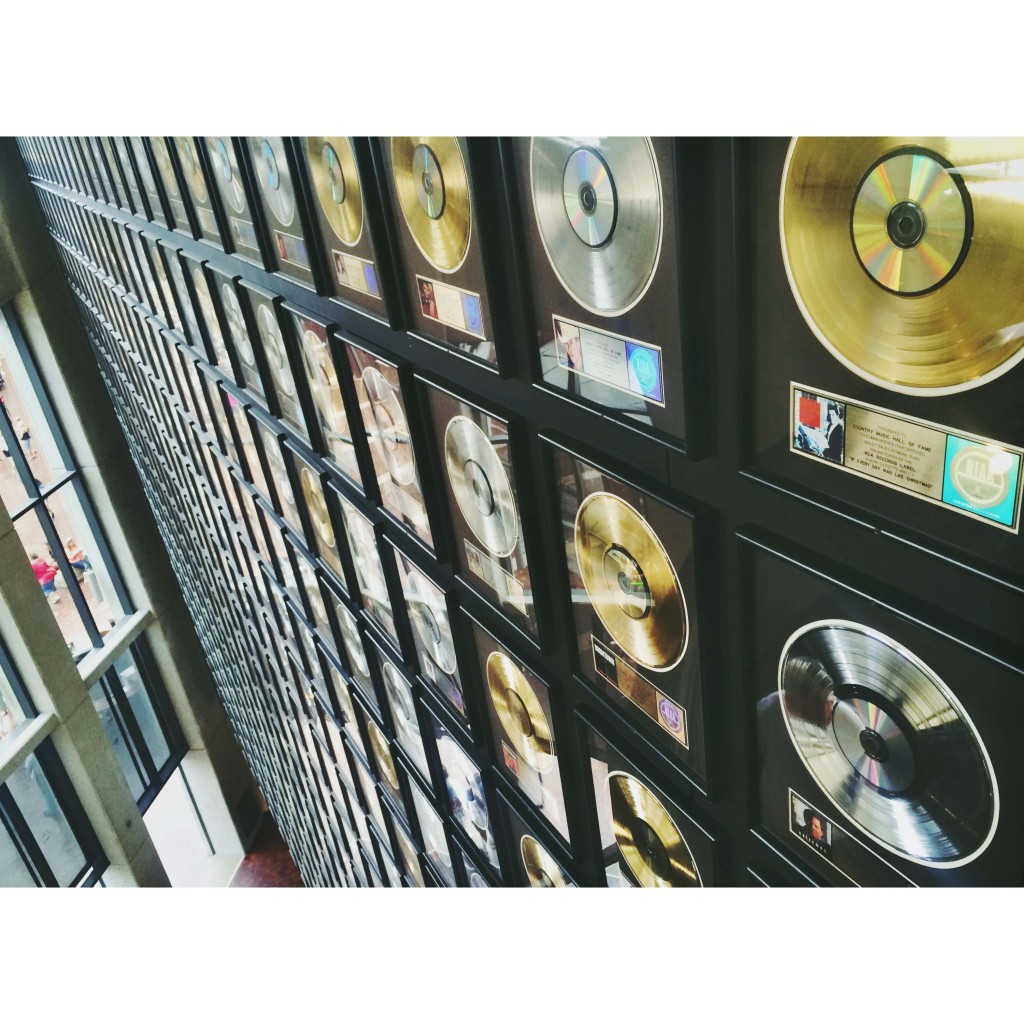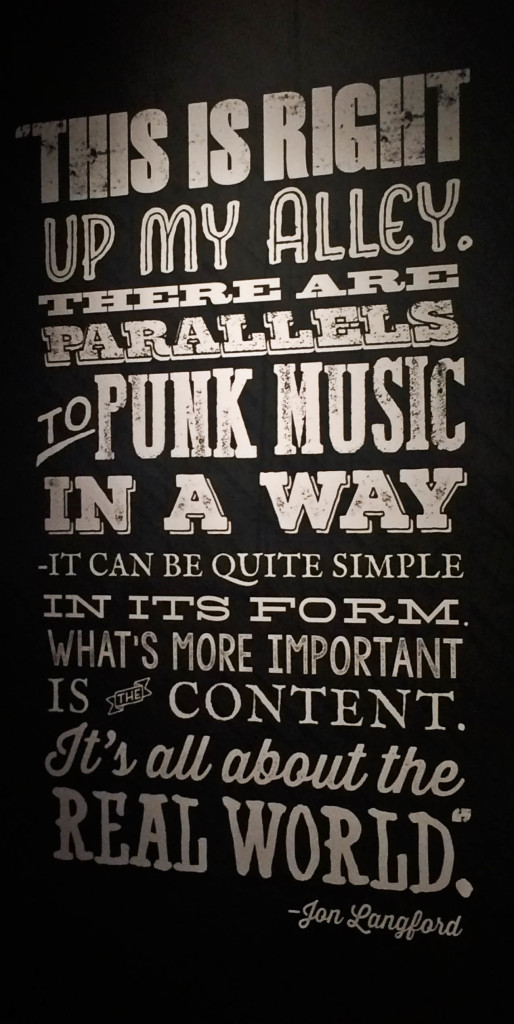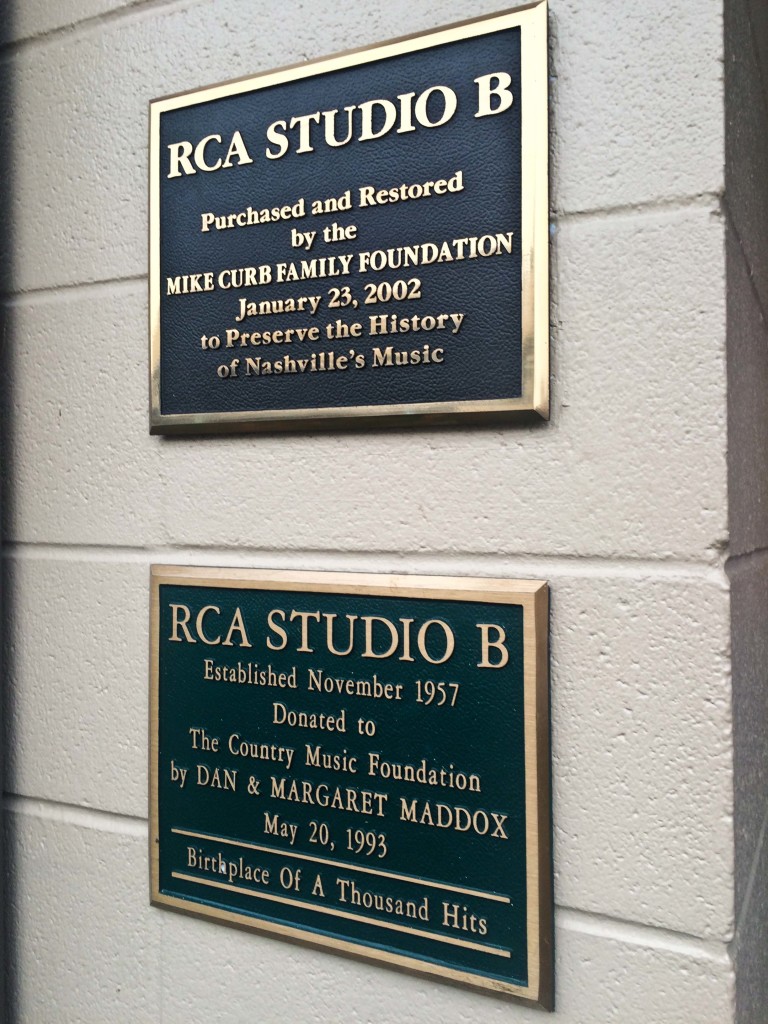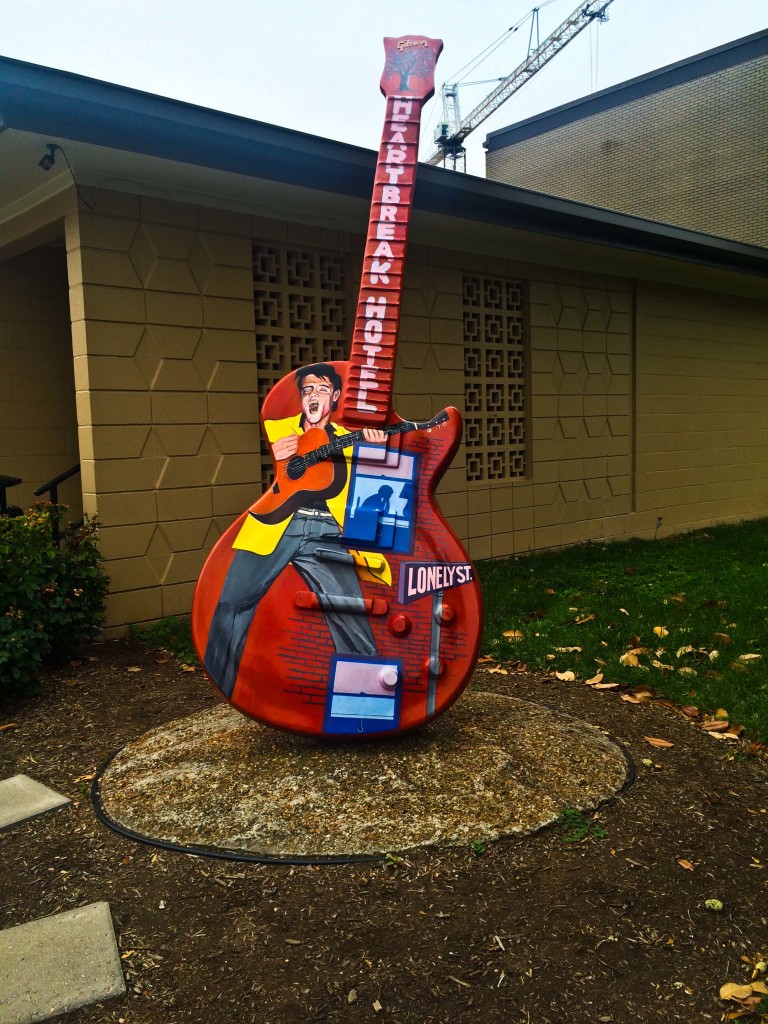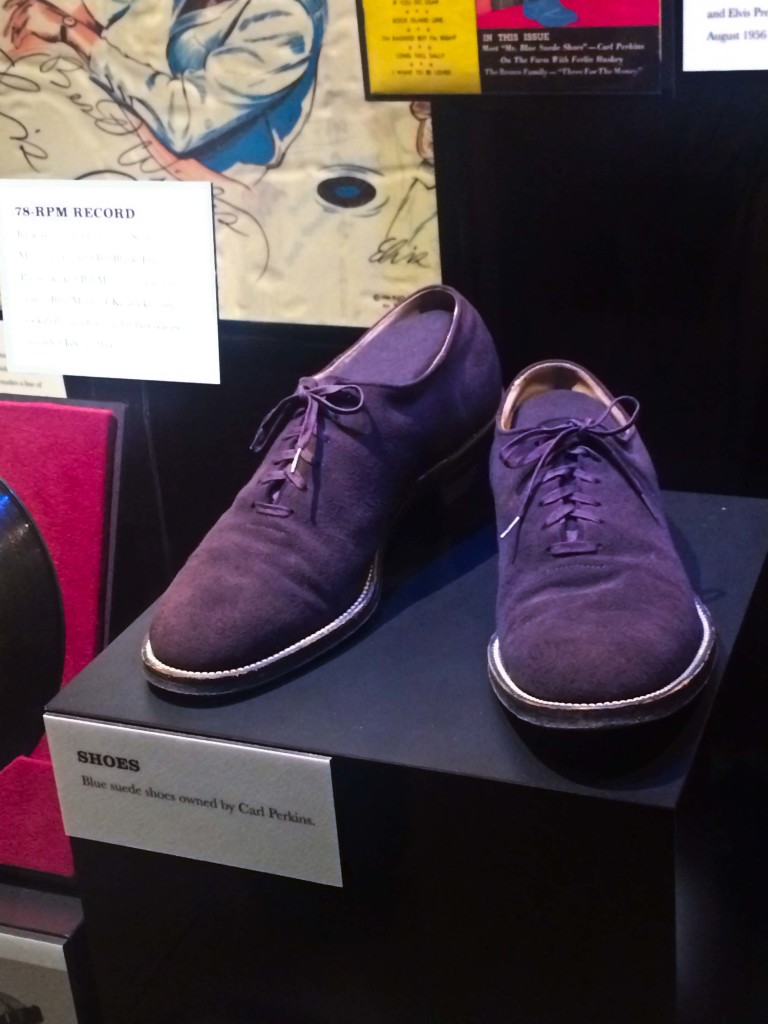 After walking around Vanderbilt & Music Row, we headed to The Row for an early dinner before going back to the hostel to get ready for a concert at 3rd + Lindsley. We happened to catch Sugar & The Hi-Lo's with Marc Scibilia.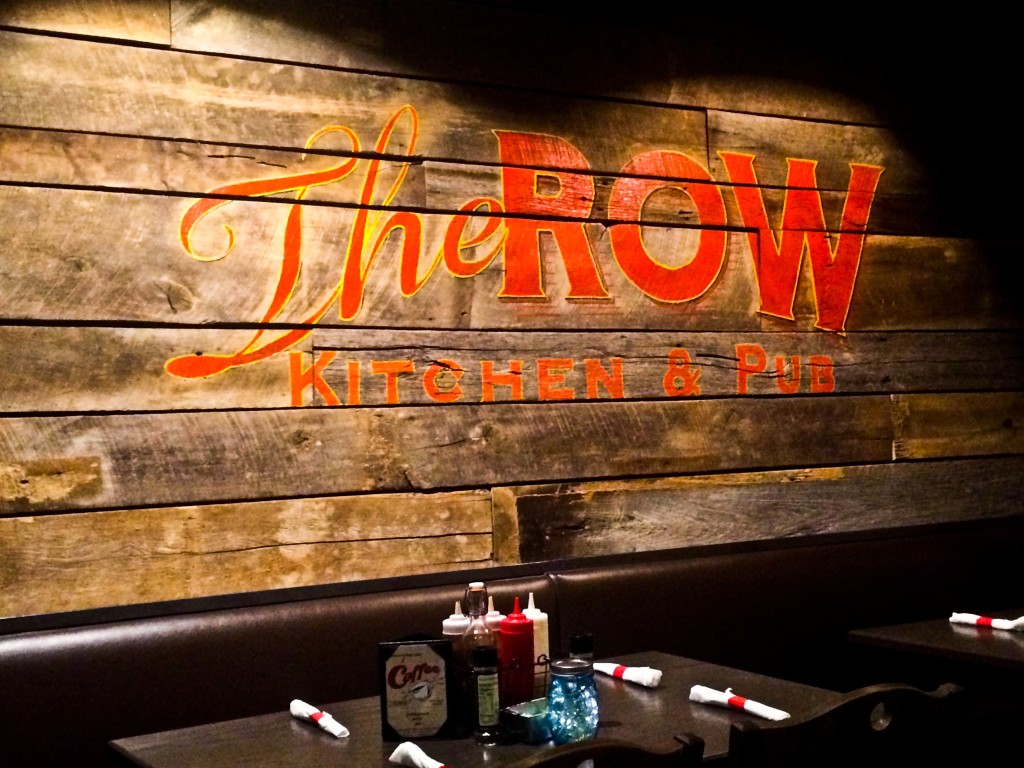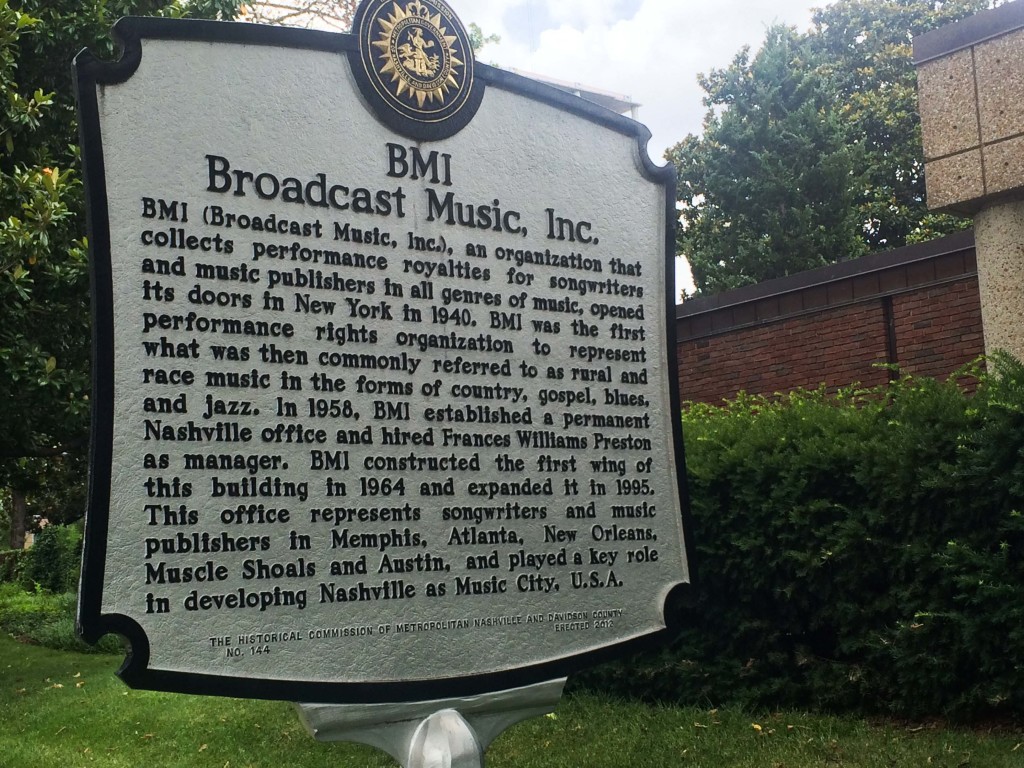 The next day we brunched at Barista Parlor & found 'Drexel Street' prior to visiting the Musicians On Call office (Heidi is interning with them in NYC). After that, we made the extremely intelligent decision to bike about 3 miles of hills over to 12 south in 90 degree heat with 80% humidity…. again.. very smart move.. Needless to say we learned that uber would be very useful since we didn't have a car and walking wasn't always the best option.

After a delish meal at Burger Up, we grabbed popsicles from Las Paletas and headed to The Bluebird to wait in line for 2 hours hoping to get in for the early show (we did and it was SO worth it). We ended the night joining some new friends from the hostel at a blues club back downtown, but not before a fantastic uber ride where we learned about The Human Hug Project from its founder.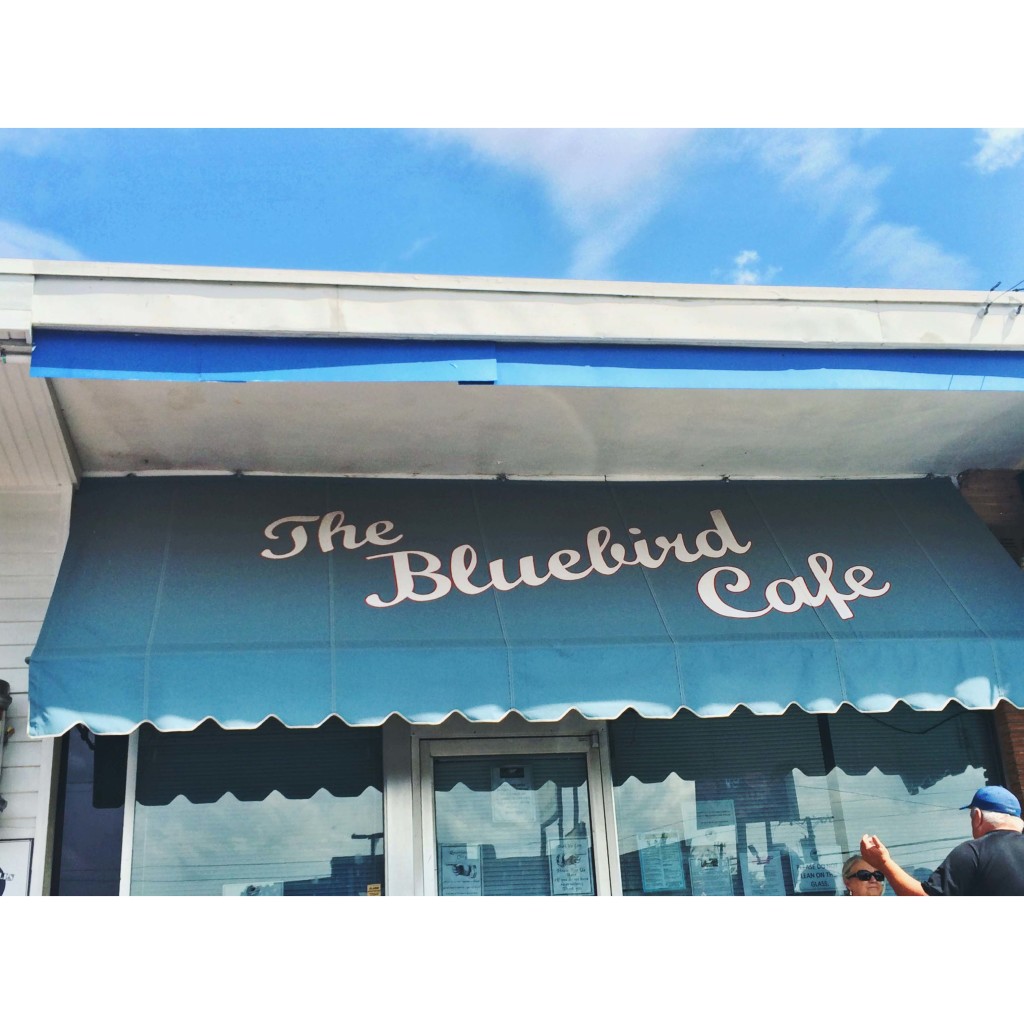 We opted to sleep in a bit the following morning and headed to nearby Acme Feed + Seed for a brunch of chicken & waffles + some live music. After walking over and exploring the Musicians Hall of Fame, we made our way down towards the Nashville Farmer's Market to explore. We navigated the free bus route back and made our way towards The Listening Room cafe for a songwriters round, dinner & moonshine cocktails (because why not). After hanging out at the hostel a bit, we bar hopped with some new friends along Broadway.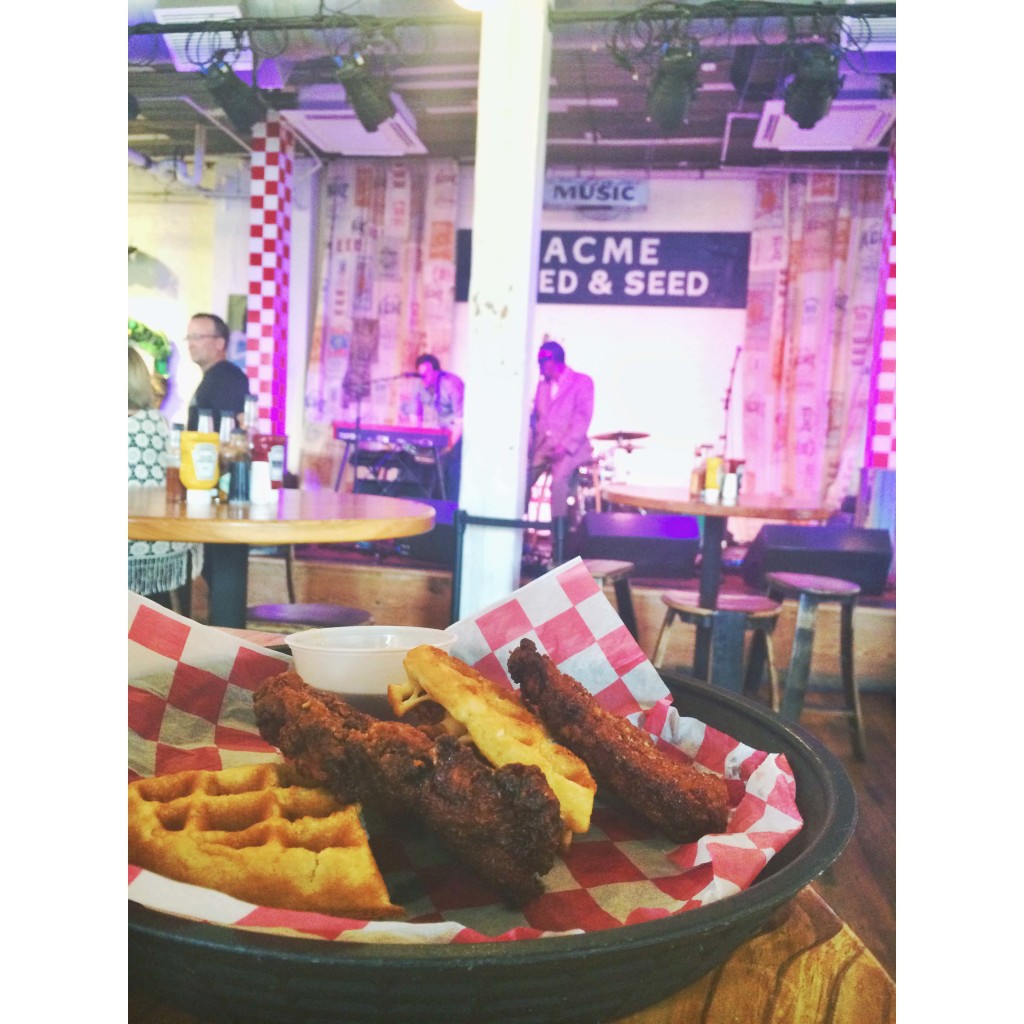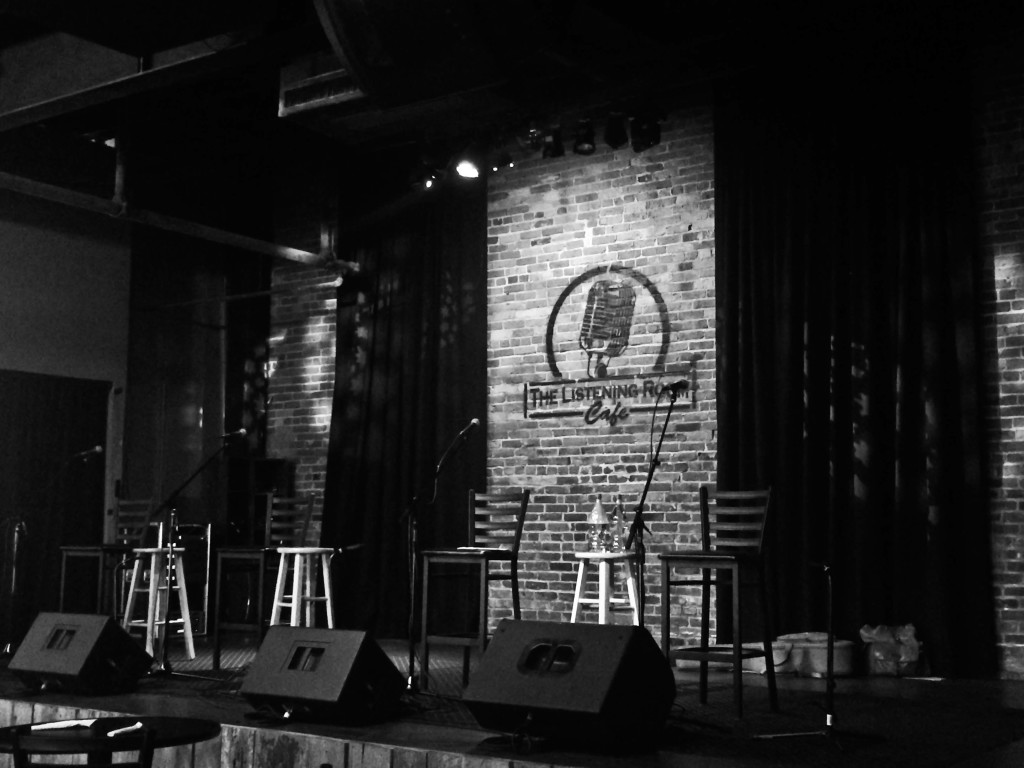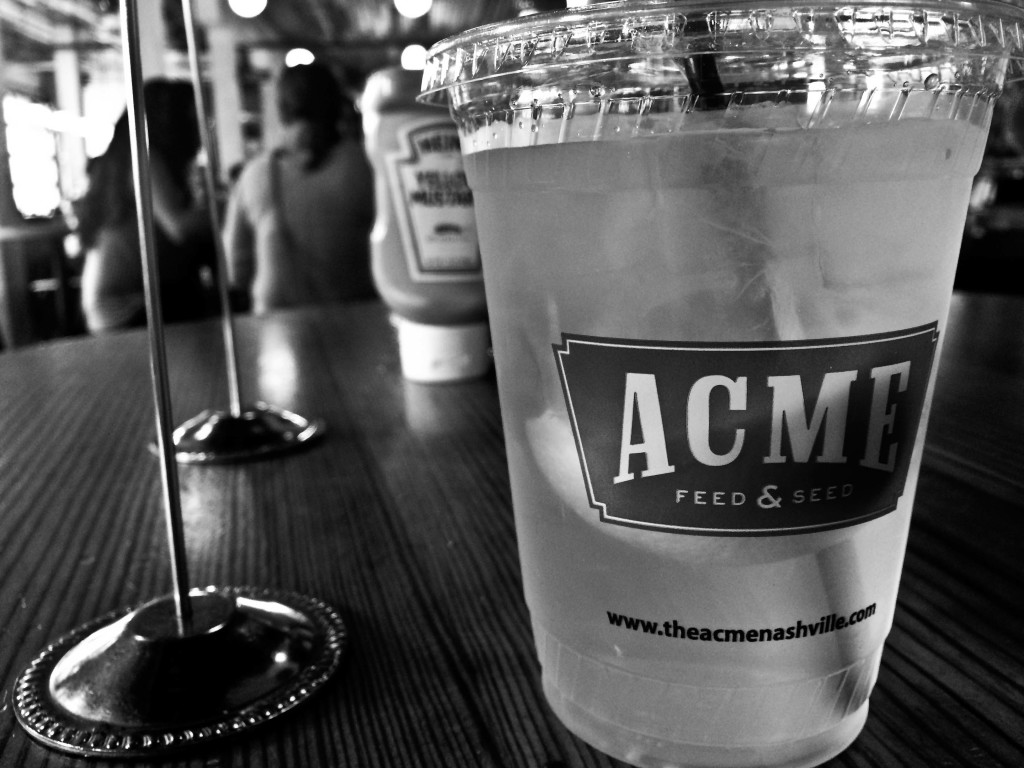 Our final day was started at Crema and was followed by a visit to The Parthenon (and a walk through the park), some live music at Tootsies and heading over to Opryland so I could check into the hotel since I was going to spend the next few days there for a conference. We ended up heading The Pharmacy in East Nashville before going back down to Broadway that night since nothing was happening at the hotel music wise.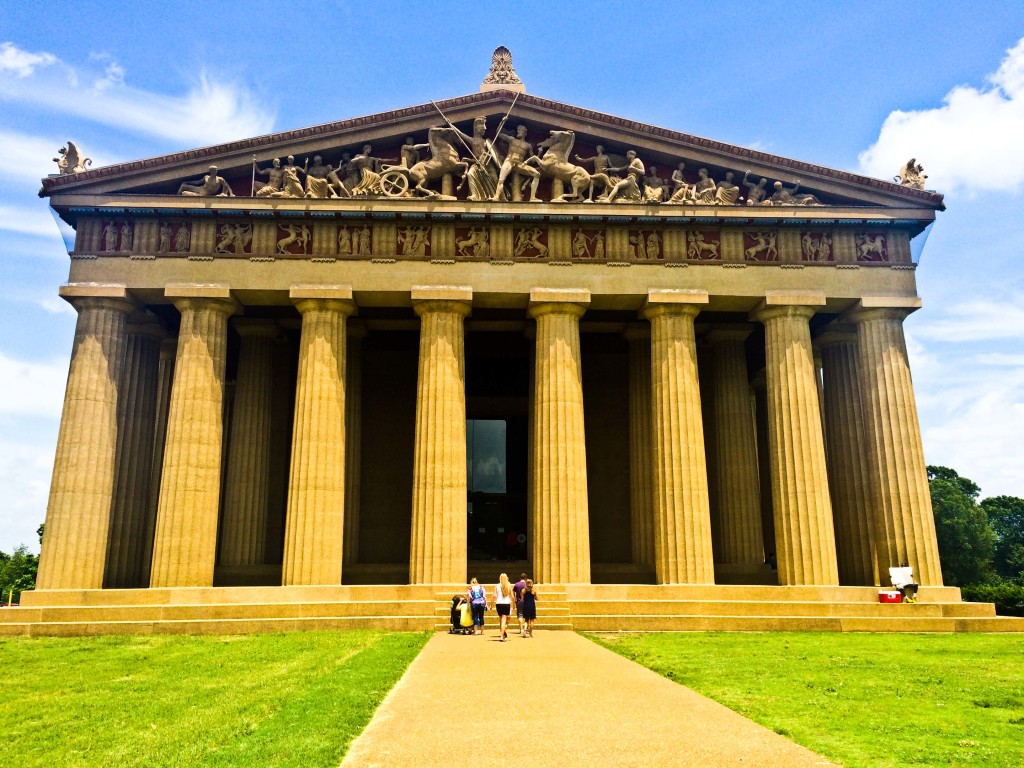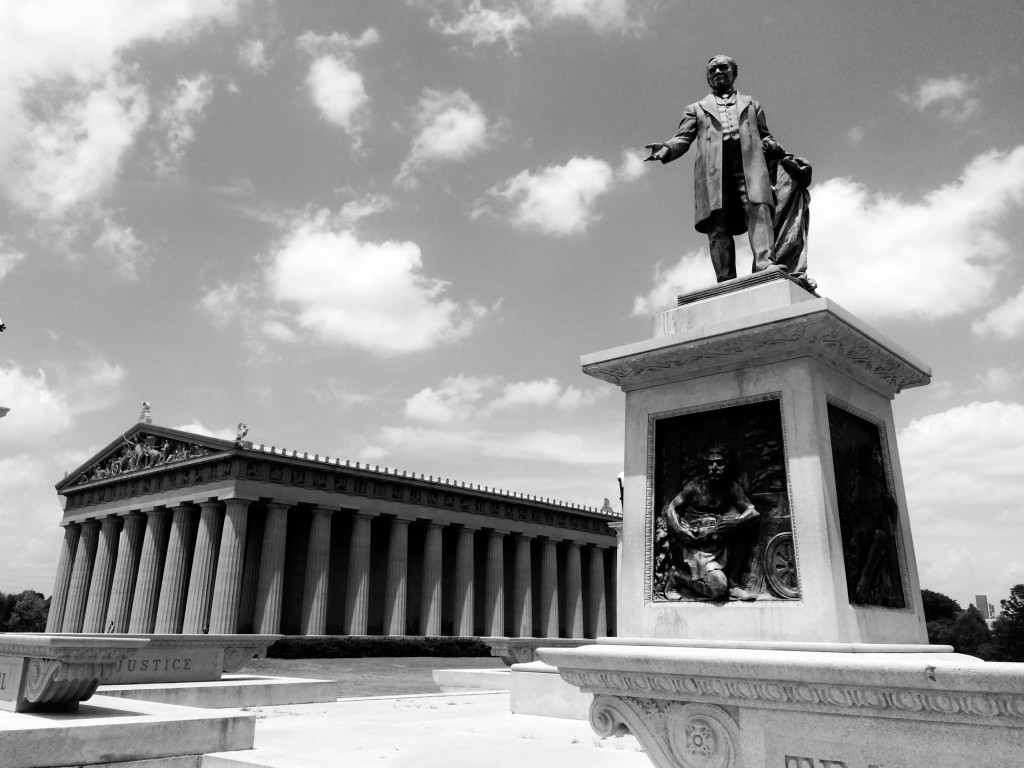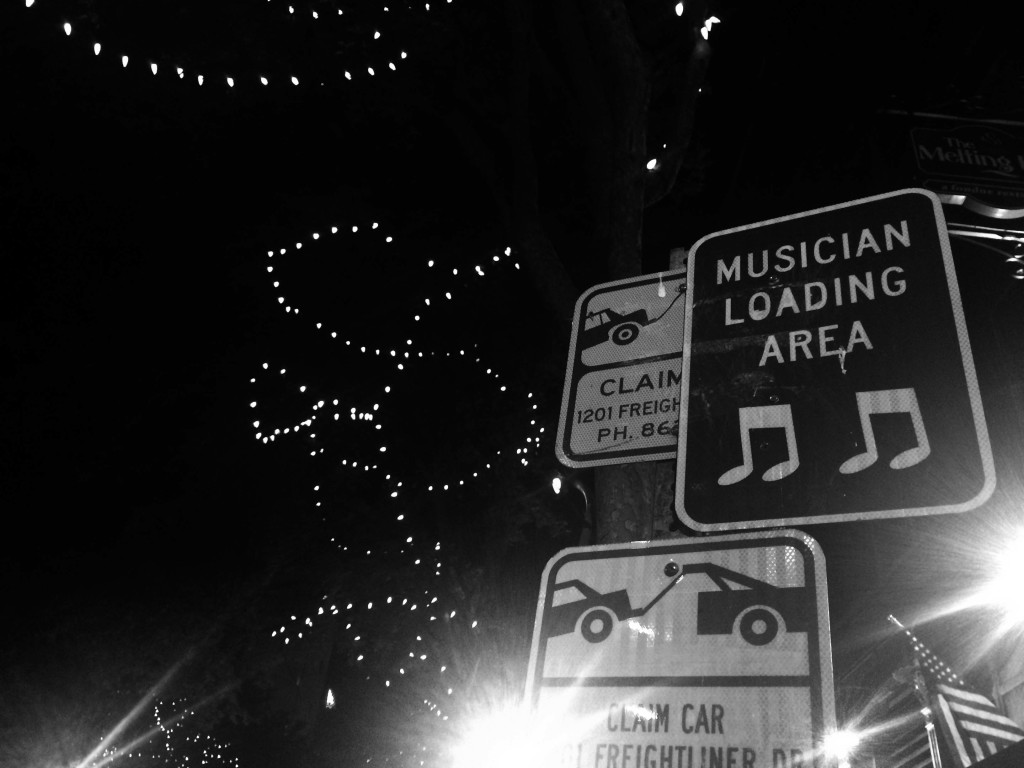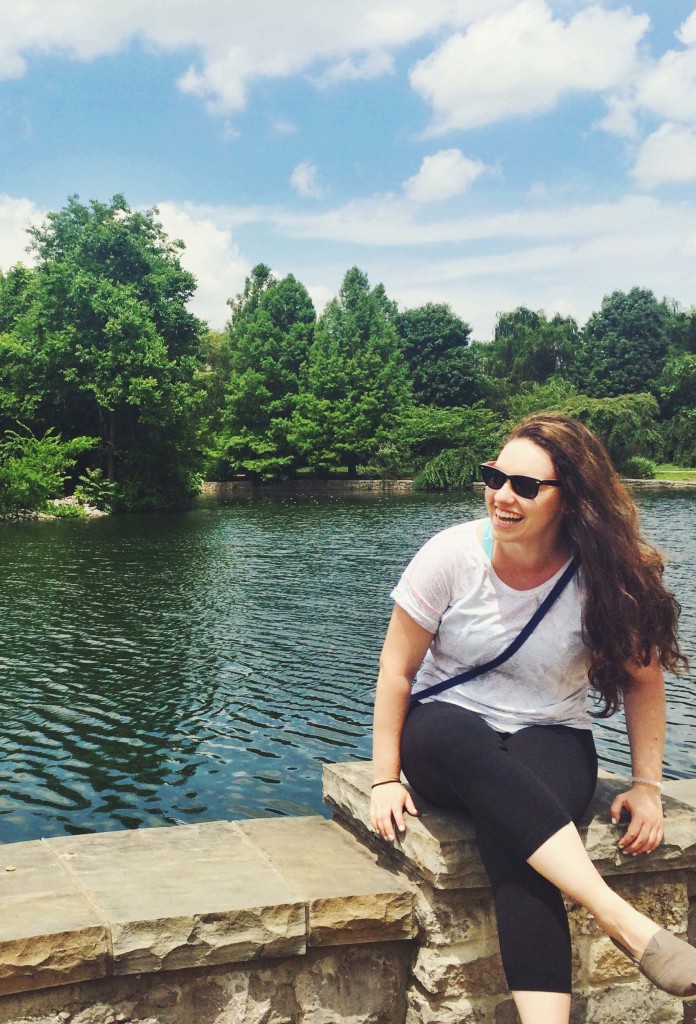 I visited the Grand Ole Opry (tour only) + the Wildhorse Saloon as part of the conference I helped with. Make sure to check out the #DanceForMSA campaign (why I was at the conference) and show some support!
* Side Note — Opryland & Broadway are what we considered 'fake Nashville' and though they are fun, if you really want to experience the city, head to other areas and chat with the locals! There is so much more to the city than cowboy boots & country music. *
Nashville Guide
– AS.