Happy Friday from London! I am literally so excited to be back even just for a few days before heading down south and then up north! I'll do a mini London travel guide soon with the places from this trip and I'm working on consolidating all of my posts from last fall into one big travel guide for each city, but in the mean time, here is what I'm digging this week:

Song: Bang Bang – Lawrence Taylor


Quote:Twenty years from now you will be more disappointed by the things that you didn't do than by the ones you did do. So throw off the bowlines. Sail away from the safe harbor. Catch the trade winds in your sails. Explore. Dream. Discover. – Mark Twain
Destination: Edinburgh, UK (source)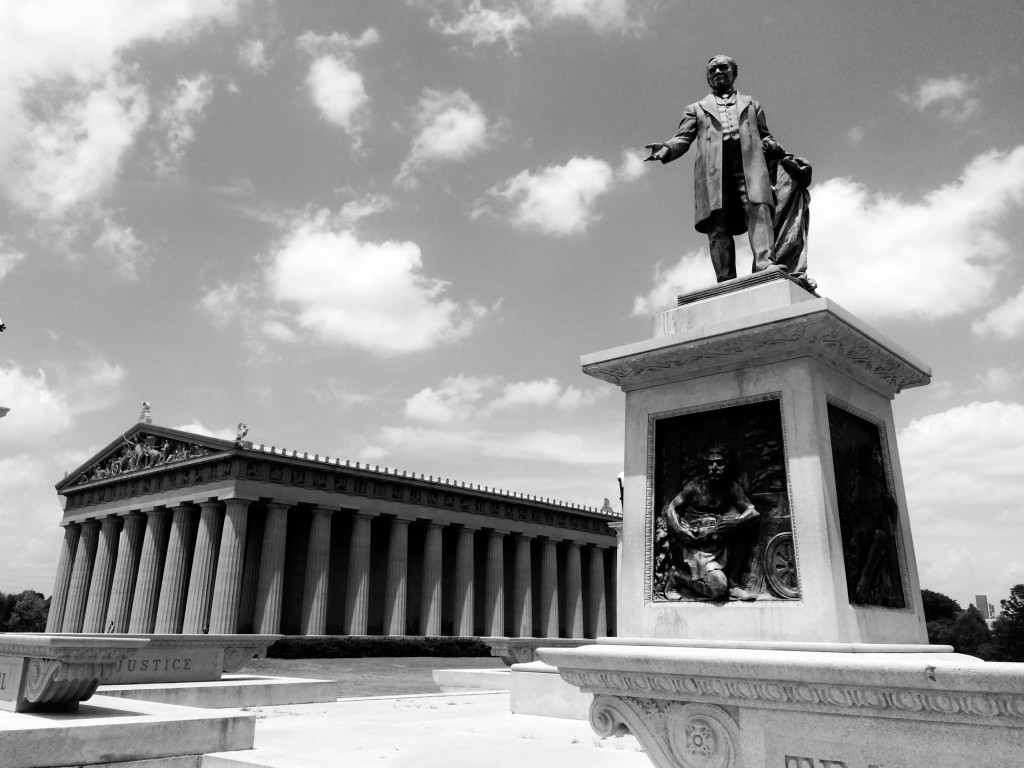 Photo: Nashville (read my recap here if you missed it)
Food: Rainbow Chard & Feta Orzo Bowls 
(I have a feeling I'll be making this in the fall | photo credit: Love & Lemons)
– AS.