Memorial Day Weekend. BBQ's, Brews & Birthdays. The hours are being counted down and shortly, I will be on a flight home to celebrate the big 2-1 with family and a few friends. To be honest, I'm just excited for a dry heat and sunshine instead of the humid weather we've had out east…
As usual, here is my weekly wrap up!
Song: Fire Under My Feet – Leona Lewis — So excited she has new music & can't wait for this to be available.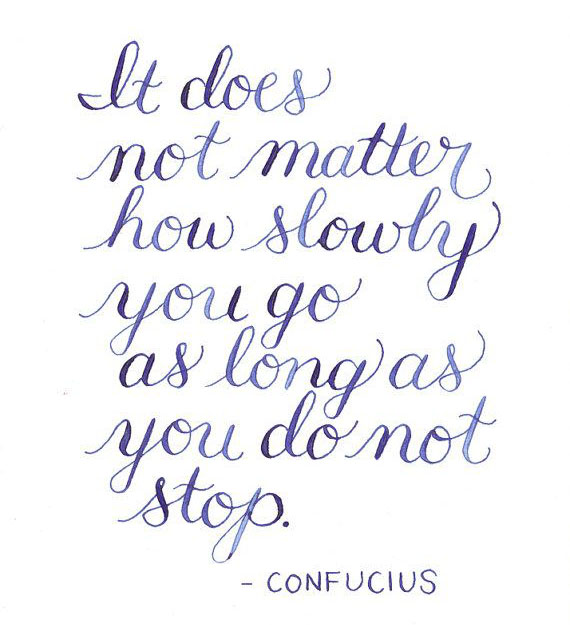 Quote: It does not matter how slowly you go as long as you do not stop. – Confucius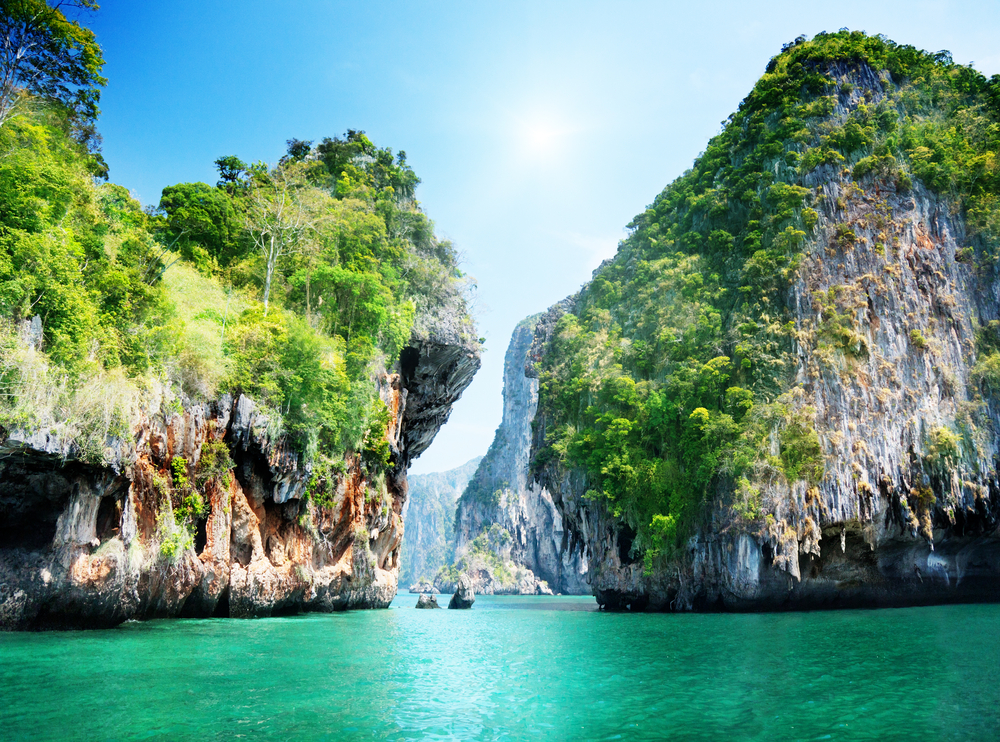 Destination: Thailand (photo source)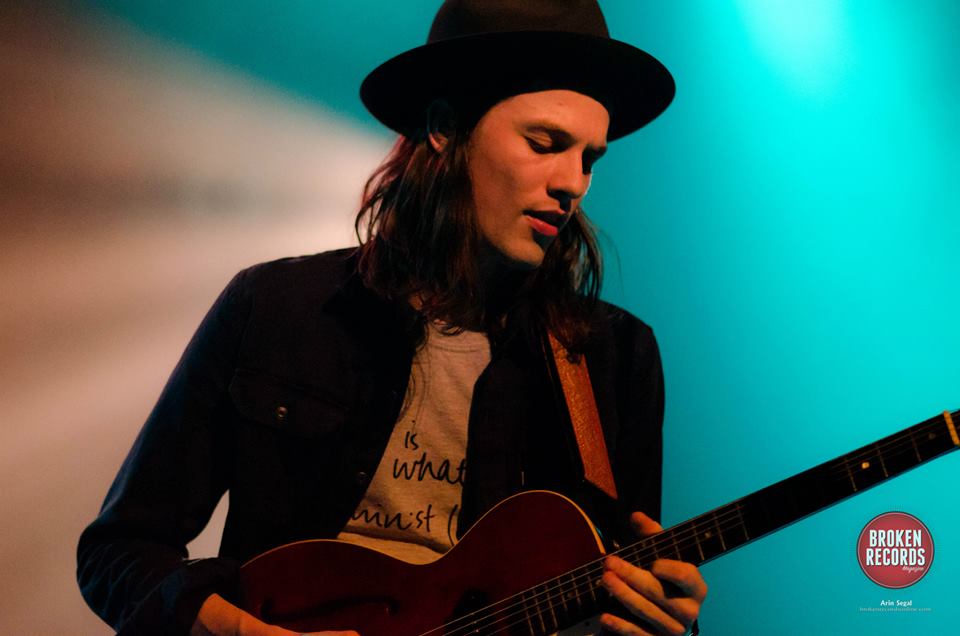 Photo: James Bay | read the review / see photos here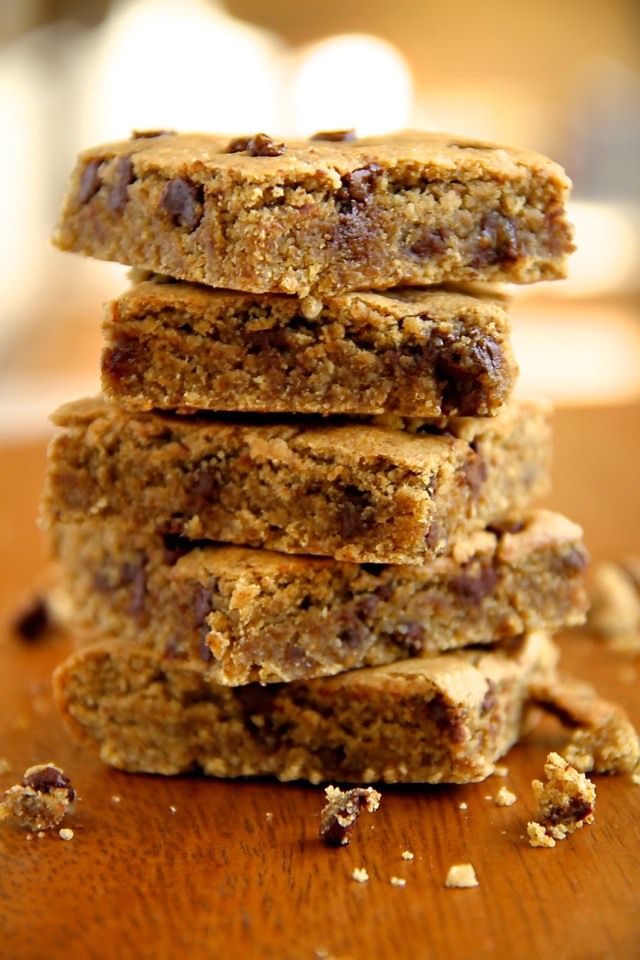 Food: Chocolate Chip Cookie Dough Bars
(These are the perfect desert or breakfast.. just add some protein powder and it's basically a bevita bar | photo credit: Running With Spoons)
– AS.