Weekend trips usually consist of a drive down to Philadelphia or a bus/train up to New York City, but every so often I decide to change it up and go somewhere new. A combination of airline miles, flights that worked with my schedule, friends in the city & the Cardinals +  Falcons opening up Mercedes-Benz Stadium made for the perfect reason to head down and explore Atlanta. The city has been on my list for a while now and after a short 48 hours, I'm certainly going to head back and explore even more.
Friday
After landing and getting situated, we headed to King + Duke for dinner and to explore the nearby bar scene, spending some time at Big Sky & Five Paces Inn in Buckhead. A long day and lack of brain power lead to limited photos, but plenty of delicious food and drink.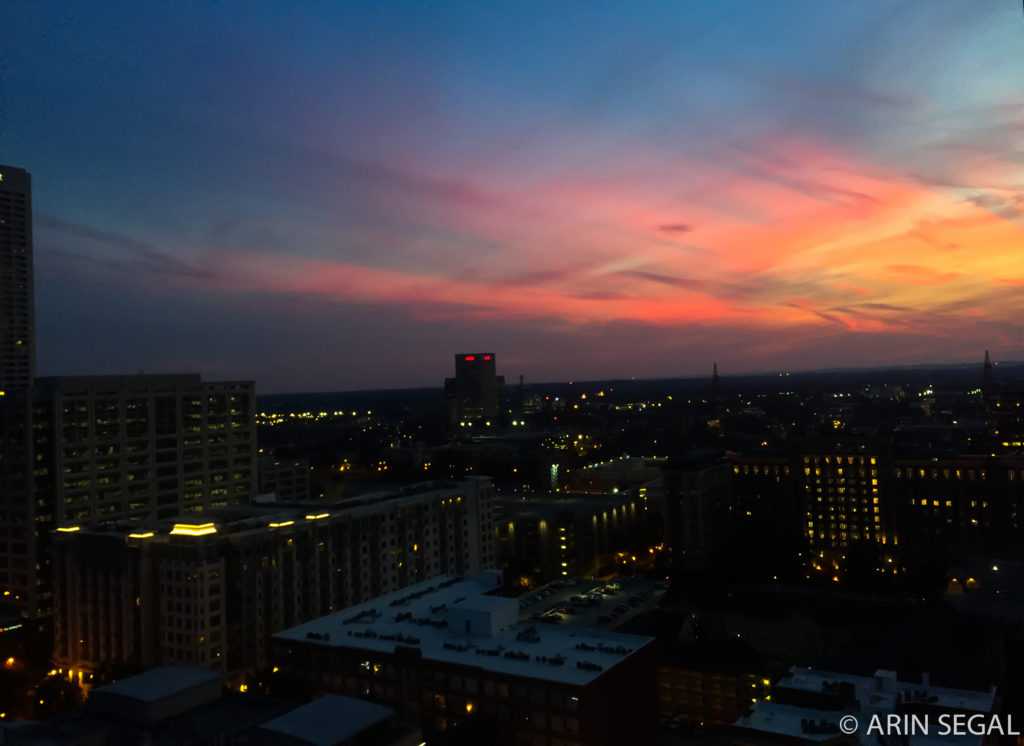 Saturday
After kicking off the morning with coffee, granola and some amazing turmeric + ginger tea at Octane Coffee, it was off to Taqueria del Sol for some tacos, chips & margaritas.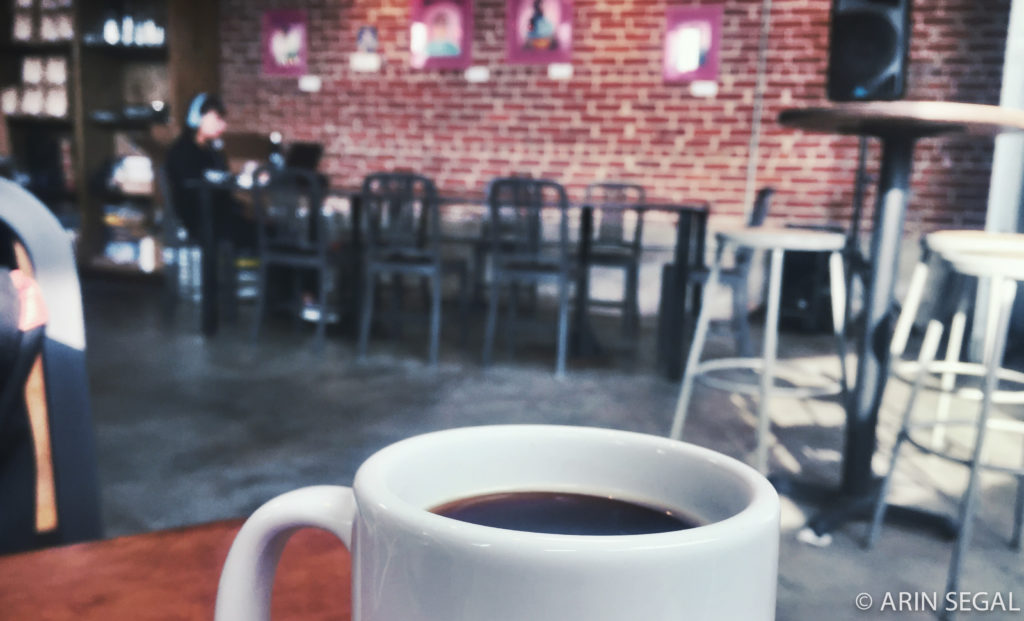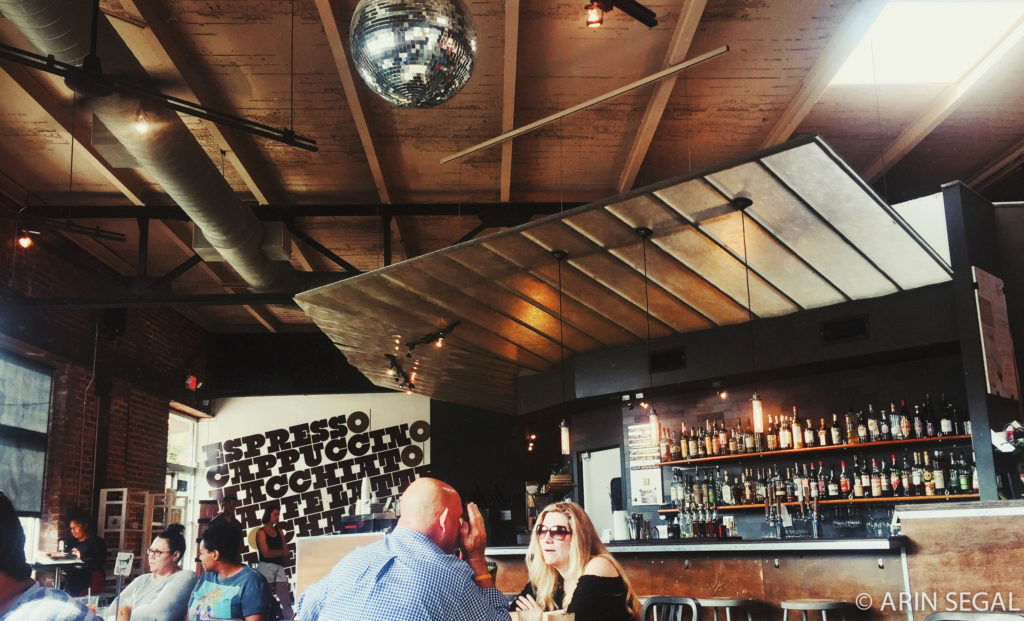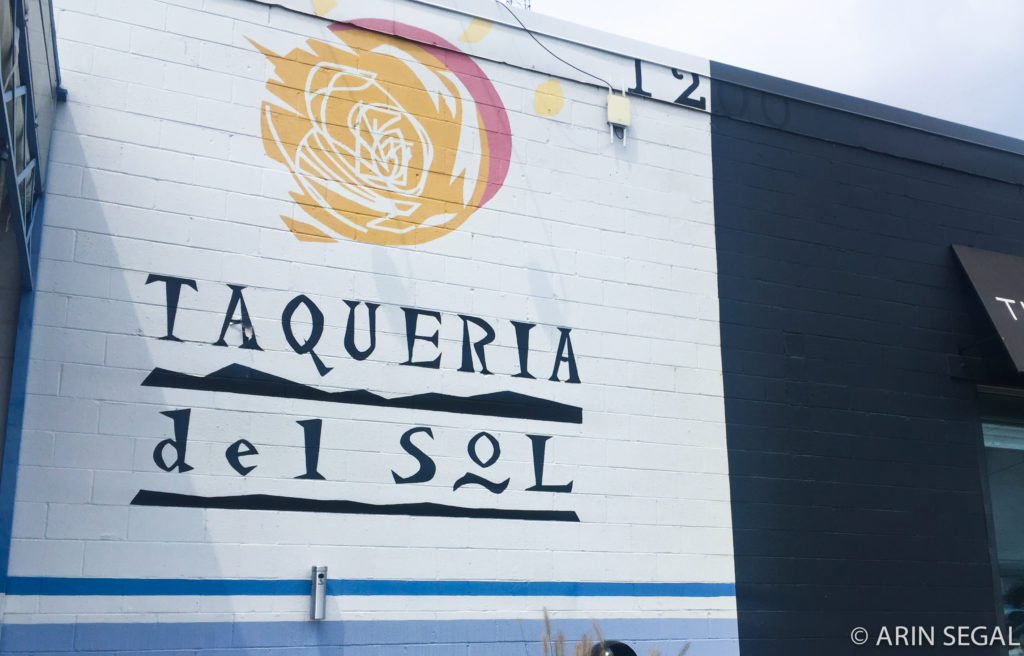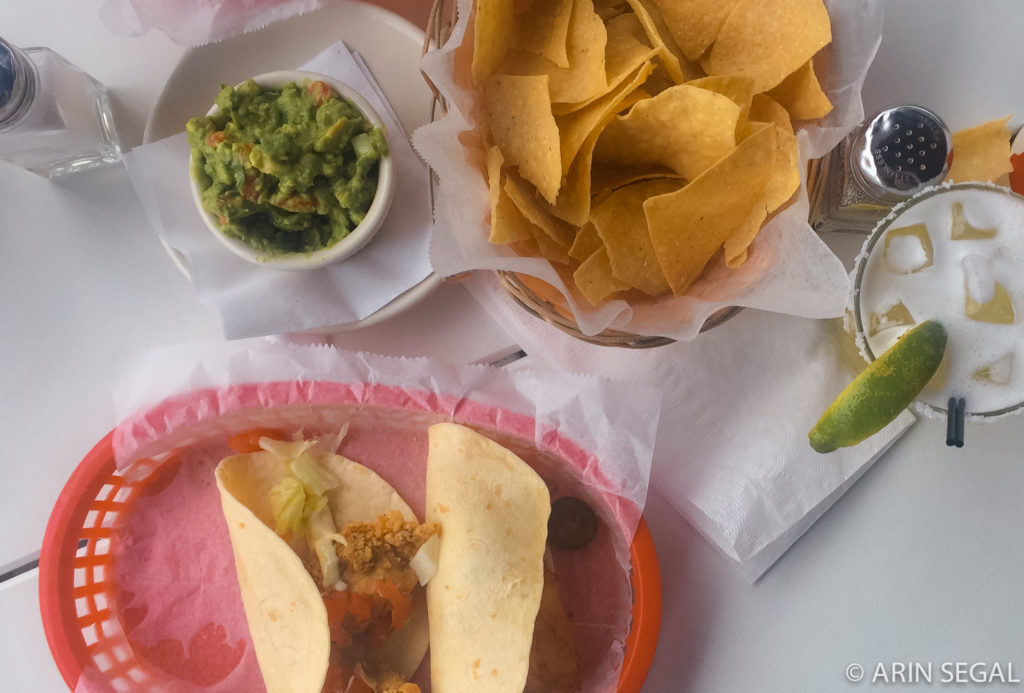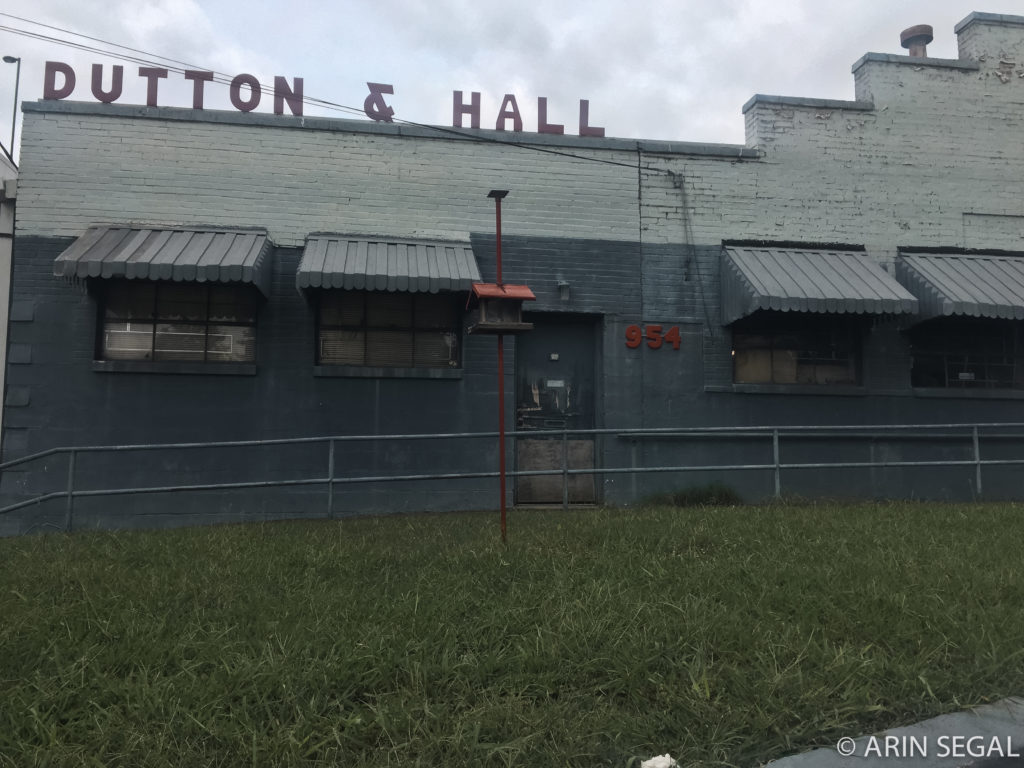 Then, a chance spotting of Jeni's ice cream nearby lead to finally trying the oh so famous treat we missed out on in Nashville a few years ago. It held up to the hype and was 100% worth it.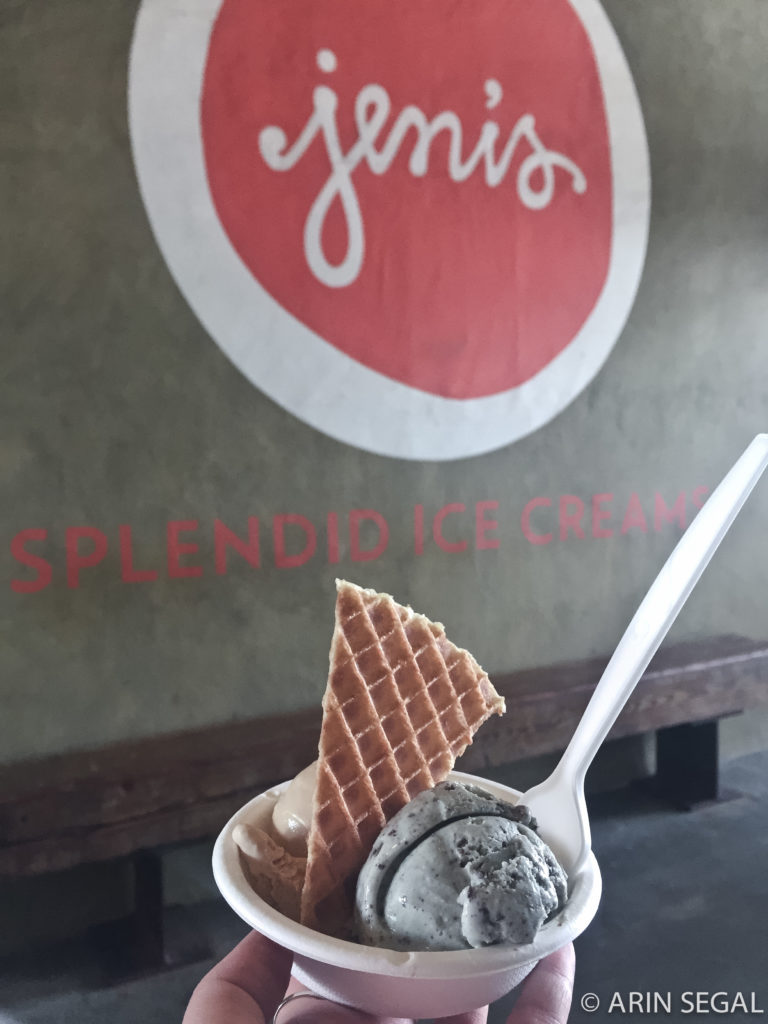 After a tour of the city by car (to save time), it was off to Mercedes-Benz Stadium to secretly cheer for the Cardinals in a sea of Falcons fans (though I did see a couple in rival number 11 jerseys). Cardinals won, the stadium is absolutely gorgeous & they will even be serving kombucha soon! We spent a bit of time at Ormsby's post game for drinks & some good old bar games.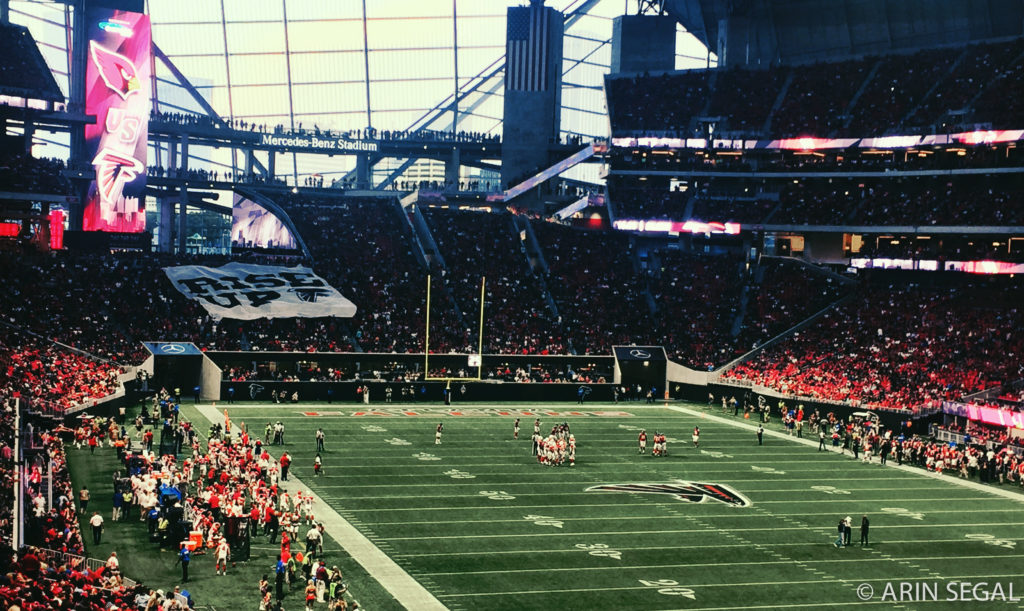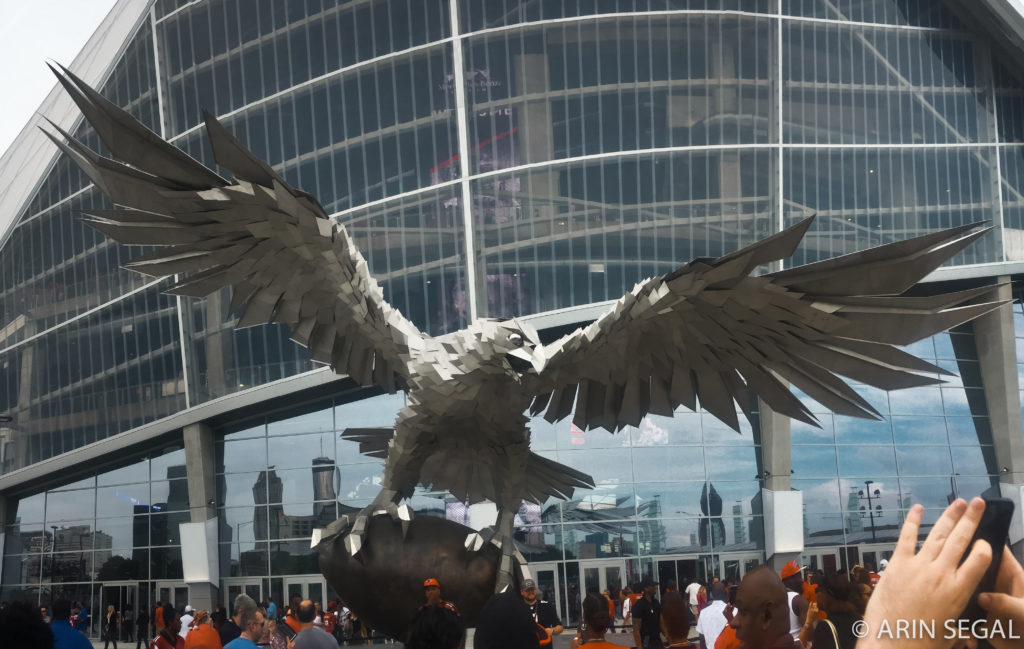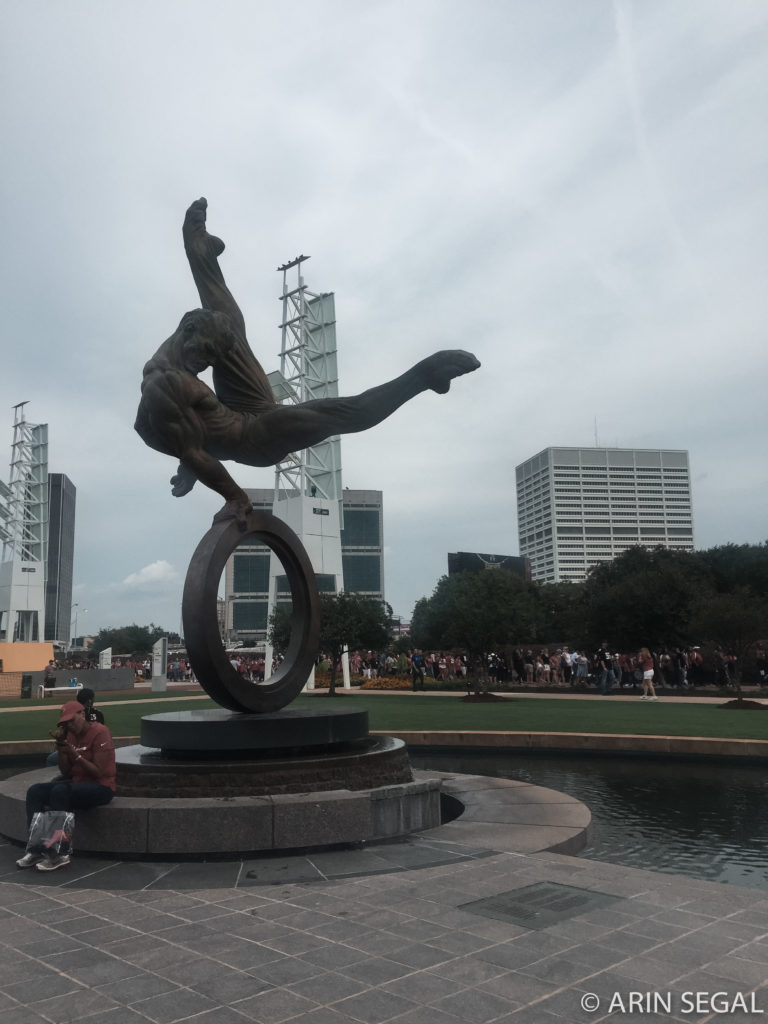 Sunday
Kicked off the morning with brunch at South City Kitchen before heading out to the brand new Sun Trust Park to see the Braves take on the Rockies. The stadium easily became one of my favorites for baseball and includes an incredible museum like area named Monument Park. Filled with tributes to players, memorabilia from Cooperstown & short videos, it's a great area to explore. The entire 'Battery' area surrounding the ballpark is filled with great bars & restaurants and can easily be made into a full day affair.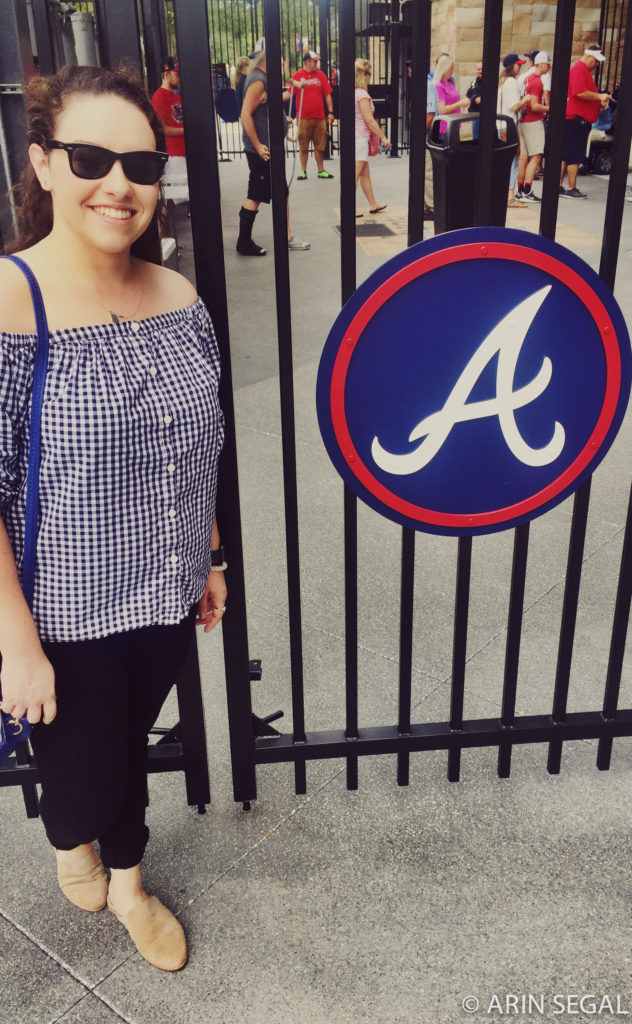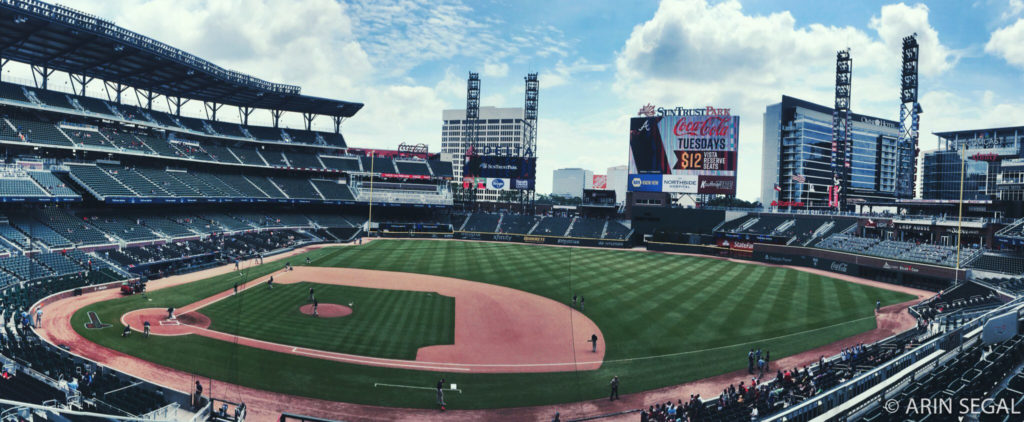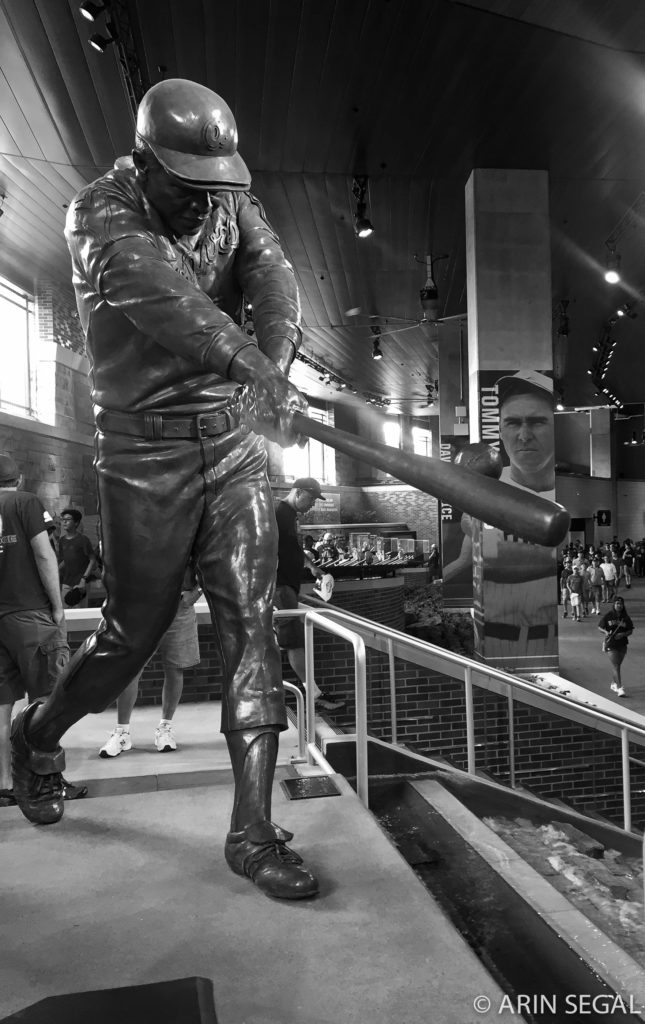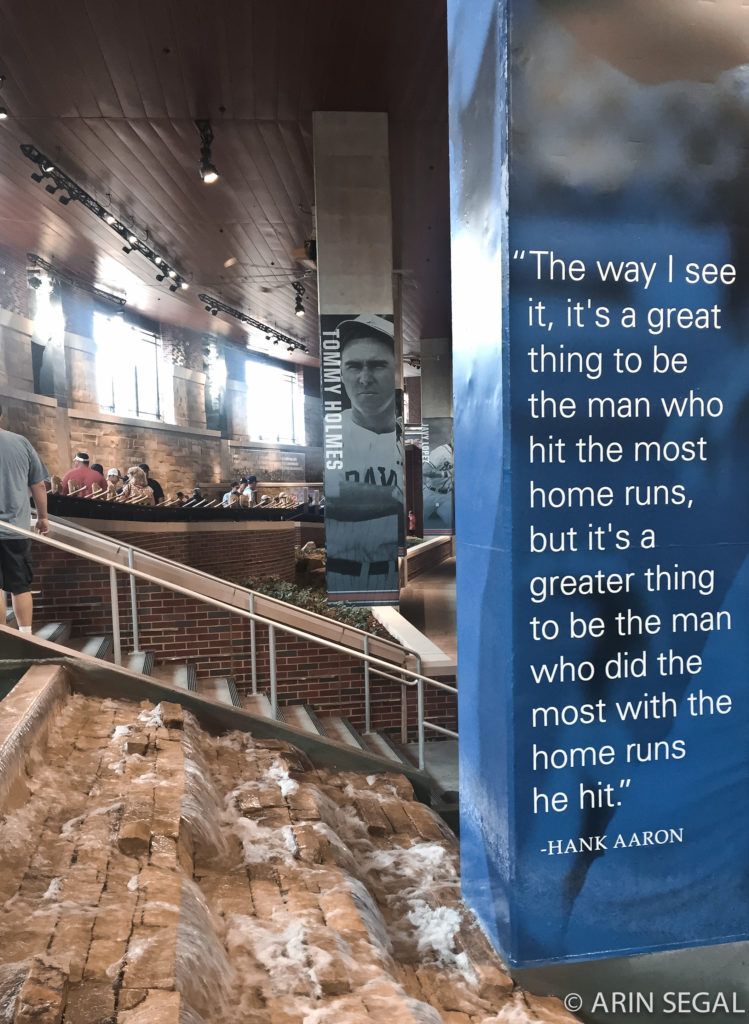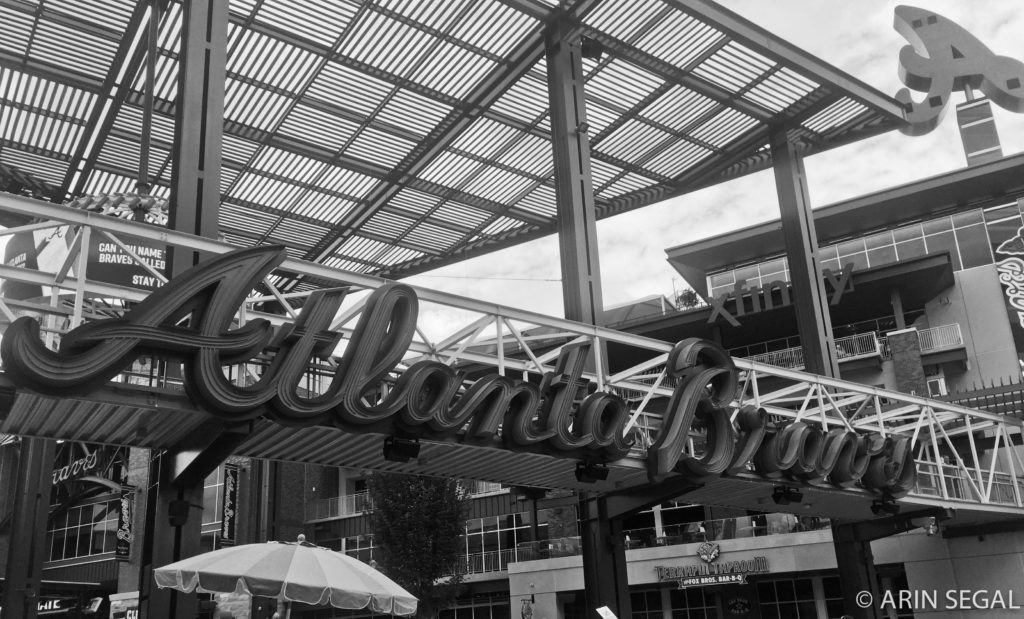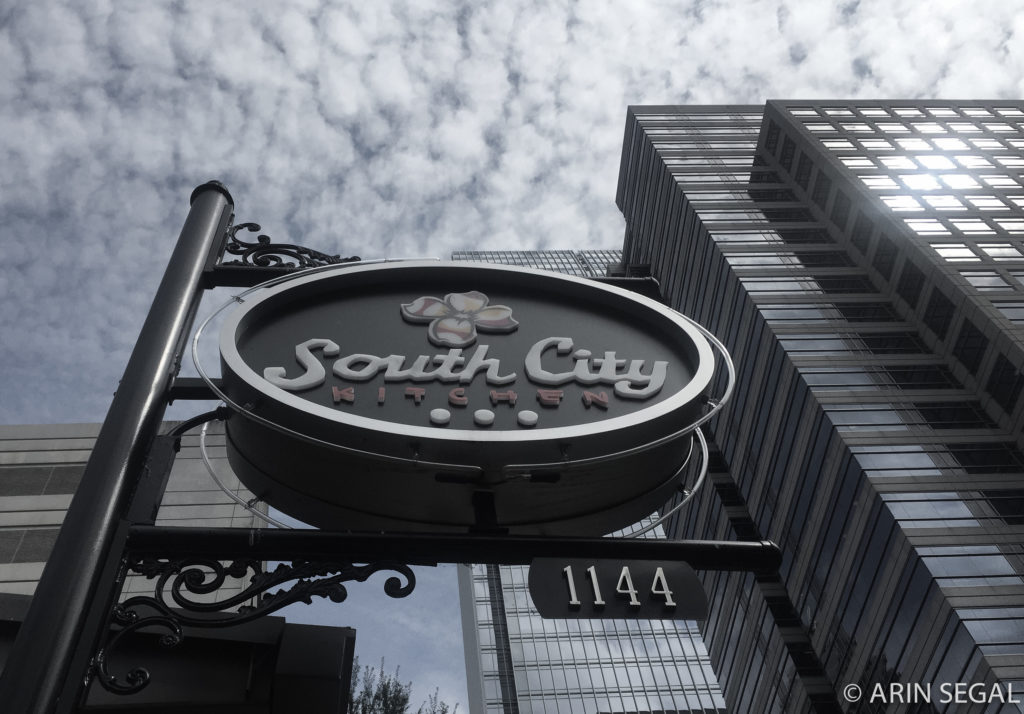 Post game it was over to Park Tavern to try out Kombucha Beer from Unity Vibration that was absolutely delicious. Then after a walk along the Beltline, it was over to Two Urban Licks for the final meal of the trip. A combination of salmon chips (literally one of the most incredible things I've had), frose (also amazing) and chicken, I was well fed and ready for a late evening flight back to New Jersey.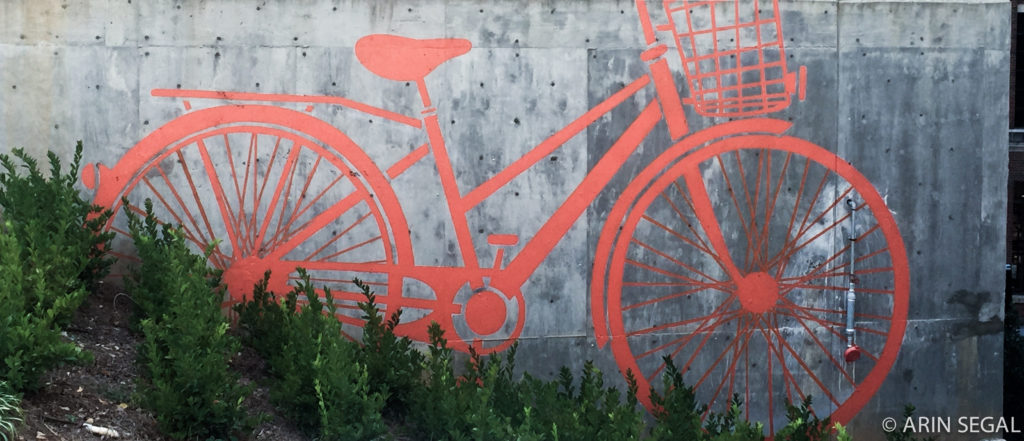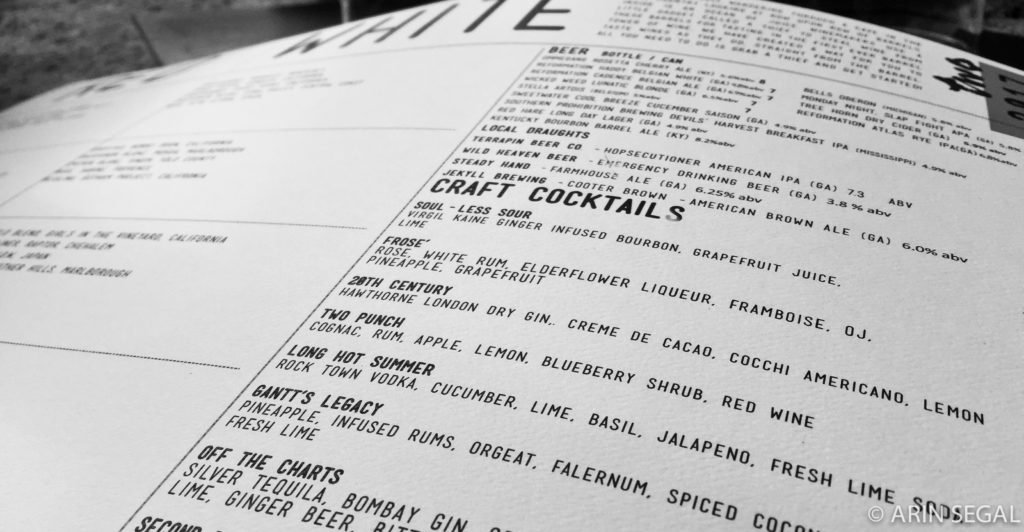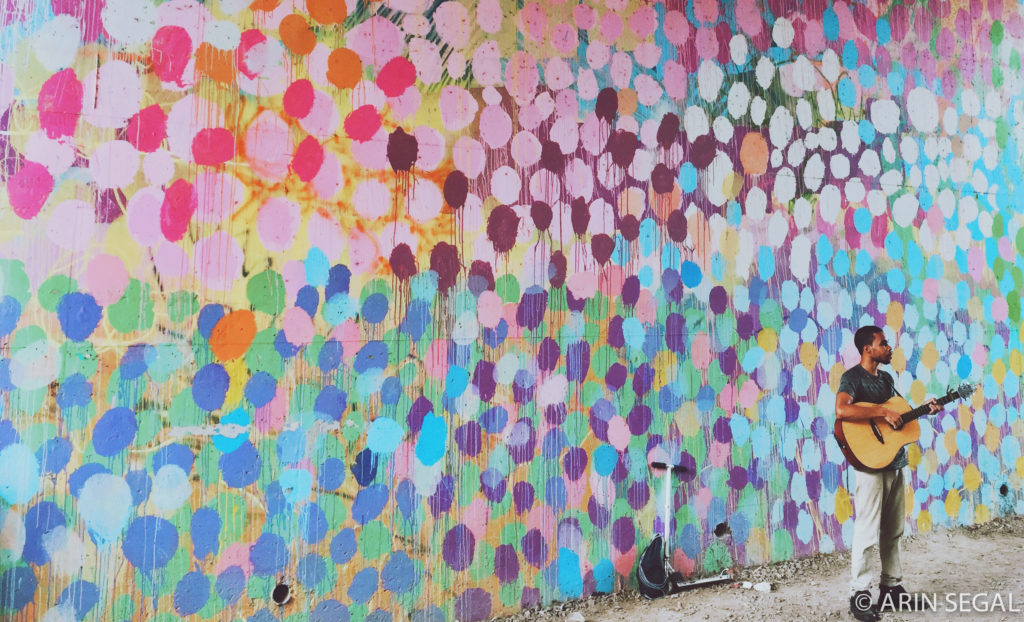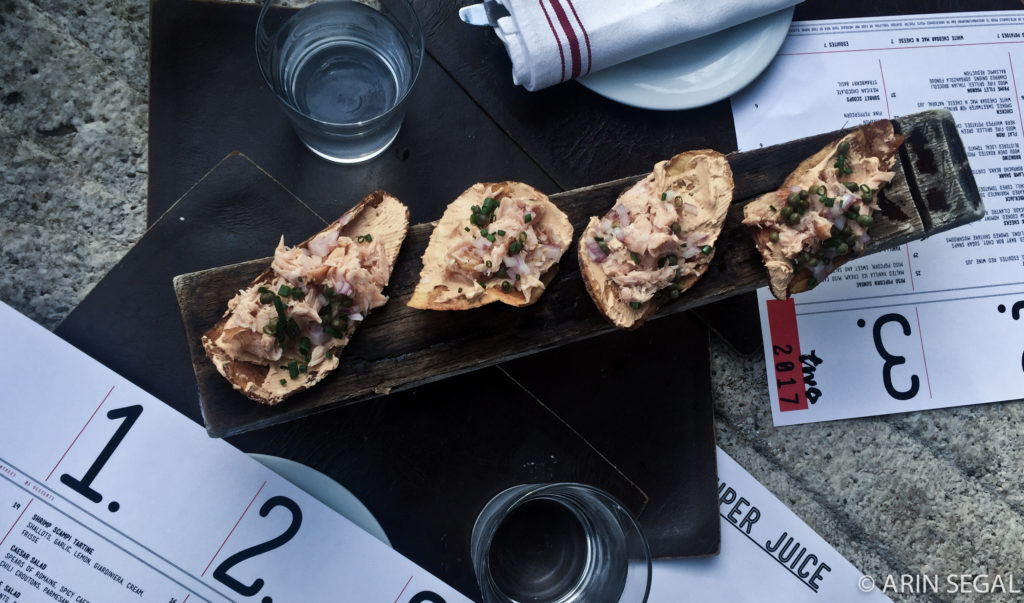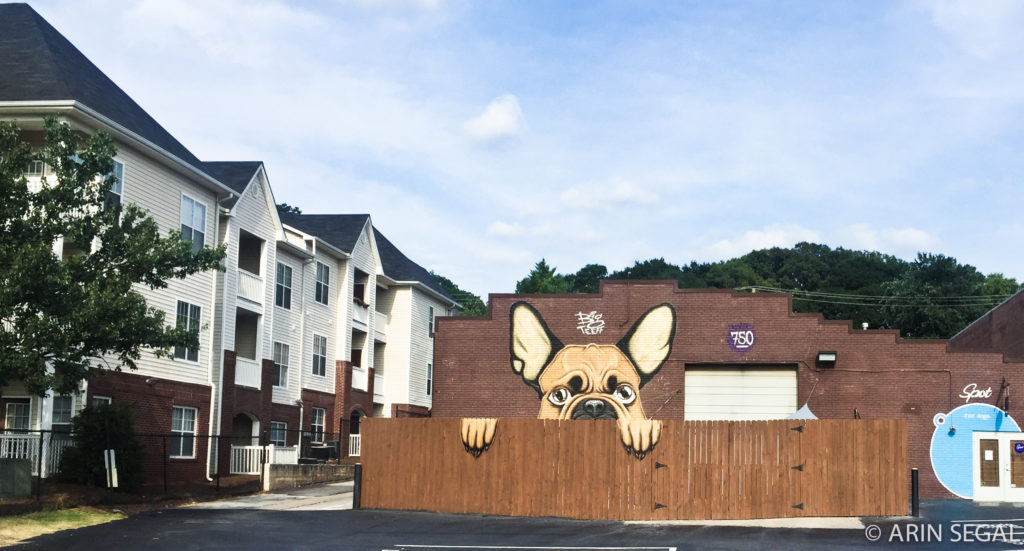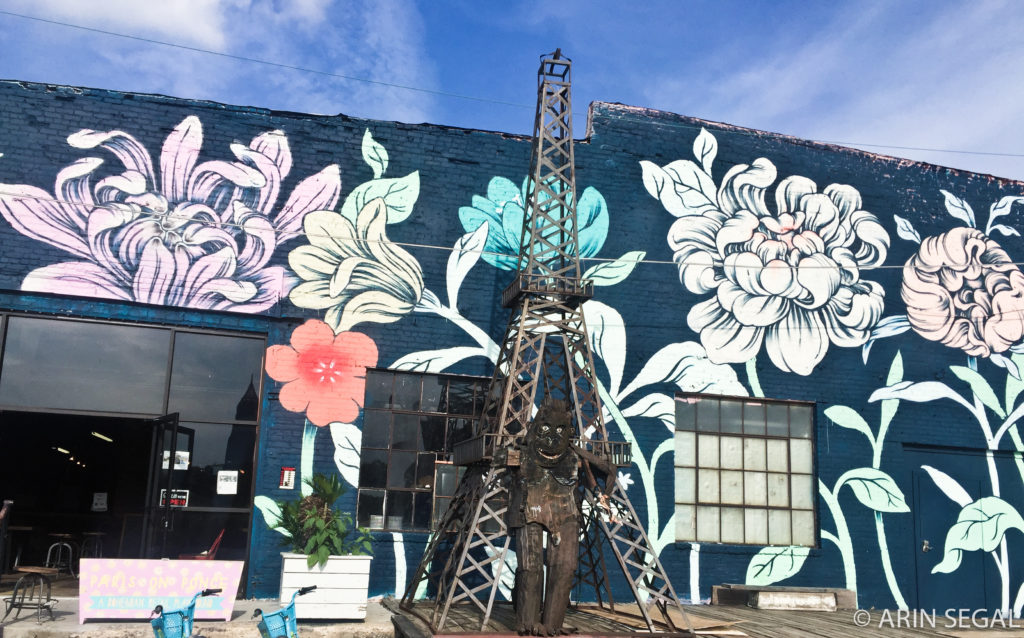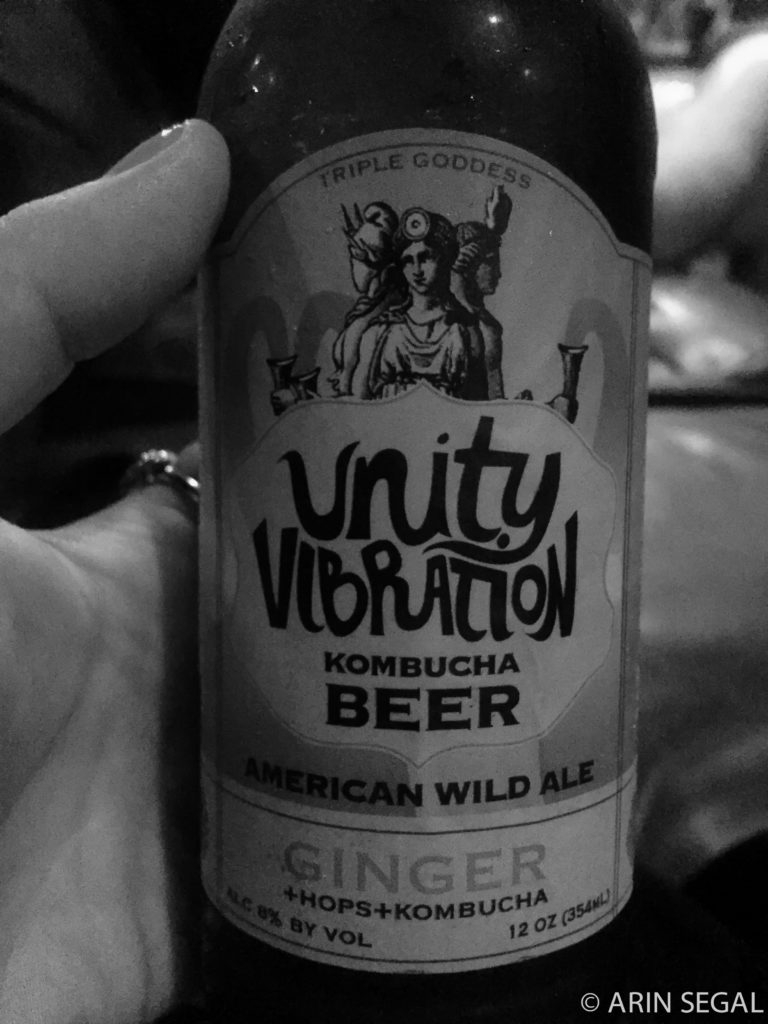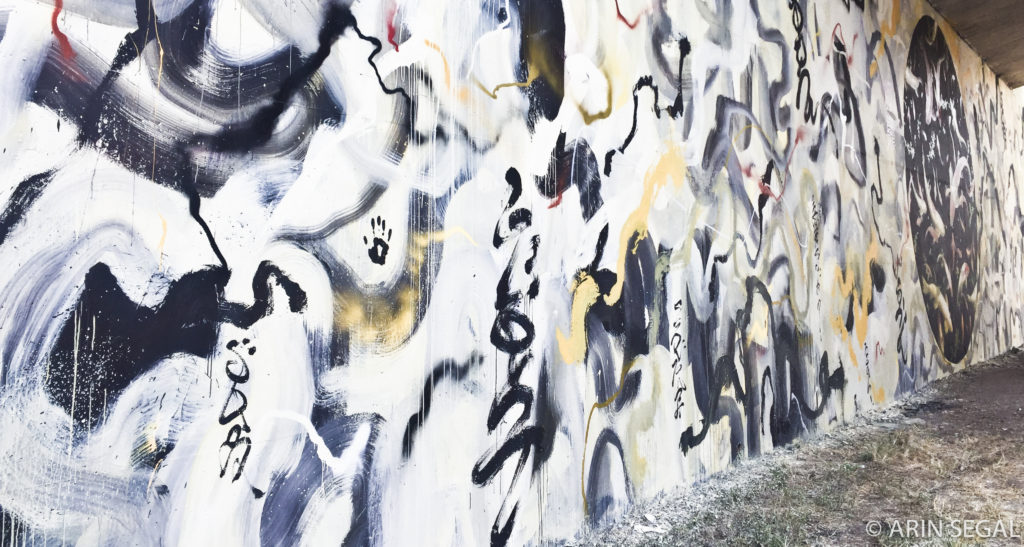 Until next time.