I'd post some witty joke today, but I'm not about starting any rumor mills. So, welcome to the first of many editions of my Book Club! I'll be sharing a book or two that I've actually been reading and a bit about why I enjoyed it. If you read it, share comments below and if you have recommendations please share!
15 Secrets Successful People Know About Time Management – Kevin Kruse
I read this one sitting on a bike at the gym and loved every page. There is a lot of great advice packed in this book and it is written in a way making it easy to understand and apply to any life situation. If you want to become more productive and less stressed, this is a great place to start.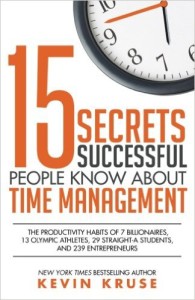 Whatever You Think, Think The Opposite – Paul Arden
This and the George Lois book mentioned below are two of three books that are all written in a similar format. They are small quick reads packed with tips and lessons to get you thinking.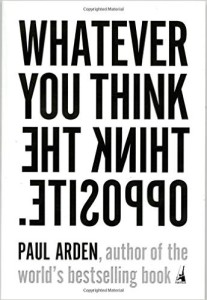 The Art of War – Sun Tzu
Classic book and there isn't much more to add. It isn't just about war, but about winning in anything.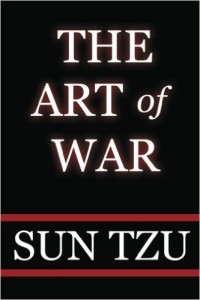 Damn Good Advice – George Lois
Lois is a master in advertising and as the book states, it is some pretty great advice. I had this book in my purse for about a month and would read it when I was waiting for appointments.